Category:
Beaches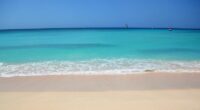 Barbados offers a unique blend of history, culture, nature, and luxury, making it the perfect destination for any traveler.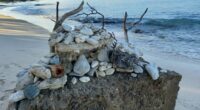 Check out this wonderful work of 'art' we encountered on this morning's beach walk!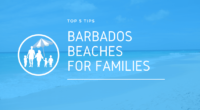 Picking the perfect Barbados beaches for your family to enjoy can be a daunting task, with so many wonderful options to choose from.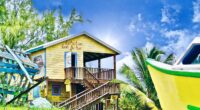 Calum Glenny, an avid traveller with a keen interest in culture and history, sent me this lovely memoir, with his Travellers Barbados Tips & Insights of his recent holiday on the island. Calum is on the list to get my latest book, Rogues in Paradise, which will be published this year. His descriptions of places […]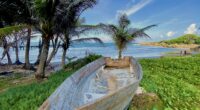 Explore this picturesque working fishing village tucked into an open bay on the Atlantic Ocean.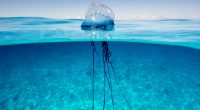 Rare sighting of Portuguese man o' war in Carlisle Bay sparks some concern. The public is reassured that Barbados' beaches are still safe for swimming, diving & fishing.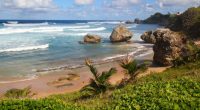 Three stunning Barbados beaches have been selected in FlightNetwork's Top 50 Beaches in Central America and the Caribbean!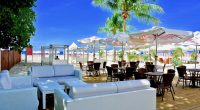 Barbados vacationers enjoy Virgin Holidays Beach Check-in and save the best part of the day with air-conditioned facilities, bar, restaurant and Wi-Fi right down to the beach!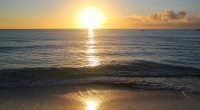 We love heading to the beach just before sunset.. what better way to unwind after a busy day than with a refreshing dip in the turquoise waters and watching the sun slip slowly into the sea?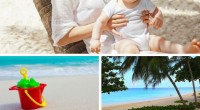 Traveling to Barbados with children and want to find the safest and most appropriate beaches? Here are our top picks for child-friendly beaches on the island.