Skip the Line
Virgin Travelers staying in Barbados can now skip the lines at airports by checking-in on the beach with Virgin Holidays. The beach is on Carlisle Bay, one of the most popular beaches on the island. The Departure Lounge Check-in at The Copacabana on Browne's Beach is an air-conditioned lounge with bathroom and shower facilities, bar and restaurant and beach chairs. Holidaymakers can now kill time on the beach or in the new lounge as they normally check out of their hotels and villas at midday and fly in the evening. The gap between hotel check-out and flight check-in is what travelers call the "lost day" of holidays. It accounts for a total of 2.4 million hours of British holidaymakers' time annually… but now it's beach time!
Worry-Free Flying
Virgin Holidays "beach check-in" takes care of all the hassle and worries about getting a taxi on time, getting caught up in traffic, waiting in line at the airport for your bags to be  checked , getting to security on time, avoid idle time if there are flight delays and hanging around in an airport departure lounge.  And of course it extends you holiday giving you hours of beach time and VIP lounge on your departure day. As you can see Virgin wants you to grab every last moment of worry free joy on a Virgin Holiday.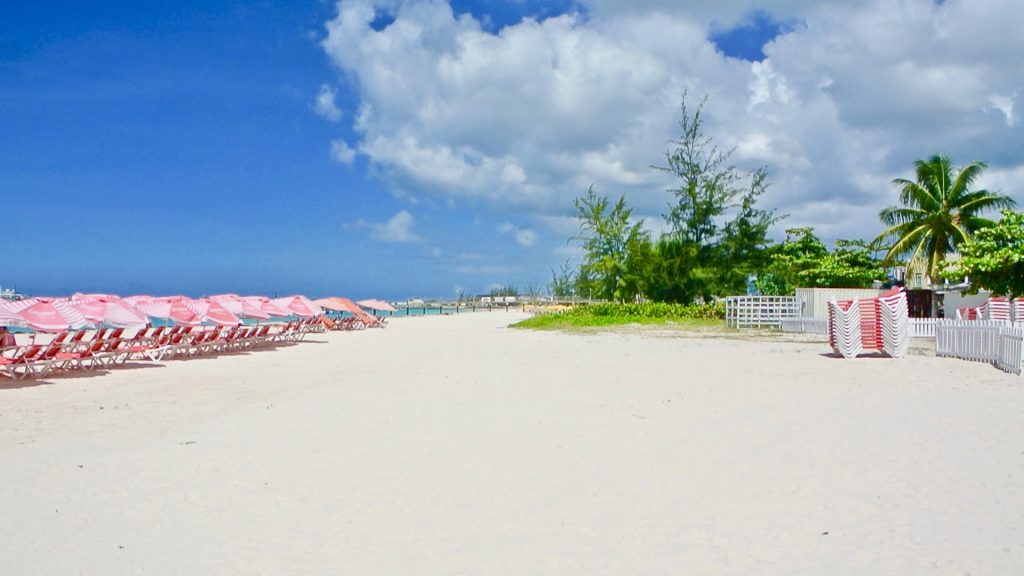 VIP to The Last Minute
With the new Beach Check-in, travelers who sign up for it get VIP treatment. Nicki Goldsmith of Virgin Holidays says, "We believe that a holiday should be a pleasure from beginning to end and have been working hard to ensure we've removed as many pain-points as possible for our customers."
Departure Beach Travelers will be picked up from their hotel after breakfast with their luggage taken straight to the airport. They simply check in, pocket their boarding pass and relax. Virgin Holidays' staff ensures customers catch their transfer at the correct time to reach the airport. It takes a lot of the stress out of flying as the Virgin staff makes sure that vacationers catch the bus at the correct time and get to the airport in time to get straight to security and board the plane.
Benefits of The Departure Beach
Save time
Spend less time at the airport
Enjoy your final day on the beach or relaxing in the air-conditioned lounge
No Worries, No Taxi, No Bag Drop-Off
Catch up with Wi-Fi – even down to the beach
Virgin Holidays reps on-site and on hand to help
A beach with full shower and changing facilities
Freshen up before you fly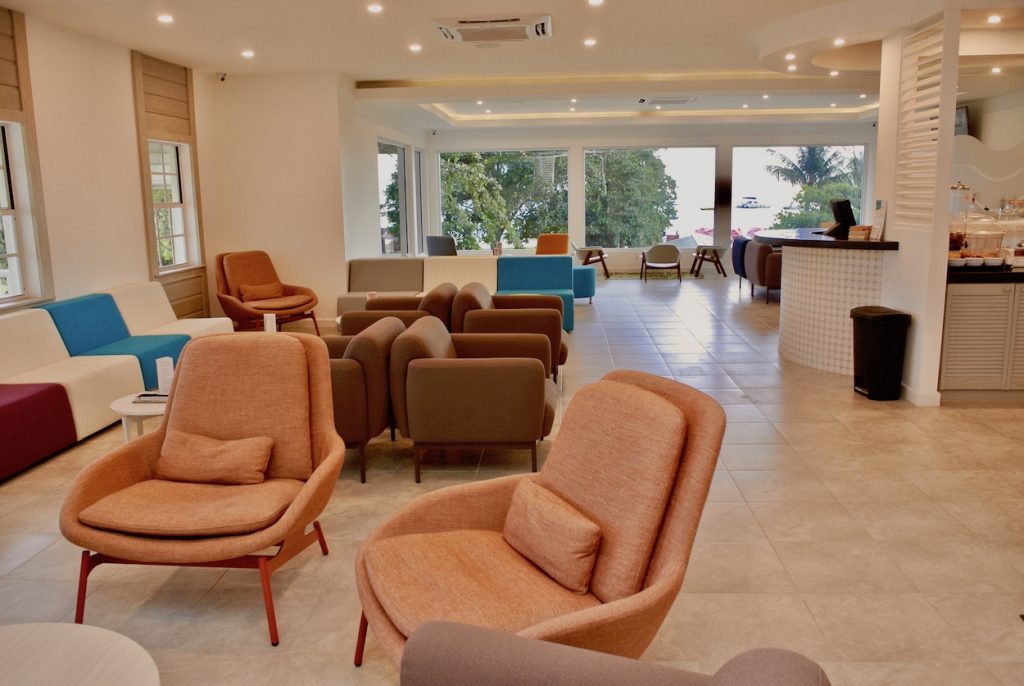 Guests Love It
Apparently is a big hit with travelers and feedback "has been brilliant" as "no one ever wants to cut a holiday short".
Virgin Holidays is the largest tour operator for Britain to Barbados travel. Virgin Atlantic flights depart from London Gatwick and as well as Manchester and London Heathrow.
A spokesperson for the Barbados Tourism Marketing Inc. says, "We're thrilled that they've chosen Barbados to pioneer such a revolutionary concept – and as it's situated on one of the most picturesque beaches on the island."
Check in, Chill out
"Let's face it — airports are just an efficient means to a sun-kissed, deeply relaxing end, and nobody wants to spend a moment longer in them than they absolutely have to. With our Departure Beach, the last day of your holiday can be just that — a holiday. You check in and chill out by the ocean, enjoying exclusive Virgin Holidays facilities. And then, when it's time, we'll take you to the airport to board your flight. Doesn't that feel better already?"… Source: https://www.virginholidays.co.uk/destinations/caribbean/barbados-holidays/departure-beach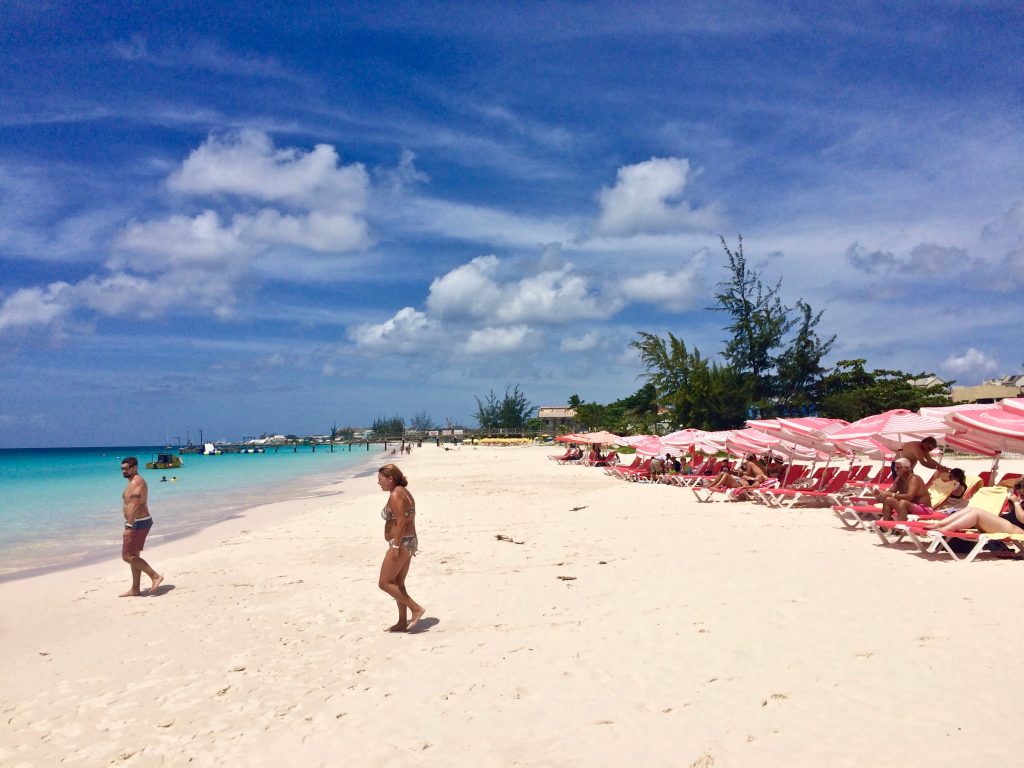 ---
Find your ideal Barbados accommodation...