Americans will have even greater opportunities to visit Barbados' shores as American Airlines increases flights to the island from Charlotte and Miami beginning in winter 2018.
The Charlotte hub will feature a daily service during the popular winter period between December 19th 2018 and April 2nd, 2019 and again for the busy Crop Over festival season from June 6th to August 19th, 2019.
A weekly Saturday service will be available from Charlotte between April 3rd and June 5th, 2019 and between November 3rd and December 18th, 2019.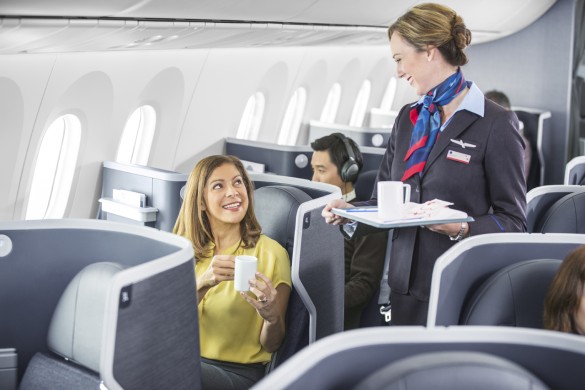 The Miami route will see thrice daily service from December 19th to April 2nd and from June 6th to August 19th, 2019. A twice daily service will be available at all other times.
Barbados has earmarked 2019 as the Year of Wellness and Soft Adventure, and these increased flights will see us welcome many more US visitors to our shores to enjoy spa retreats, yoga sessions, light hikes, bike tours, water sports, horse riding on the beach, catamaran cruises, and many more awe-inspiring activities.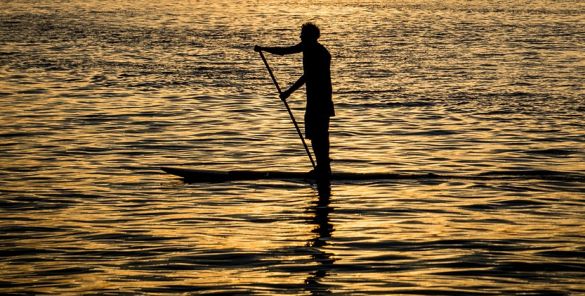 ---
Find your ideal Barbados accommodation...