Tag:
flights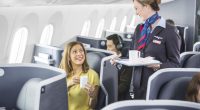 Americans will have even greater opportunities to visit Barbados' shores as American Airlines increases flights to the island from Charlotte and Miami.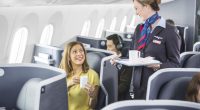 This winter season travelers from the USA will have another flight available to reach the sunny shores of Barbados.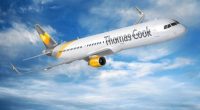 Living in the UK? It's just gotten even easier to jet off to the sunny shores of Barbados with the addition of a new direct flight from London Gatwick.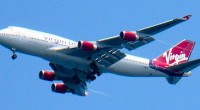 Virgin Atlantic has launched its direct flight from London Heathrow to Barbados bringing happy travelers from the UK cold to the warm shores of our Caribbean island.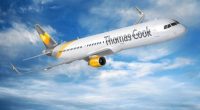 Travelers from the UK will have another option when flying to Barbados for their winter holiday, as Thomas Cook begins a weekly flight on December 16th 2017.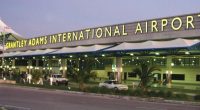 Fly in comfort and style on Trans Island Air between Barbados and other Caribbean islands.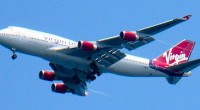 Just in time for winter 2017 Virgin Atlantic will begin direct flights from London Heathrow to Barbados!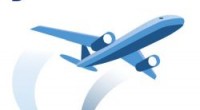 Travelers living in the Tri-State area will have another flight option for their Barbados vacation this winter!
In Winter 2016 more Germans will be able to enjoy a holiday in Barbados as the Caribbean island welcomes additional flights by Condor Airlines.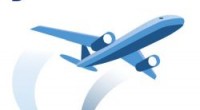 Just a month after launching its Mint service between New York and Barbados, JetBlue is expanding the service with weekly flights year-round!