Travelers from the UK will have another option when flying to Barbados for their winter holiday, as Thomas Cook begins a weekly flight on December 16th 2017.
The non-stop flights are available on Saturday's, departing London at 12:50pm and arriving in Barbados just before 6pm. Just in time to clear immigration, enjoy a welcome drink at your hotel and get a good night's rest (or if you're feeling well-rested from the flight, hitting the bars and clubs in St. Lawrence Gap!)
You can fully enjoy your final day in Barbados as the return flight departs the island just after 8pm local time.
The service runs until March 17th, 2018.
Check available flights and prices at ThomasCookAirlines.com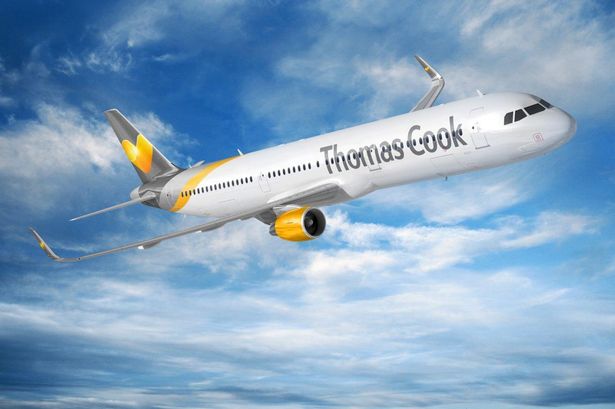 ---
Find your ideal Barbados accommodation...