Monthly Archives:
May 2023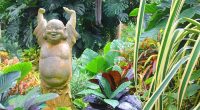 With vibrant tropical blooms and towering trees Barbados' gardens are a haven for nature lovers and explorers alike.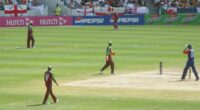 Head to Barbados' historic Kensington Oval for two thrilling matches as England tour the West Indies in December 2023!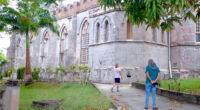 In 1644, Ferdinand Paleologue arrived on Barbadian shores, beginning a captivating chapter in his life and Barbados' history.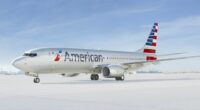 US travelers will soon have additional flight options to Barbados! Both JetBlue and American Airlines will be increasing the number of flights starting in late summer.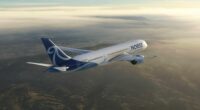 UK residents looking to travel to Barbados now have another option for their flights – Norse Atlantic Airways!