Category:
Nature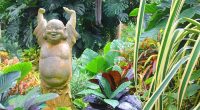 With vibrant tropical blooms and towering trees Barbados' gardens are a haven for nature lovers and explorers alike.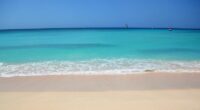 Barbados offers a unique blend of history, culture, nature, and luxury, making it the perfect destination for any traveler.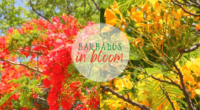 June-July is a wonderful time to visit Barbados, with the Flamboyant Trees in full bloom!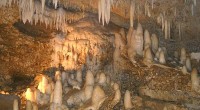 One of Barbados' most popular attractions will soon be even more fun and enlightening!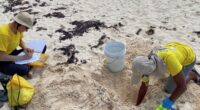 The turtle patrol is saving turtles lives. The intrepid nature lovers are invited to help in the effort to save the turtles.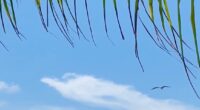 Magnificent Barbados Frigatebirds drifting effortless on the wind at Accra Beach and the Boardwalk. A remarkable sight and experience that awaits you in Barbados. What are you waiting for? View this post on Instagram Frigate bird catch if the day. Trailer for IGTV movie of the frigate bird EFFORTLESS Flight- https://www.instagram.com/tv/CFric6rjL7E/ A post shared by […]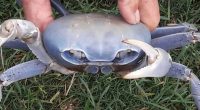 After spending 10 years in the tourism industry with a regional air carrier, Siobhan Kirton knew that there was more for her, both in her personal development and in the tourism industry in Barbados. We were able to sit with the outspoken 34 yr old entrepreneur and chat about her life and her business. Her […]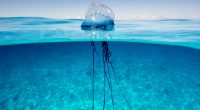 Rare sighting of Portuguese man o' war in Carlisle Bay sparks some concern. The public is reassured that Barbados' beaches are still safe for swimming, diving & fishing.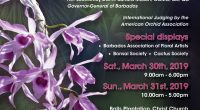 In celebration of the 80th Anniversary, the Barbados Orchid Society will showcase an 80th Anniversary Orchid Show on March 30th – 31st, 2019.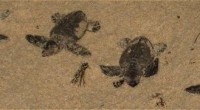 We were thrilled to recently attend another successful sea turtle hatchling release on the west coast of Barbados.