Category:
Nature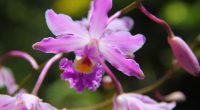 The Barbados Horticultural Society is once again seeing gold as the island's display wins the prestigious Gold Award at the 2018 Chelsea Flower Show.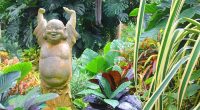 Join us on a virtual photo tour of the stunning Hunte's Gardens located in the lush Barbados countryside.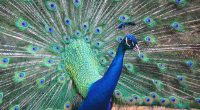 Discover the amazing animals that call Barbados home including monkeys, birds, and turtles.
Personality matching in travel does need some introduction. It is a unique vacation planning app by PersonaHolidays made for Destination Marketing organizations. It is how Barbados made personality part of holiday planning which has significantly boosted bookings.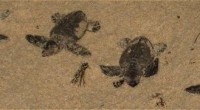 One of the most inspiring experiences you can have in Barbados is participating in a sea turtle hatchling release.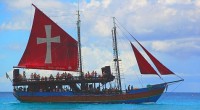 We're thrilled that a number of amazing Barbados activities were winners in the 2015 Viator Travel Awards: Caribbean Edition!
Seeing the Barbados race horses run the beaches and swim in the early morning is just one of the many ways that your days can unfold in Barbados. While the majority of these pedigree racehorses love the water, it is not always the case and, as the saying goes, "you can lead a horse to […]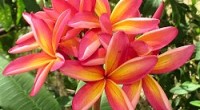 Barbados has been selected to host the 2017 World Flower Show!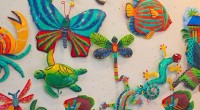 Barbados is a Caribbean island of intense natural beauty from the rugged seascapes to tropical flowers, friendly sea turtles, whistling frogs and flying fish!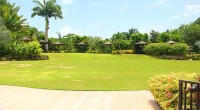 On the busy south coast of Barbados is The Sanctuary Cafe, a wonderful spot for breakfast, lunch or a snack in a most amazing setting!