We were thrilled to recently attend another successful sea turtle hatchling release on the west coast of Barbados.
---
Hatchlings which are born during the daytime are in danger from predators and the heat. To improve the hatchlings' chances of survival,  volunteers of the Barbados Sea Turtle Project collect them and keep them safe until sunset when they are released on the beach and make their way down to the sea. You can follow the Project on Facebook or Instagram to be alerted to releases.
Turtle conservation is taken seriously in Barbados. If you see a nesting female or hatchlings on the beach call the 24hr sea turtle hotline at (246) 230-0142 to report and request assistance. Do NOT attempt to assist nesting females and do NOT put the hatchlings into the sea!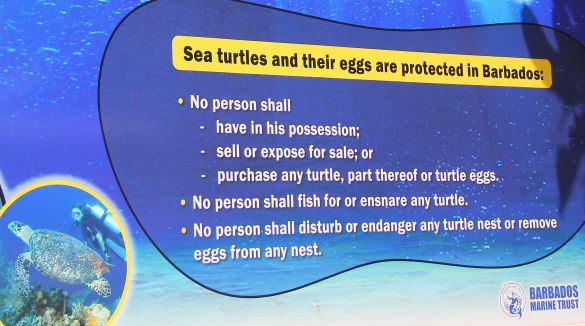 To safely interact with adult and juvenile sea turtles you can join a local catamaran cruise or glass bottom boat to swim and snorkel with turtles. Click here for options.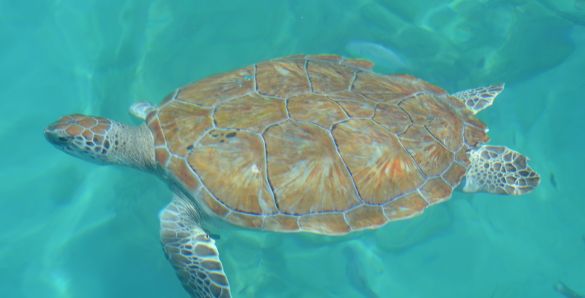 ---
Find your ideal Barbados accommodation...