Monthly Archives:
January 2023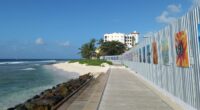 There's a wonderful new addition to the Barbados south coast boardwalk… a stunning art exhibit!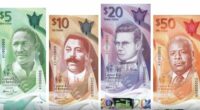 In December 2022, the Central Bank of Barbados released an attractive new series of bank notes.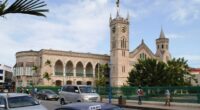 Effective January 7th 2023 taxi rates in Barbados were adjusted. This includes rides from the international airport and the seaport.