Category:
Health & Wellness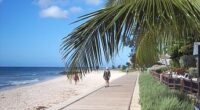 It's been many years since the Barbados Boardwalk was erected on the South Coast in Hastings. See what has changed over the years.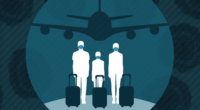 COVID Travel Brief – What & Why The original COVID-19 protocol documents were extensive and organized by 5 categories with 30 item. For a user point of view they were not easy to follow. This is why we created "COVID Travel Simplified". It looks at Air Travel Protocols from the point of view of the […]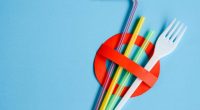 As a part of the movement towards a green economy and in its goal to have Barbados plastic-free by 2020, the Barbados government has placed a ban on single-use plastics.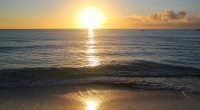 We love heading to the beach just before sunset.. what better way to unwind after a busy day than with a refreshing dip in the turquoise waters and watching the sun slip slowly into the sea?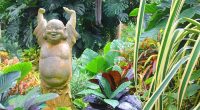 Join us on a virtual photo tour of the stunning Hunte's Gardens located in the lush Barbados countryside.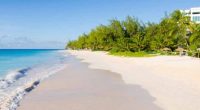 Bougainvillea Beach Resort has reopened in December 2017 after a transformative multi-million dollar renovation that has seen the resort rebranded as Bougainvillea Barbados.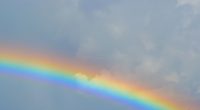 Yes, sometimes we have days with liquid sunshine but there are lots of ways to enjoy a rainy day on the island. Here are our favourites.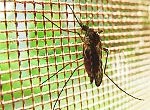 Several governments have issued travel warnings for countries in which the presence of the Zika virus has been confirmed. Barbados is among these countries.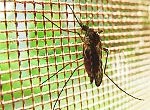 How to protect yourself from chikungunya, including the use of mosquito repellents, mosquito nets, coils and insecticide, clothing to wear to deter mosquitoes.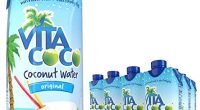 In collaboration with Rihanna, Vita Coco took 100% natural coconut water, pink guava, fresh oranges, red dragon fruit, and pineapple, and sliced, diced, and squeezed them into a bottle.