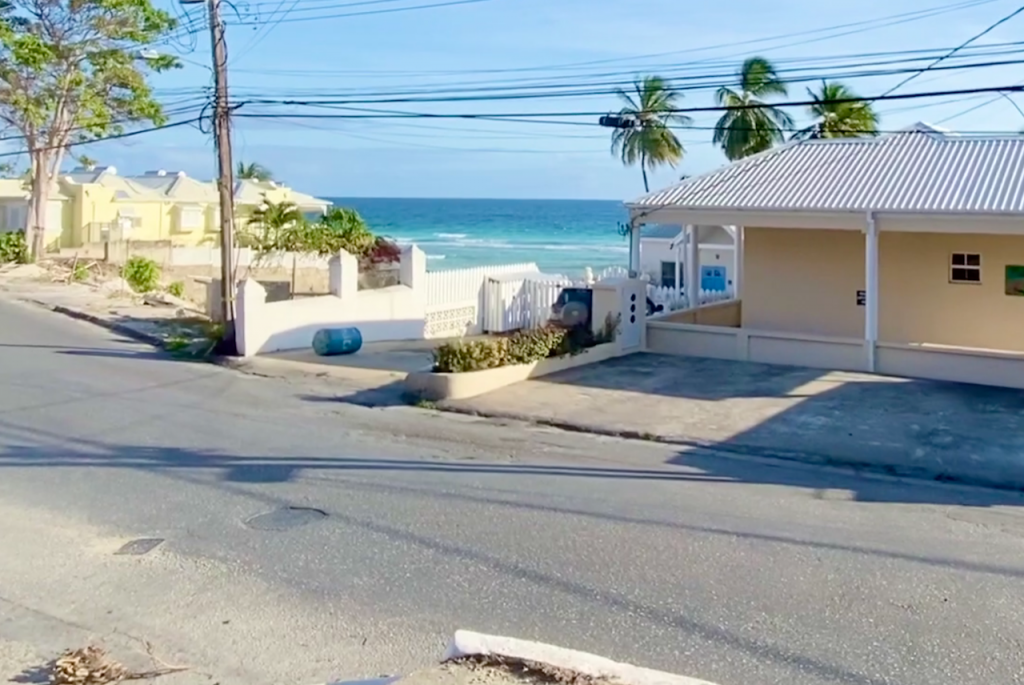 In this article we look at how to cope in Barbados curfew. No matter where you are it gets pretty claustrophobic being locked inside the house 24/7. If you are in Barbados, it may seems like being a prisoner in paradise but soon, paradise becomes the forbidden land. You can only admire it at a distance and it is an endless temptation to rush to the beach and duck into the cool Caribbean sea.
Still, many visitors and tourists who are on the island consider themselves lucky compared to those in London, New York, Italy, Spain and all the many places ravaged by COVID-19. Many remain in Barbados by choice and some have continued to arrive by private jets and by any means, even if it means being locked in for weeks.
Arrivals By Any Means
Most of the airlines stopped flying here and if any do arrive, all passengers are automatically put into quarantine in local Government facilities for 14 days. The tourism industry is at a standstill. Many hotels have closed. Some are in discussions with the government about the possible use of their accommodation by the National Health Services.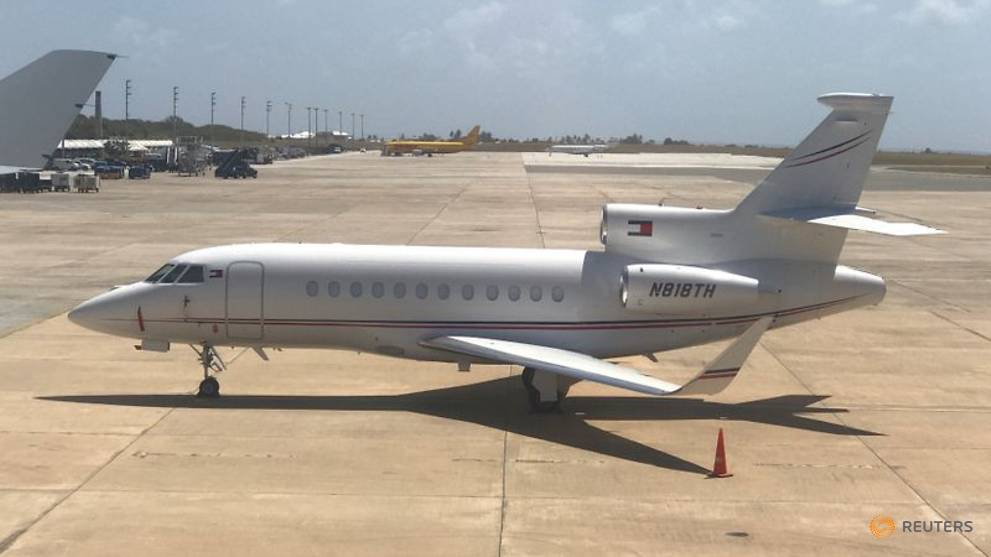 Richard Zaher, CEO of a US-based private jet charter company, says that the emails and phone calls just keep coming. "Inquiries have gone through the roof," he told AFP, noting that his company, Paramount Business Jets, had seen a 400 percent increase in queries, with bookings up roughly 20-25 percent. "It is completely coronavirus," he added.
No Villa Escape in the Curfew
The private jets and escapes to Barbados by any means has terminated with the curfew. Anyone arriving will now be put into government quarantine facilities for 2 weeks. It will not be luxury villas on the beach and those hoping to escape to a bit of paradise will be very disappointed with the accommodations provided. Its better to say home till this gets sorted out!

Living in the Curfew
For all those living, vacationing or visiting Barbados, here are some words of advice on how to cope in Barbados curfew. It offers tip on how to spend your days in isolation without going up the wall. My number one priority is to enjoy the forbidden world through the lens of my open window.
A window box can give you hours of entertainment and provide you with fresh herbs and edible plants. Leave some breadcrumbs or birdseed there and the birds will adopt you and entertain you with flying dances and tight-rope acts. It's hours of nature at your window.
Home for the Homeless
The Barbados Alliance to End homelessness (BAEH) is making every effort to make sure that all homeless and street people will have a place to stay during the curfew. Kemar Saffrey, President of BAEH adds that: "Right now we are taking homeless persons into shelters and we are happy to report that they are agreeing to come off the streets." See more on Advocate
Looking after the homeless is a concern all over the world now. In St. lucia the government has erected tents in the Vigie sports field. London is housing the street people in a closed airport terminal. Every country has its own challenges in coping with housing and homelessness. This is now far more complex in the face of the covid19 pandemic.
According to the United Nations Human rights Approximately 1.8 billion people worldwide live in homelessness and grossly inadequate housing, often in overcrowded conditions, lacking access to water and sanitation – making them particularly vulnerable to contracting the virus, as they are often suffering from multiple health issues.
Things To Do Saying Home
Naturally, there are lots you can do to make your home safe, clean and comfortable. Clean your counters with alcohol-based solvents (over 60%) rather than bleach. COVID-19 can adhere to your clothes, skin, and hair but maybe killed with just soap and water and it's highly recommended that you wash your hands throughout the day. Check out latest advise by World Health Organization
Games for Family & Friends
If you have games like Monopoly or Trivial Pursuit, you can while away some time between reading books and watching TV/Netflix. If you don't have any games, it's no problem. So long as you have an internet connection, you can play online games or download apps. Do a search for your favorite game and you will probably see it.
I searched for Monopoly on my iPhone and got several options. The game alone costs just under $6 but for $11, you can download a bundle that includes several games. You can get business games, fun games, entertainment, and educational games.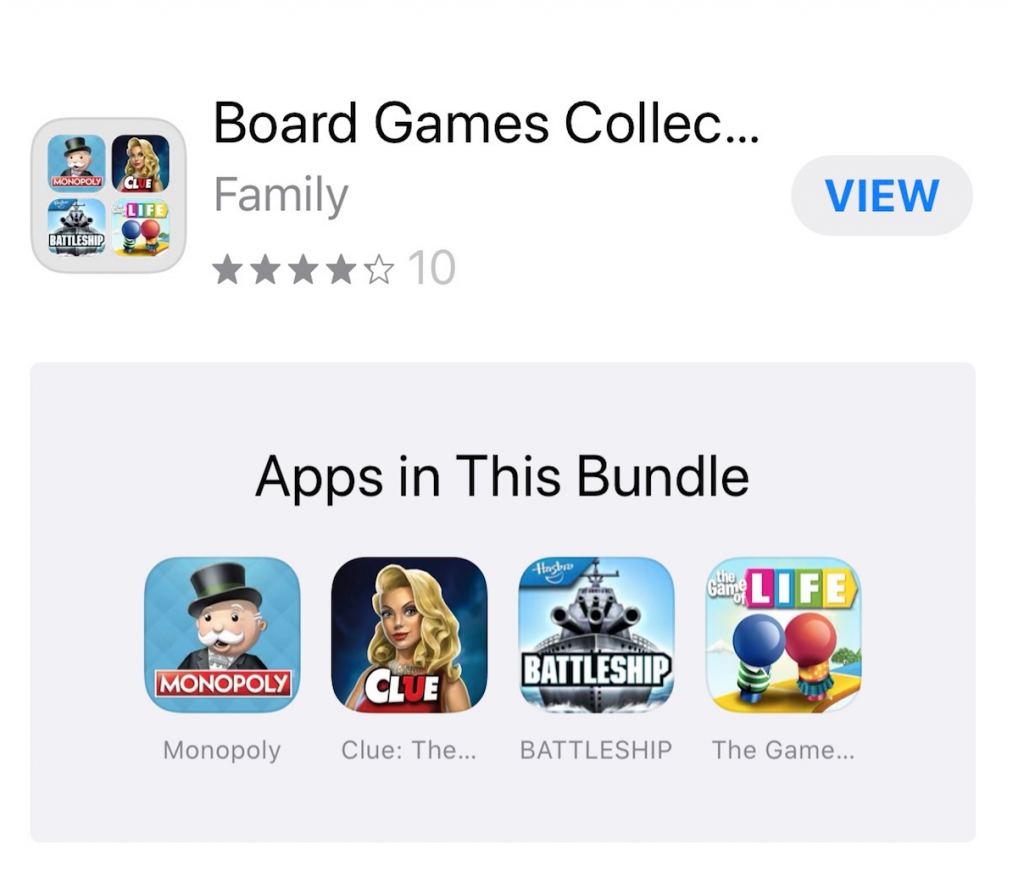 In-Home Exercise
We do have to keep moving. The household has never been so clean. If you put in some added energy and move briskly, it is a fantastic way to keep fit. Make sure you go up and down the stairs, if you have any, many times. Just walking briskly around your rooms, doing yoga and stretching is surprisingly uplifting. Putting on some music and dancing is good for your soul!
Search on Instagram.com for #stayhomeexercise and you will get 100s of ideas.
Read – Expand Your Mind & Spirit
It's a great time to catch up on reading. You can read fiction stories, autobiographies and real-life accounts of adventure and life. I just finished "From the Ashes", a true-life account of Jesse Thistle, who by all accounts should not have lived.
He grew up Métis, abandoned by his parents as a toddler and wandered about homeless, in and out of jail and shelters in his early life. Despite it all, he shows how we all can be capable, strong, resilient and powerful. Today, he is Assistant Professor in Métis Studies at York University. He has won many awards and accolades for his work and his example of a life turned around.
If your bookshelf is bare, go to Amazon and download a book that you can read on a computer, mobile phone or tablet.
Discover the Joy of Cooking
If you get over not having food to cook, a curfew is a a good time to experiment with cooking. You can find wonderful east menus on the internet. Its fun to try culinary delights for around the world. Also take time to work on the presentation and doodle with scraps like cucumbers carrots and tomatoes- Create palm trees and flowing garden just for the fun of it.
Learn a Skill or Brush Up On Your Trade
The Internet is an immense library of just about everything you might want to know or learn. If you are stuck at home try learning something new. There are many incredible people offering lessons on music, carpentry, arts, interior design, philosophy, medicine, and just about everything.
My partner started following a medical class with Dr. Been this morning and she is now explaining to me all about my blood pressure – more than I ever wanted to know.
Learning in the Digital Age
Whatever you want to study is probably online. Just search for "whatever you want" – LESSONS, BOOKS, GUIDES and TUTORIALS. You will find videos, books and instructions on everything.
A lot of it is free. Sometimes you can get a free trial and be subscribed later. Be wary of the free trials as some are bait and switch. You may get subscribed automatically and know nothing about it. Later, when you cancel, you may find it hard to get your refund. Be sure to read the fine print and remember to cancel within the time given.
Digital Media eBooks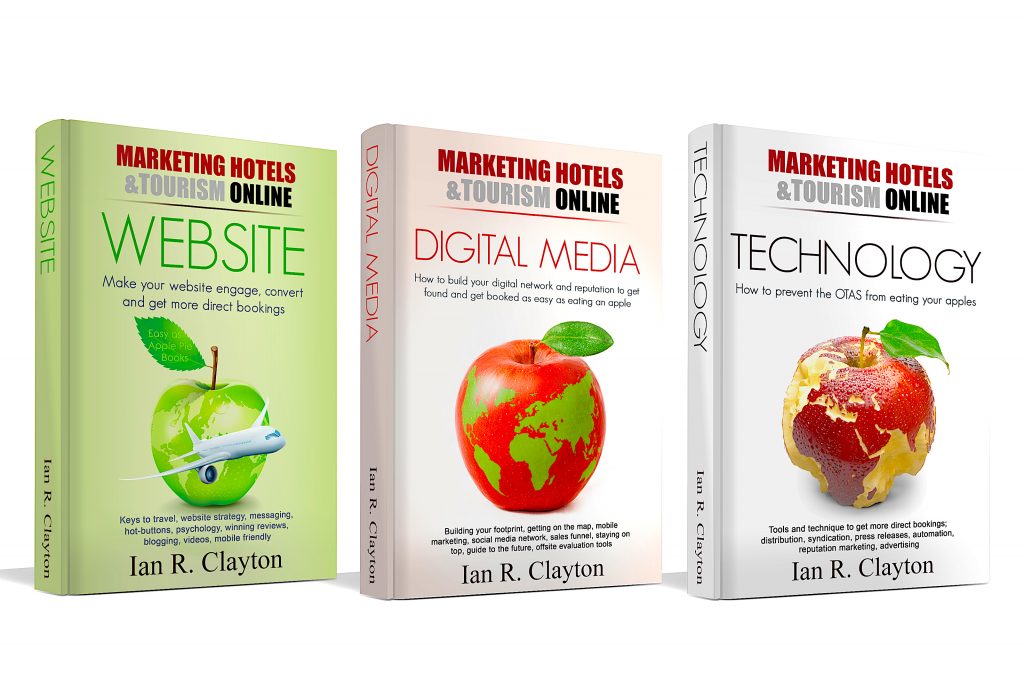 Ok… This is a shameless plug for my Digital Media book series. It's entirely optional but if you are in any way involved in tourism, the books will help you understand how to use the digital media to build a brand, get listed, get features and get bookings.
You can get the books at my Author page on Amazon.
Website Strategies & Branding | Digital Media Marketing | Technology – coming soon
It's written for small business owners and marketers. The illustrations and examples are related to tourism but the principles are the same for every industry.
To your success! Enjoy the series and take time out to relax and refocus.
How to cope in Barbados curfew Related Blogs
---
Find your ideal Barbados accommodation...