Category:
Romance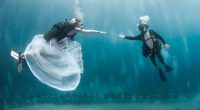 The Caribbean has had its first ever underwater wedding. The special day took place on Thursday, September 12, 2019, at Royalton Saint Lucia.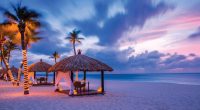 From gorgeous vistas to the opportunity to frolic far from home, there are many reasons to have a destination wedding. It is no wonder why they are slowly becoming the new norm. Here are just a few reasons why you should consider having your own destination wedding.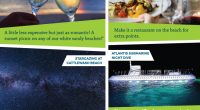 Your guide to Date Night in the Tropics from stargazing to sailing into the sunset, bar hopping to cuddling at the movies!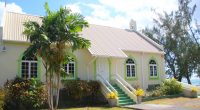 Discover the history of religious faith in Barbados and explore some of the churches with stunning views.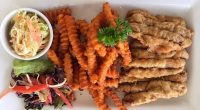 From a sunrise breakfast to a romantic seaside dinner, Atlantis Restaurant on the tranquil east coast of Barbados is a truly delightful dining spot.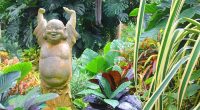 Join us on a virtual photo tour of the stunning Hunte's Gardens located in the lush Barbados countryside.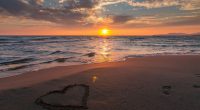 First off congrats on your pending or recent wedding! Are you planning, or thinking about, honeymooning in Barbados? Here are some wonderful ways to spend this special time together…