From gorgeous vistas to the opportunity to frolic far from home, there are many reasons to have a destination wedding. It is no wonder why they are slowly becoming the new norm. Here are just a few reasons why you should consider having your own destination wedding.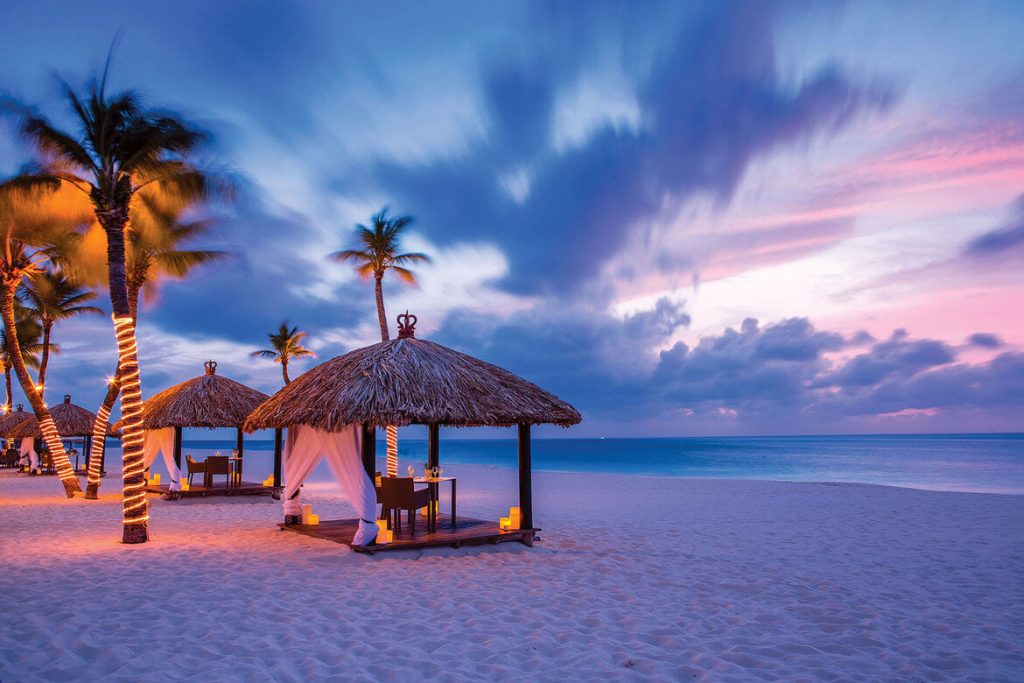 You have always wanted to travel to Barbados, well here is the opportunity to cross that off your bucket list. By having a destination wedding, you can easily cut your guestlist. This could equal to savings and if you've always dreamed of a small wedding but have a big family, this is an easy way not to offend. Furthermore, you no longer have to worry about mother-in-laws hijacking your wedding day and wedding crashers turning up unannounced. You are in control.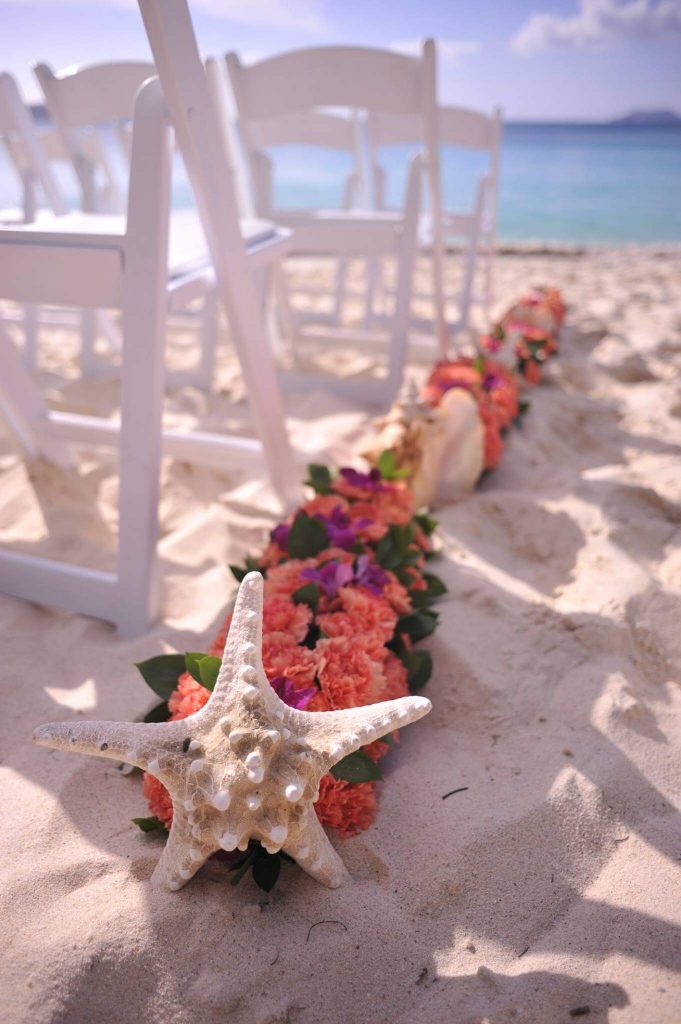 If you like, you can ditch the formality and get barefoot on the beach, there is no need for stilettos and tuxedos here. Furthermore, if tradition is not your default setting and freedom is what you desire, then a plane ticket and your fiance is all you need. You can even kill two birds with one stone by having your wedding and honeymoon in the same location. Though, if that is not your preference, you could easily have two honeymoons traveling from one amazing destination to another.
These are only a few benefits that could be derived from having a destination wedding. In all actuality, the world is your oyster and any destination could be your wedding playground. Whatever you decide, at home or abroad, create the wedding and marriage that you desire and it will be amazing.
---
Find your ideal Barbados accommodation...