Category:
Culture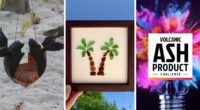 In the hands of talented Barbadians the simplest of materials is transformed into beautiful and functional items. Here are 3 wonderful examples.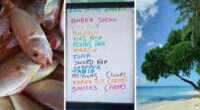 As they enquired if she'd enjoyed her visit, offered up suggestions for preparing the snapper, and wished her safe travels back to the UK I was reminded of what makes Barbados such a special place to live and visit. The people.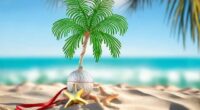 Experience the magic of Christmas in Barbados, where celebration and joy come alive!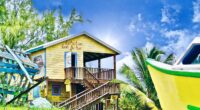 Calum Glenny, an avid traveller with a keen interest in culture and history, sent me this lovely memoir, with his Travellers Barbados Tips & Insights of his recent holiday on the island. Calum is on the list to get my latest book, Rogues in Paradise, which will be published this year. His descriptions of places […]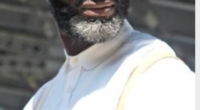 Pompasettin is an old-fashioned word for being a bit pompous and full of your own importance.