Christmas in Barbados is a time of celebration and joy for the island's residents and visitors. Our tropical climate and beautiful beaches make it a popular destination for tourists during the holiday season.
During the lead-up to Christmas, Barbados comes alive with festive decorations, carol singing, and holiday markets. The island is known for its Christmas lights displays, which can be found in neighbourhoods across the country.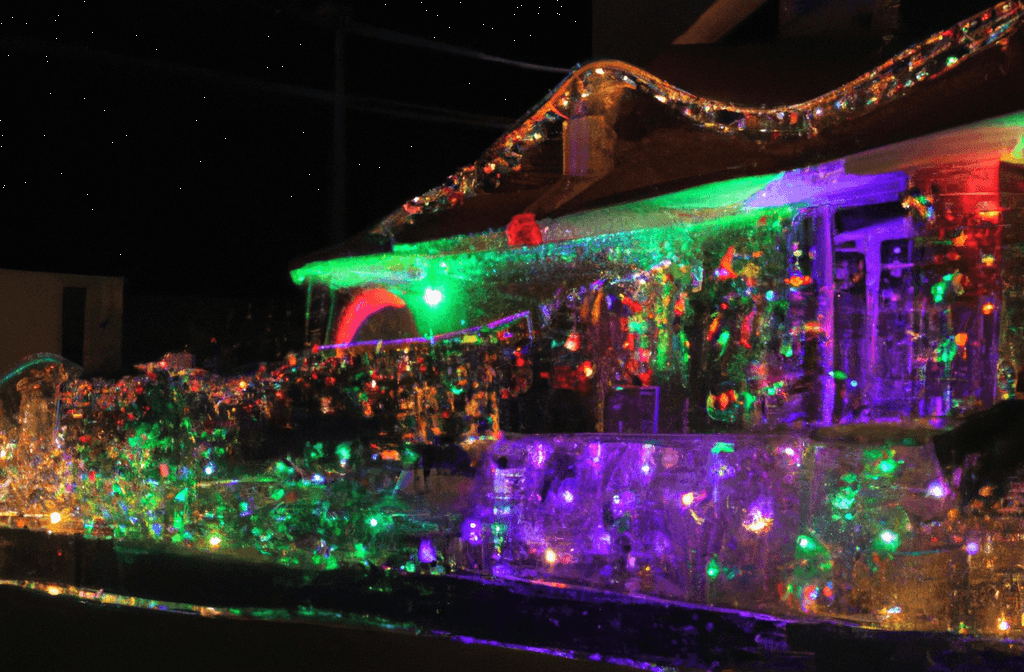 Throughout the countryside and in home gardens bright red Poinsettia and lovely Christmas Candles announce the arrival of the Holiday Season. We even get a touch of 'snow' from the Snow on the Mountain plants.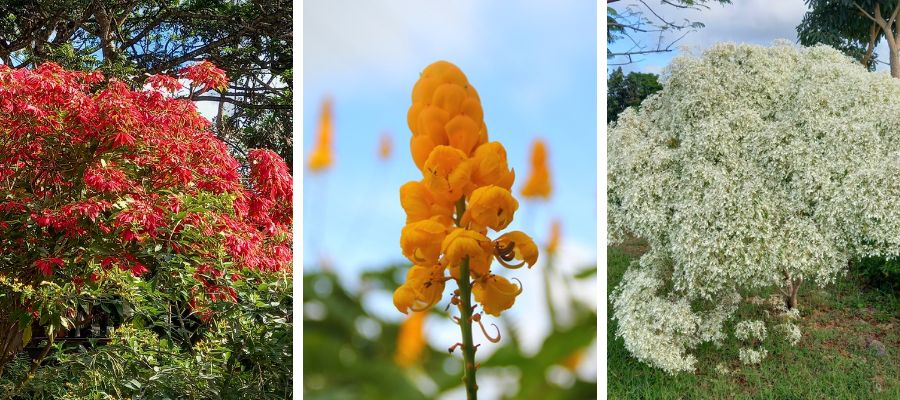 A large display of Christmas trees representing the countries of the Commonwealth adorns our capital city Bridgetown. The city itself is bustling at this time of year as Bajans head to the stores in search of the perfect gifts for loved ones, Xmas decorations, and new home furnishings.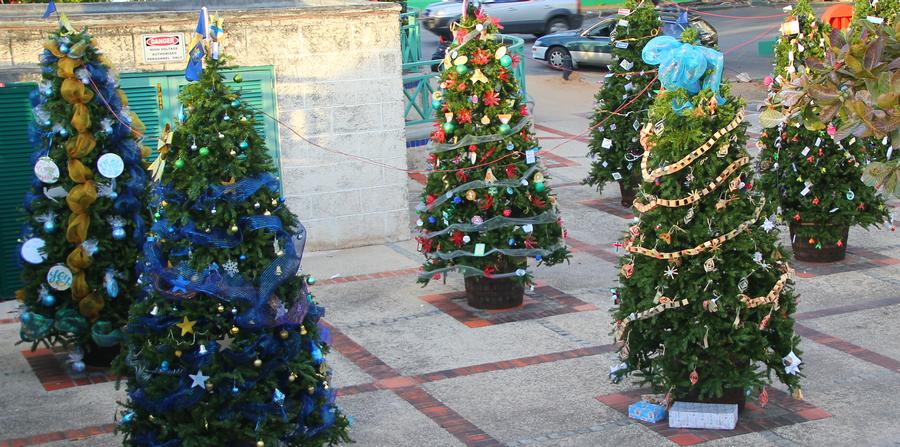 On Christmas Day, Barbadians traditionally attend church services. For many, the next stop is Queens Park for music, socializing, and a chance to show off their finest clothes. This is followed by a big family feast with traditional dishes such as roast pork, baked ham, jug jug, and black cake (a type of fruitcake soaked in rum). The day is also marked by gift-giving and spending time with loved ones.
Many hotels offer special Christmas buffet lunches featuring local favourite dishes, giving their guests the full Bajan Christmas experience. Sandy Lane Hotel is renowned for having Santa Claus arrive by jet ski or boat for a beachfront celebration!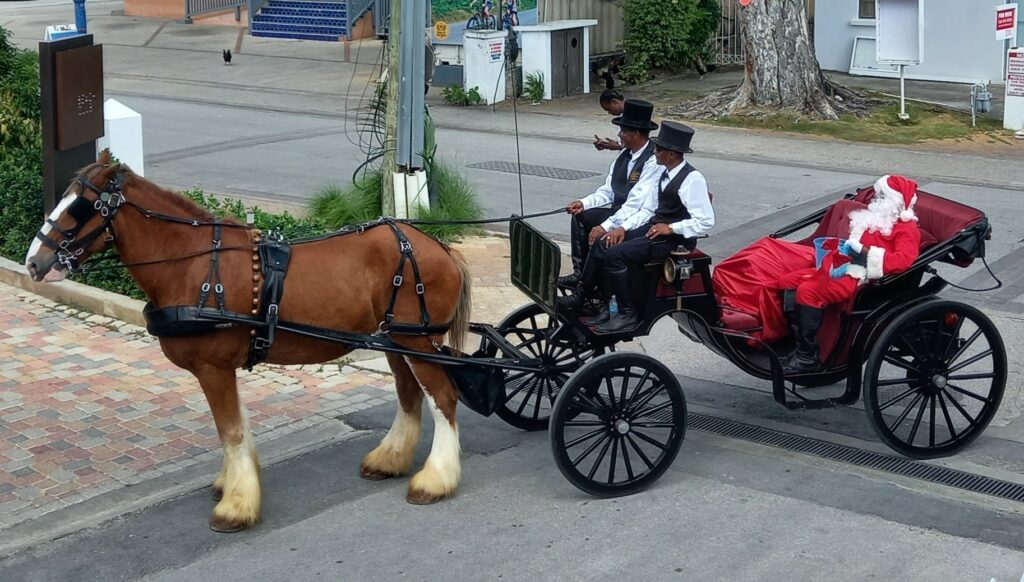 On December 26th Bajans celebrate Boxing Day, typically with picnics at the beach or park. Another popular Boxing Day activity is horse racing at the historic Garrison Savannah.
With its warm weather and festive atmosphere, Christmas in Barbados is a truly unique and memorable experience.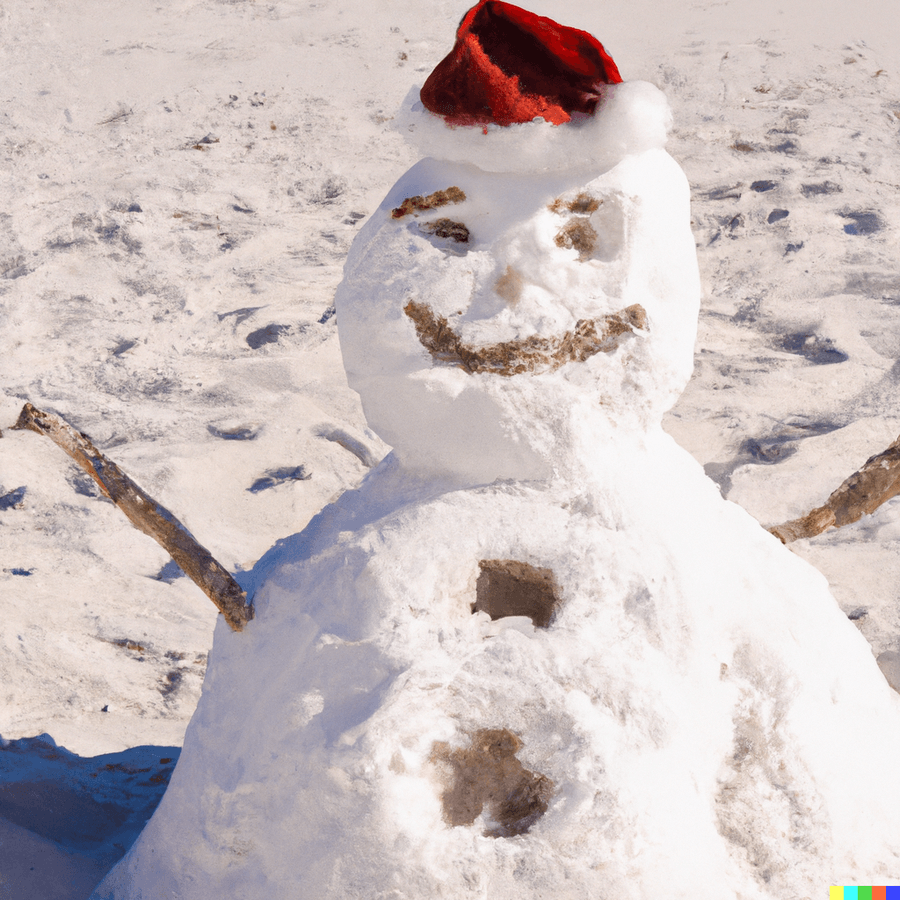 ---
Find your ideal Barbados accommodation...