Picking the perfect Barbados beaches for your family to enjoy can be a daunting task, with so many wonderful options to choose from. Here are the five things to keep in mind when selecting a beach for your family:
Safety: When it comes to your family, safety is of the utmost importance. Look for a beach with lifeguards on duty and consider the presence of any potential hazards, such as strong currents or rocky shores.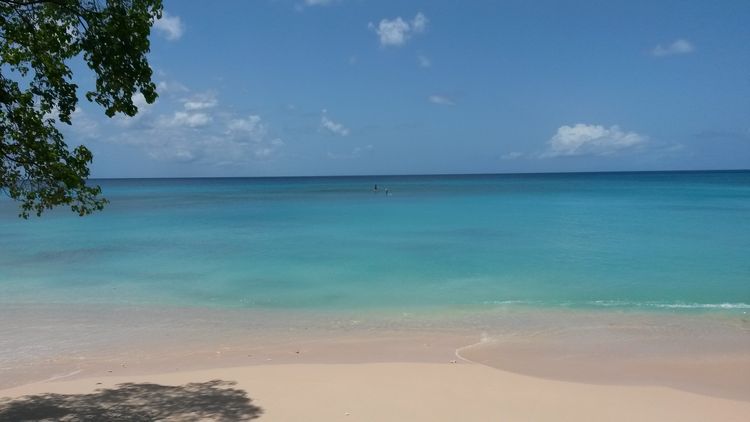 Amenities: Look for a beach that offers amenities that will make your family's beach visit more enjoyable, such as restrooms, changing rooms, and shaded areas. If you have young children, a beach with a playground or children's activities can be a major plus.
Accessibility: Consider how easy it is to get to the beach, as well as the availability of parking and public transportation. If you have young children or elderly family members, a beach that is easily accessible is essential.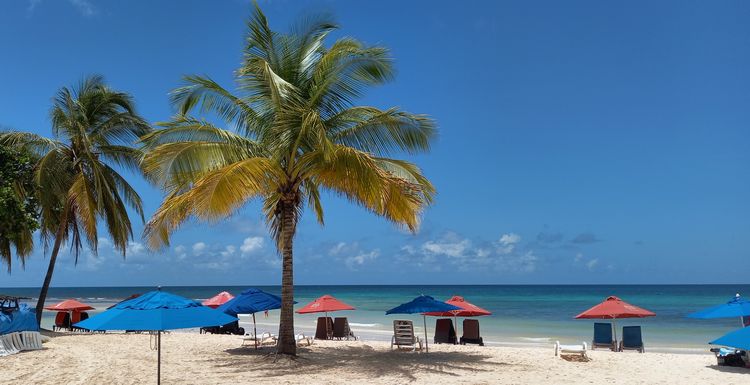 Crowds: While a crowded beach can add to the fun and atmosphere, it can also be overwhelming and stressful for families with young children. Consider a beach that is less crowded, or choose an off-peak time to visit a popular beach.
Family-friendly activities: While lounging on the beach is a great way to relax, it's important to have a variety of activities available to keep your family entertained. Look for a beach that offers a range of activities suitable for all ages, such as swimming, snorkeling, beach games, and water sports.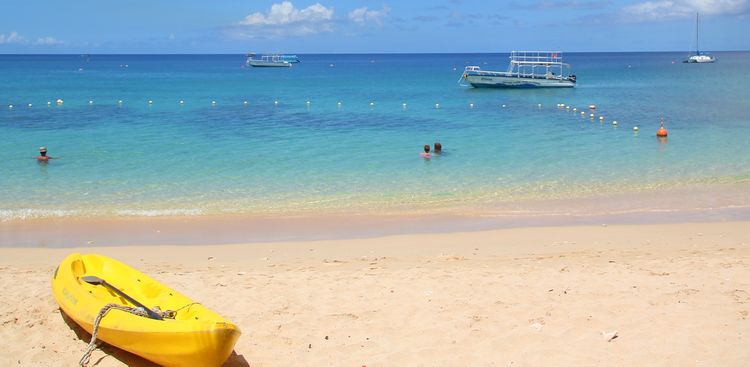 By considering these five factors, you can find a beach that is perfect for your family's needs and preferences.
Quickly find the best one for you using either our interactive Barbados Beach Guide or chatbot.
Our favourite family beaches on the island?

Miami Beach – tranquil waters on one side, lively waves on the other

Brandons Beach – a quiet west coast beach with a waterpark!

Accra Beach – very accessible, lots of amenities around, wonderful boardwalk

Drill Hall Beach – lovely wading pools for the young ones
---
Find your ideal Barbados accommodation...