Brandons Beach
Brandons Beach is located just on the outskirts of the capital city of Bridgetown, on the west coast of Barbados. The beach is just a few minutes walk from the Harbour so it's a great place to spend the day if you're visiting the island on a cruise.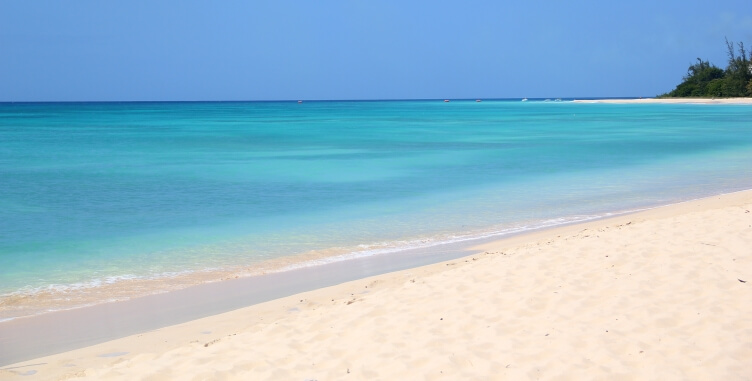 The waters here are very calm, making it a fantastic spot for swimming and seabathing. Rent a beach lounger and umbrella for a relaxing beach day. Watch the catamarans sailing languidly up the coast, taking guests to snorkel and swim with sea turtles. Take a beach walk up to Brighton beach. Pack a picnic to enjoy on the tables under the shading trees, or have lunch & drinks at Rascals restaurant.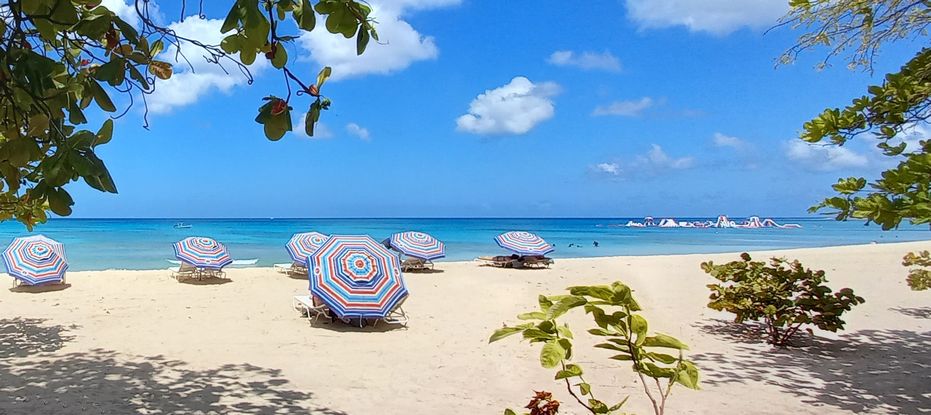 Feeling more energetic? Have a blast on the Rascals waterpark just offshore or tour the Mount Gay Rum Visitor Centre just a 2-minute stroll from the beach.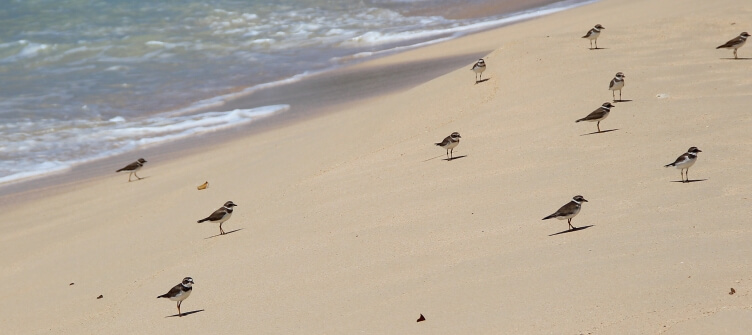 Attractions and points near Brandons Beach
Other Barbados attractions and points of interest within 1 mile of Brandons Beach

- accommodation and activities with rates, photos and direct online quotes and bookings.


Recommended Barbados Beach Activities