West Indies Rum Distillery
Located on the shores of an amazing tropical beach, one can't imagine a more perfect location for creating rum than West Indies Rum Distillery!
The distillery was opened in 1893 and has always used the latest distilling techniques to ensure the production of rums of the highest quality. Rums such as Cockspur and Malibu are produced here. Country singer Kenny Chesney also selected West Indies Rum Distillery to manufacture his Blue Chair Bay Rum.
In addition to the distillery, the facility includes an aging & distribution warehouse and a bottling plant.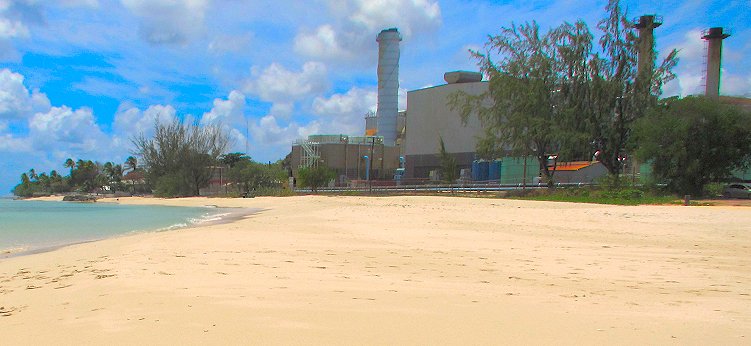 How to make a Malibu Bridgetown Breeze!


Love Malibu rum? Check out these Malibu Rum shot glasses!