Barbados Waterparks
For a day of fun on and in the water head to Rascals of Barbados waterpark, the Caribbean's largest floating aqua park, on the west coast of the island. Enjoy the many jumps and slides over the warm, crystal-clear waters. It's fun for the whole family, with an inner circuit that's ideal for the younger ones, and an outer circuit featuring the larger slides, jumps and obstacles.
Other fun water-related activities
Folkestone Marine Museum: This small museum has many interesting marine artifacts including massive whale bones and bottles retrieved from shipwrecks. Bring along your swimsuit for a dip in the lovely pools, picnic in the tropical gardens, and enjoy a stroll on the boardwalk. Children will also enjoy playing on the swings and slides in the playpark.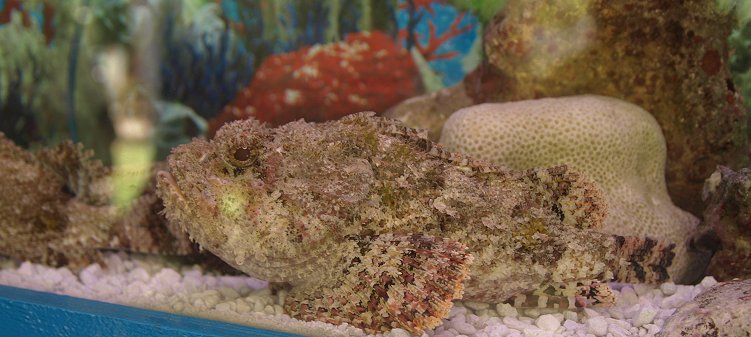 Graeme Hall Sanctuary: This sanctuary serves as a home to migratory birds (in the winter) and local birds, fish and monkeys.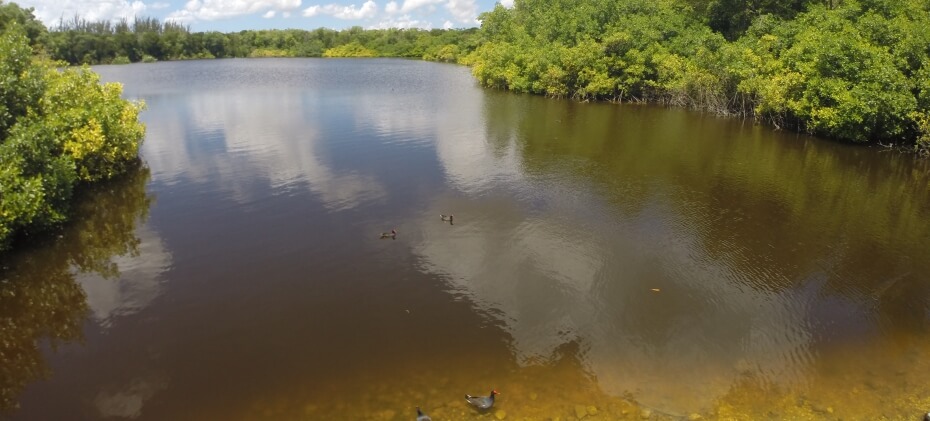 Recommended Barbados Watersports