Barbados Scuba Diving
Folkestone Marine Park & Museum
Folkestone Marine Park features an artificial reef, purposefully formed by the sinking of the ship Stavronikita which rests in 120ft of water less than half a mile from the shore. As a result of its depth, diving the Stavronikita is recommended only for experienced divers in the company of others. Contact a local scuba diving operator to explore the Stavronikita and other wrecks along this coast.
Snorkelers
Snorkelers will prefer to swim around the inshore reef found in the Recreational Zone of the Park. This reef is found about one-third of a mile offshore and is home to numerous fish and other marine life, including sea anemones, sea lilies, corals and sponges.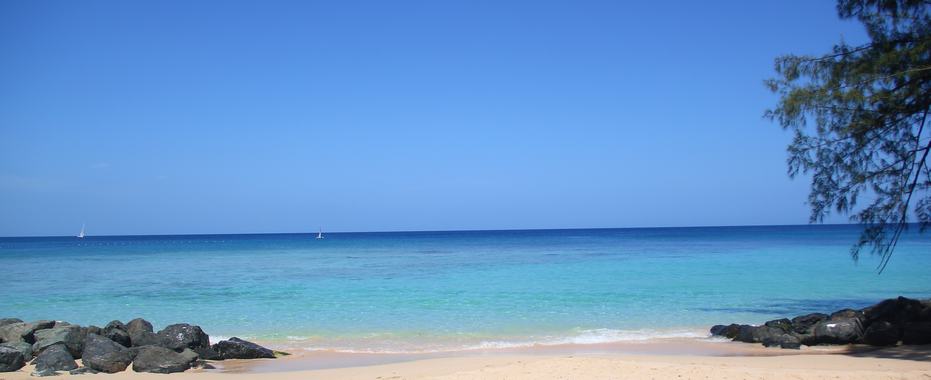 Other Watersports
The calm waters and gentle waves at Folkestone also make it the perfect spot for kayaking and paddle boarding.
Folkestone Museum
A major feature of the Folkestone Museum is a visitor interpretation center for public viewing and education. This features an aquarium with many interesting and rare marine species, including coral and sponges. There is also a photographic exhibit on marine life.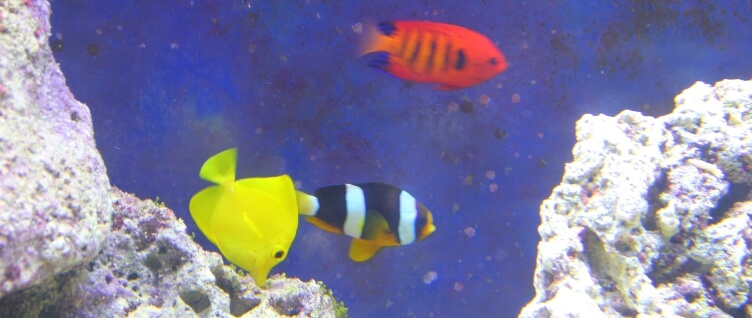 Recreation
Children love the well-maintained playground, with swings, slides and climbing frames. The tennis courts and basketball court also provide great recreation for locals and visitors.
Stop by the souvenir shop for gifts and mementos, and for refreshing drinks, ice-cream and snacks.
Stroll along the boardwalk with its invigorating island breezes and views of the turquoise ocean, or simply relax on the picnic benches or under the shade of the beautiful towering trees around the park.