Tag:
families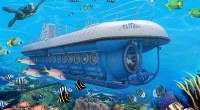 Experience the underwater beauty and wonder in the waters off Barbados, and stay completely safe and dry, when you dive with Atlantis Submarines!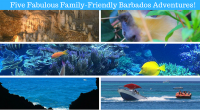 One of the most appealing aspects of a Barbados vacation is that there are many island activities that the entire family will enjoy. No more whining and sad faces.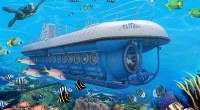 Atlantis Submarines Barbados now offering early booking summer special. One child free for every two adults!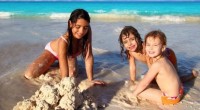 Discover why this beautiful Caribbean island is the perfect spot for a family holiday!