Category:
Barbados Travel News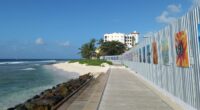 There's a wonderful new addition to the Barbados south coast boardwalk… a stunning art exhibit!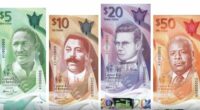 In December 2022, the Central Bank of Barbados released an attractive new series of bank notes.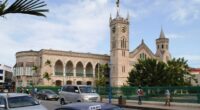 Effective January 7th 2023 taxi rates in Barbados were adjusted. This includes rides from the international airport and the seaport.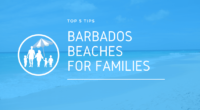 Picking the perfect Barbados beaches for your family to enjoy can be a daunting task, with so many wonderful options to choose from.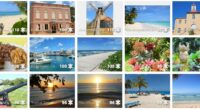 Missing Barbados? How about some online Barbados jigsaw puzzles to get you in an island-frame-of-mind until your next visit?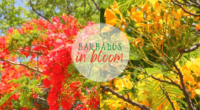 June-July is a wonderful time to visit Barbados, with the Flamboyant Trees in full bloom!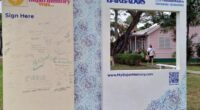 Visitors and locals now have a fun way to share their favourite island memories… giant postcards around the island!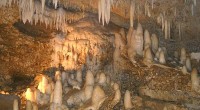 One of Barbados' most popular attractions will soon be even more fun and enlightening!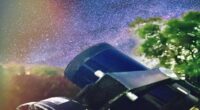 It was an enchanted evening when we stopped by Leos's home for some stargazing. We were invited to explore the stars and learn more about the universe and man featured in the media and in Rogues in Paradise.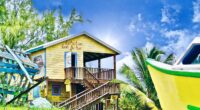 Calum Glenny, an avid traveller with a keen interest in culture and history, sent me this lovely memoir, with his Travellers Barbados Tips & Insights of his recent holiday on the island. Calum is on the list to get my latest book, Rogues in Paradise, which will be published this year. His descriptions of places […]