Category:
Music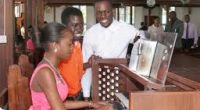 It's 5 years since it was first started and the Barbados Classical Music Festival seems very at home on the island. The festival is far more that a spectacular series of world class performers, it's an inspiration.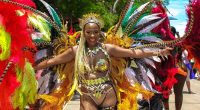 The recently culminated Crop Over Festival has been deemed a success by those involved. Event planners, party goers, street vendors, band producers, revellers and spectators all agree. Everyone who we spoke to had a blast and can't wait until Crop Over 2020.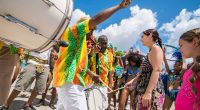 The Crop Over season is upon us and while it may seem as though the season is in full swing, it, in fact just got started. The season will culminate on August 1 with Grand Kadooment, the island's jump up day.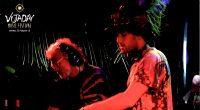 Vujaday 2019 Live is review and sampling of featured artists of the event. Each video is 1 to 1.5 mins in length and samples the artist with 2- to 10-second snippets of their variations. It will convey a memory of what you may have seen. If you were not here for this remarkable Caribbean Music […]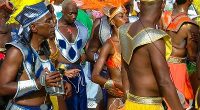 The National Cultural Foundation has released the 2019 Crop Over Calendar which signals that the season is fast approaching. This festival is a colourful spectacle which spans a period of three months, culminating in the massive carnival parade – Grand Kadooment.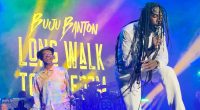 Jamaican reggae artiste and Grammy award winner, Buju Banton, has begun his highly anticipated Long Walk to Freedom Tour and will be on his way to Barbados 27 April 2019.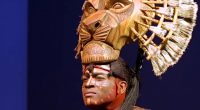 An Island Of Music Every visitor to Barbados will tell you that the musical and artistic talent of Barbados' Artisans is just amazing. Everyone sings and dances pretty well all of the time here. Bajans walk with a song in their head and strut to the music as they work and play. So it's no […]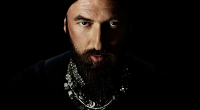 The Phase 2 line-up of the Barbados Vujaday Music Festival is Amazing. Seven new masters in music production are now added to the previous 17 artists in Phase 1. Phase 2 adds more intrigue with mystical entries like Damian Lazarus. Biblical by name and by nature, Damian is often dressed in flowing robes, quietly prodding […]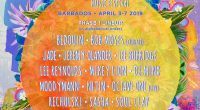 Discover the amazing lineup for Barbados' 2019 Vujaday Music Festival!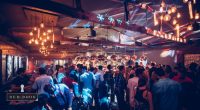 Looking for a trendy Barbados nightclub to hang out with friends, or make some new ones? Then head to the stunning Red Door Lounge on the west coast of the island!