The Phase 2 line-up of the Barbados Vujaday Music Festival is Amazing. Seven new masters in music production are now added to the previous 17 artists in Phase 1. Phase 2 adds more intrigue with mystical entries like Damian Lazarus. Biblical by name and by nature, Damian is often dressed in flowing robes, quietly prodding us with deep insights and spell-binding cords.
AND Check out the Event – Vujaday 2019 Live
Connecting Nature & The Cosmos with Lazarus
In his video "Slices", Damian says he has recently wanted to be quiet with his spare time "to connect with the beauty we have around us". He experiments with all forms of musical expression from Egyptian percussionists to prepared pianists from New York.
As he says: "There is so much to be learned and experience from the bigger picture". Techno and House are what he loves but you will see that they are now infused with something far bigger and inspiring.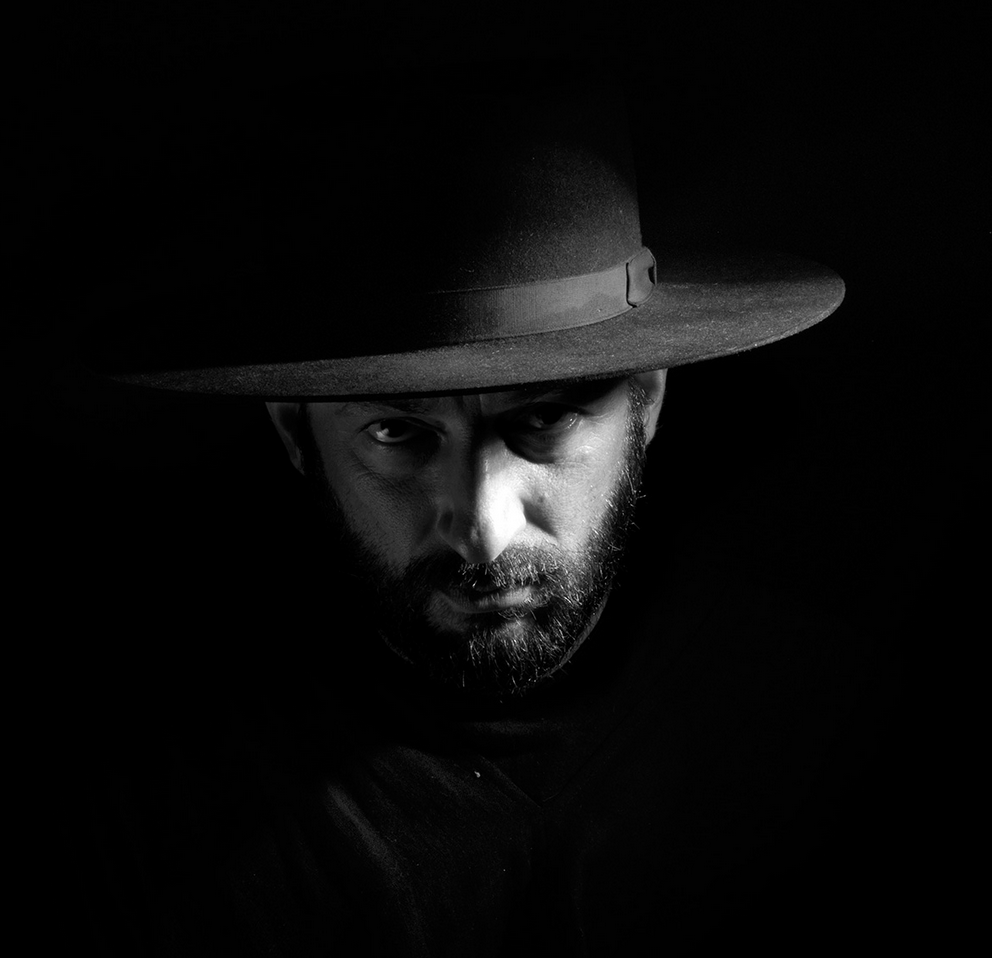 Andhim Soul and Passion
In a similar vein, Andhim has create a new genre called "Super House", built from soul and passion.
In a recent interview with Mixmag, the Andhim duo were asked if the melancholic, deeper and darker tone was consciously added or just kind of happened.
Here is their answer: "It always happens." Apparently the pair are not good with structured studio time. "We never know what will come out and it's so driven by our own feelings at the moment we're in the studio, so it can be everything."
The truth is that all Vujaday Music is inspirational and responsive to the occasion and the connection. Phase 2 artists represent this well.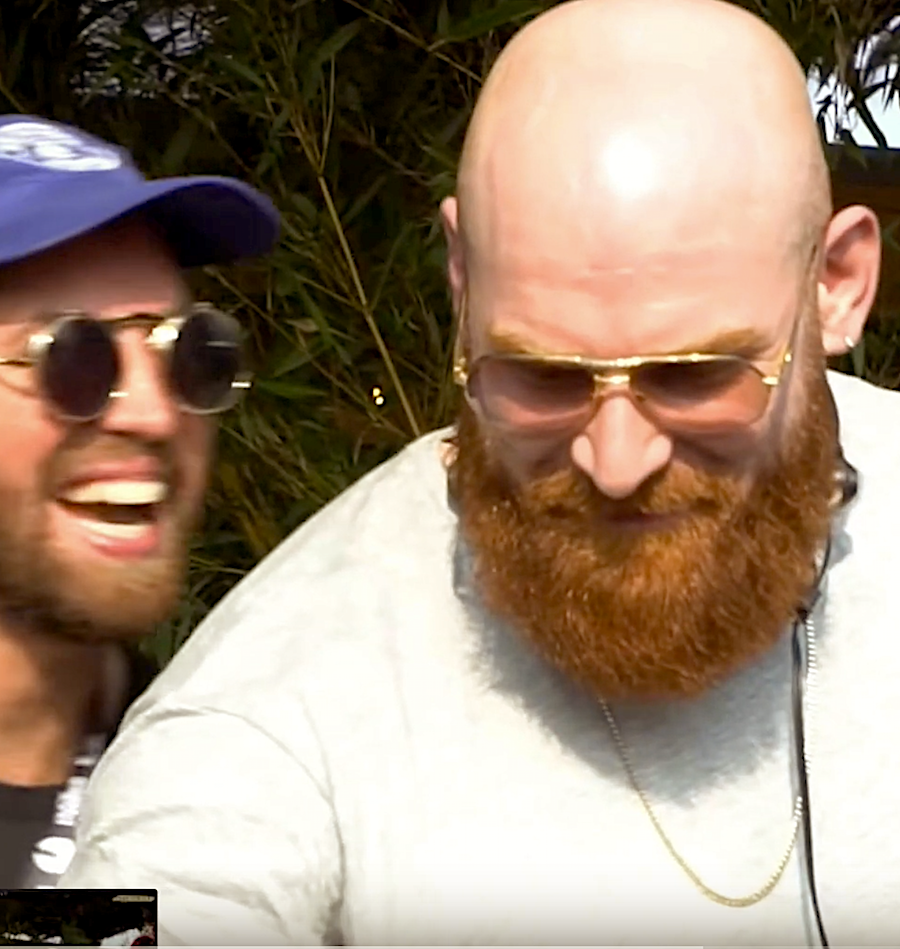 The Seven Greats of The Second Phase
The Seven Artistes added to the Barbados Music Festival and Safari in 2019 are: Andhim, Damian Lazarus, Roger Silver, New York's Danny Tenaglia, Gaby Endo, Papa Lu and Fitness & Pony.
See a short sampling of all of these in our brief video below. We have added in Sasha who was originally in Phase 1. His diverse musical background and search for meaning put him in a similar reference to Lazarus.
That is not to say the Lee Burridge, Bedouin, Soul Clap and all the others are not mystical or connected. They all are mindful, searching and connected. That is why they love what they do. The distinction is one of demeanor and articulation present in their personal stories and interviews.
Full Line-Up

For the Full Line-Up, see Vujaday 2019
---
Find your ideal Barbados accommodation...