Tag:
beaches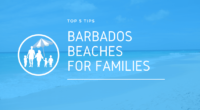 Picking the perfect Barbados beaches for your family to enjoy can be a daunting task, with so many wonderful options to choose from.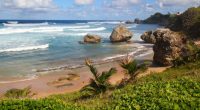 Three stunning Barbados beaches have been selected in FlightNetwork's Top 50 Beaches in Central America and the Caribbean!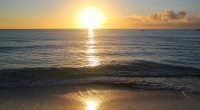 We love heading to the beach just before sunset.. what better way to unwind after a busy day than with a refreshing dip in the turquoise waters and watching the sun slip slowly into the sea?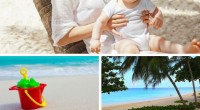 Traveling to Barbados with children and want to find the safest and most appropriate beaches? Here are our top picks for child-friendly beaches on the island.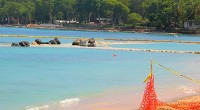 The Holetown Waterfront Improvement project along the west coast of Barbados is progressing well. This will enhance and protect 1.5 km of shoreline along this coast.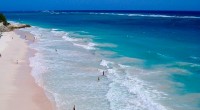 No visit to Barbados is complete without at least a few hours spent at The Crane, "one of the Ten Best Beaches in the World"!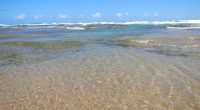 Here the Atlantic waves pound the shore. Large waves and strong currents make swimming dangerous in this area but luckily reefs and protective rocks form coastline pools that are suitable for a relaxing dip.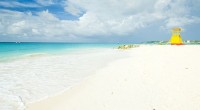 This beach is located on the south coast of Barbados. Officially called "Enterprise Beach" this popular picnic spot boasts of white sands, crystal clear water, casuarina shaded picnic and parking areas, scenic cliff views and breathtaking sunrises and sunsets. There are two sides to Miami Beach that sea bathers can enjoy. The western side is […]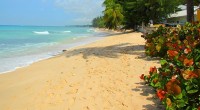 We're still on the west coast of Barbados after visiting Reed's Bay last week as we explore Fitts Village beach, our featured Barbados beach of the week! This beach is located just north of Prospect and just south of Paynes Bay right off the main highway (Highway 1) on the west coast of the island. […]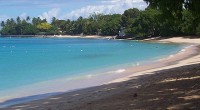 We're on the west coast of Barbados again this week, this time to explore the beautiful Reed's Bay beach –  one of the most idyllic beaches on Barbados' west coast. This crescent-shaped beach is located between the towns of Holetown and Speightstown and is directly on the bus route for easy access. If you're driving, […]