Miami Beach / Enterprise Beach
Welcome to the stunning shores of Miami Beach, where the captivating waves of Barbados' south coast await your arrival!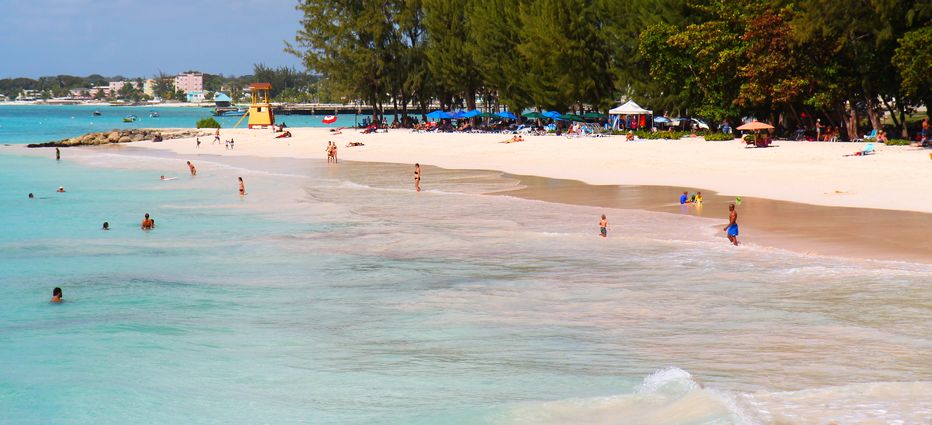 As you step onto Miami Beach, you're greeted by a wide expanse of pristine sand. While weekdays offer a serene escape, the beach truly comes alive on weekends and public holidays, buzzing with the laughter and energy of local Barbadians seeking their slice of paradise.
Miami Beach unveils a dual personality, embracing both tranquility and excitement within its azure waters. On the western side, the gentle ebb and flow of calm waves beckon children to frolic and swim, creating a haven of delight for families. Meanwhile, on the eastern side, occasional swells add a dash of exhilaration to your sea-bathing experience, ensuring that even the most adventurous spirits find their thrill. Just remember, it's wise to avoid the cliffs, particularly during high tide, as the ocean displays its untamed power.
For your peace of mind, a vigilant lifeguard stands watch, ensuring your safety.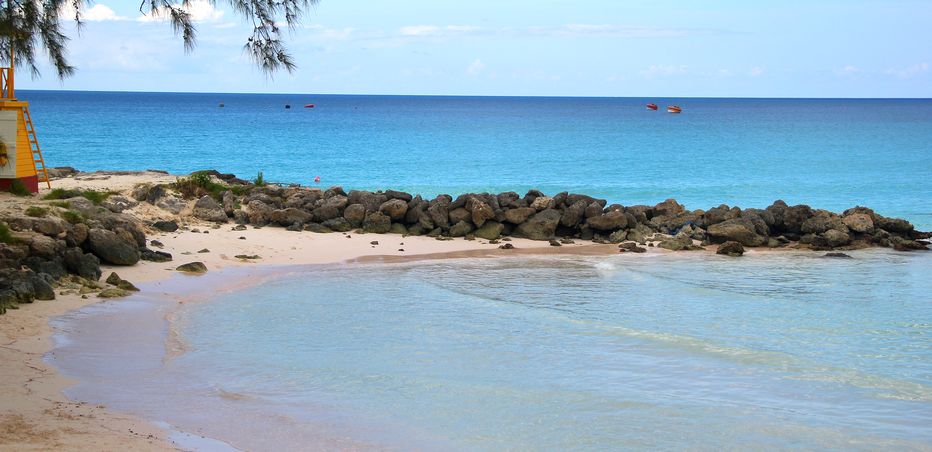 Why not stay near Miami Beach?
While basking in the sun's warm embrace, enjoy refreshing drinks and tasty snacks from local vendors. Sink into the comfort of rented beach chairs and find respite under the shade of expansive umbrellas, shielding you from the Caribbean rays. Feeling a surge of adventure? Grab a boogie board and ride the waves!
The food truck, located in the shade of the trees, offers some of the best fishcakes on the island, and there are several picnic benches where you can enjoy your meal and cool off in the shade.
If you visit this beach when the tides are right, you can also find a wonderful collection of sea-shells and time can slip away as you start sifting through them!
Adjacent to the beach lies the vibrant fishing village of Oistins, a bustling hub where fishing boats eagerly set sail in pursuit of a bountiful catch for the renowned Oistins fish fry. Enjoy the rhythmic dance of colorful fishing boats against the backdrop of the endless horizon.
Meander along the cliffs for spectacular panoramic ocean views, and be sure to return at sunset to watch the sun disappear below the horizon amid a symphony of tropical colours!

As you stroll along the captivating coast, your footsteps will guide you to Freights Bay, a favourite spot for surfers.

Attractions and points near Miami Beach
Other Barbados attractions and points of interest within 1 mile of Miami Beach

- accommodation and activities with rates, photos and direct online quotes and bookings.


Recommended Barbados Beach Activities