Freights Bay
Nestled near the southern tip of Barbados is Freights Bay, a scenic spot that is a favourite of locals & visitors learning to surf.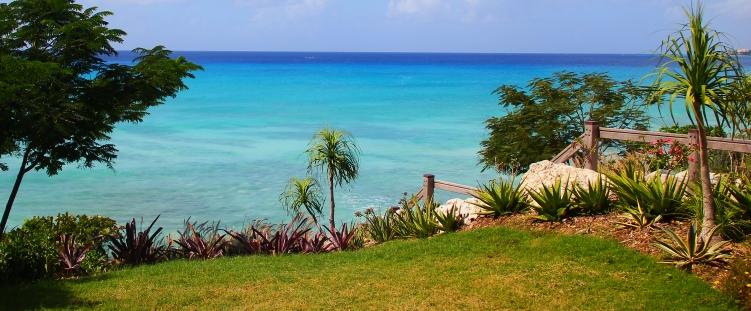 As you arrive at Freights Bay you're greeted by a panoramic view of the turquoise waters with white-capped waves rolling in. On the cliff top are a few shaded benches and a beautifully landscaped lawn where you can watch the waves and surfers. This is also a wonderful spot for enjoying dramatic tropical sunsets. To the right is the fishing village of Oistins which is famous for its fish-fry especially on Friday and Saturday nights.

To access the water and small beach, head down the steps.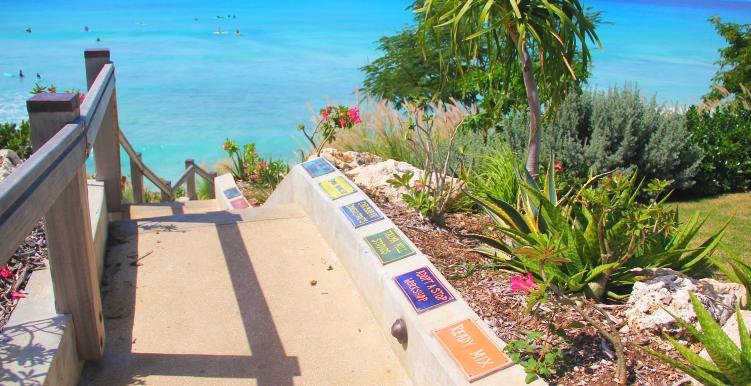 The conditions at Freights are perfect for beginners and intermediate surfers, with a sheltered bay, long left break, off-shore winds, and little current. Many local surf schools use Freights as a teaching spot. Peak surfing season here is between November and April.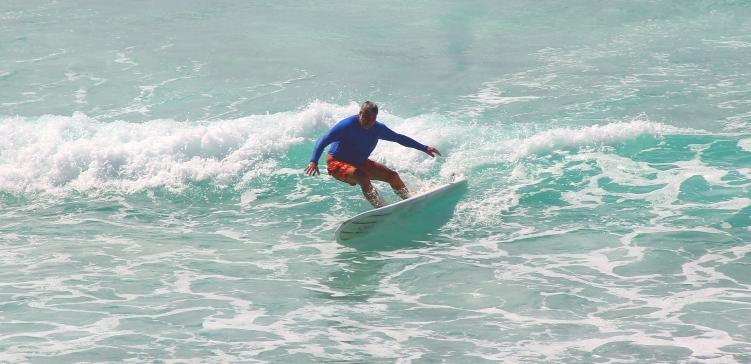 Neighbouring Miami Beach is a great spot for sunbathing, swimming, and boogie boarding.
There are no beach facilities or lifeguard at Freights Bay.
What's Nearby
Other Barbados attractions and points of interest within 1 mile of Freights Bay

- accommodation and activities with rates, photos and direct online quotes and bookings.


Recommended Barbados Beach Activities