Welches Beach
Welches Beach, on the south coast of Barbados, can now easily be considered one of the islands best. A considerable amount of renovation work has been completed in the area, turning what was once a small strip of beach into a lovely wide expanse.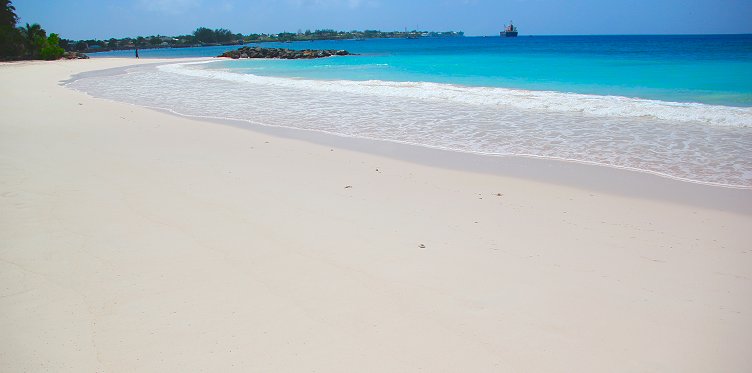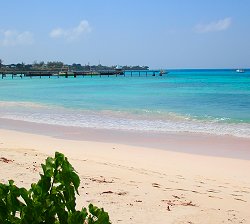 The waters here are very calm and the area is ideal of swimming, however please note that there are no lifeguards on duty at this beach.
Just to the east of Welches is the historic town of Oistins, which is home to the very popular Oistins Fish Fry and the annual Fish Festival. This is a fishing village and you're sure to spot the fishermen heading out to sea in their colourful boats or coming back in with the days catch to sell at the Oistins market.
Also to the east you can easily make out the South Point Lighthouse.
Just a short stroll away from Welches is the lovely Maxwell beach.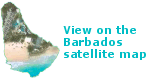 Attractions and points near Welches Beach
Other Barbados attractions and points of interest within 0.5 miles of Welches Beach

- accommodation and activities with rates, photos and direct online quotes and bookings.


Recommended Barbados Beach Activities