Join us on a virtual photo tour of the stunning Hunte's Gardens located in the lush Barbados countryside.
Meander along winding paths through the tropical beauty…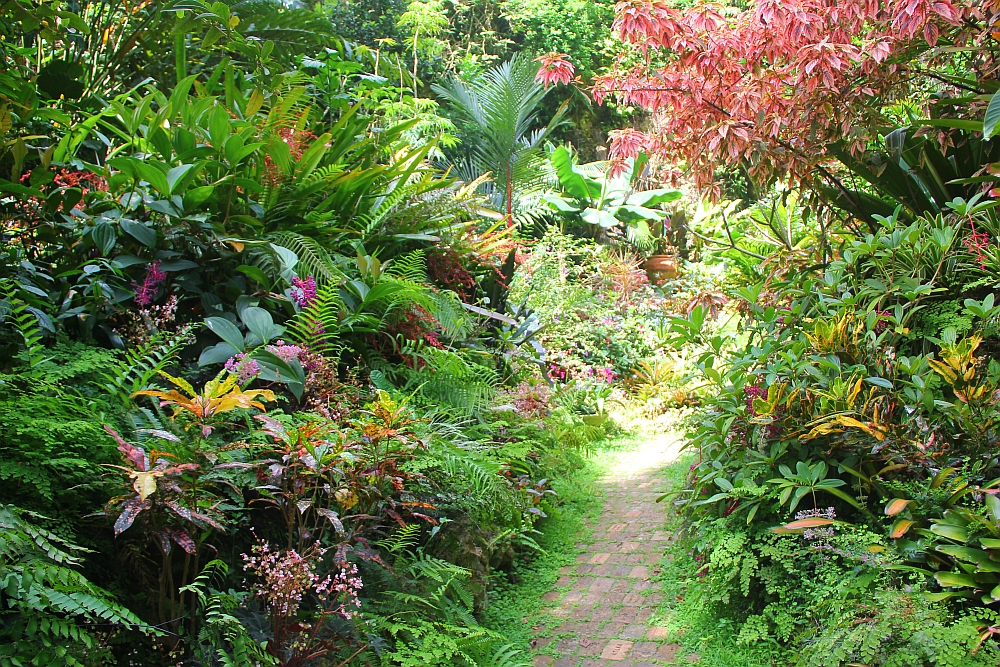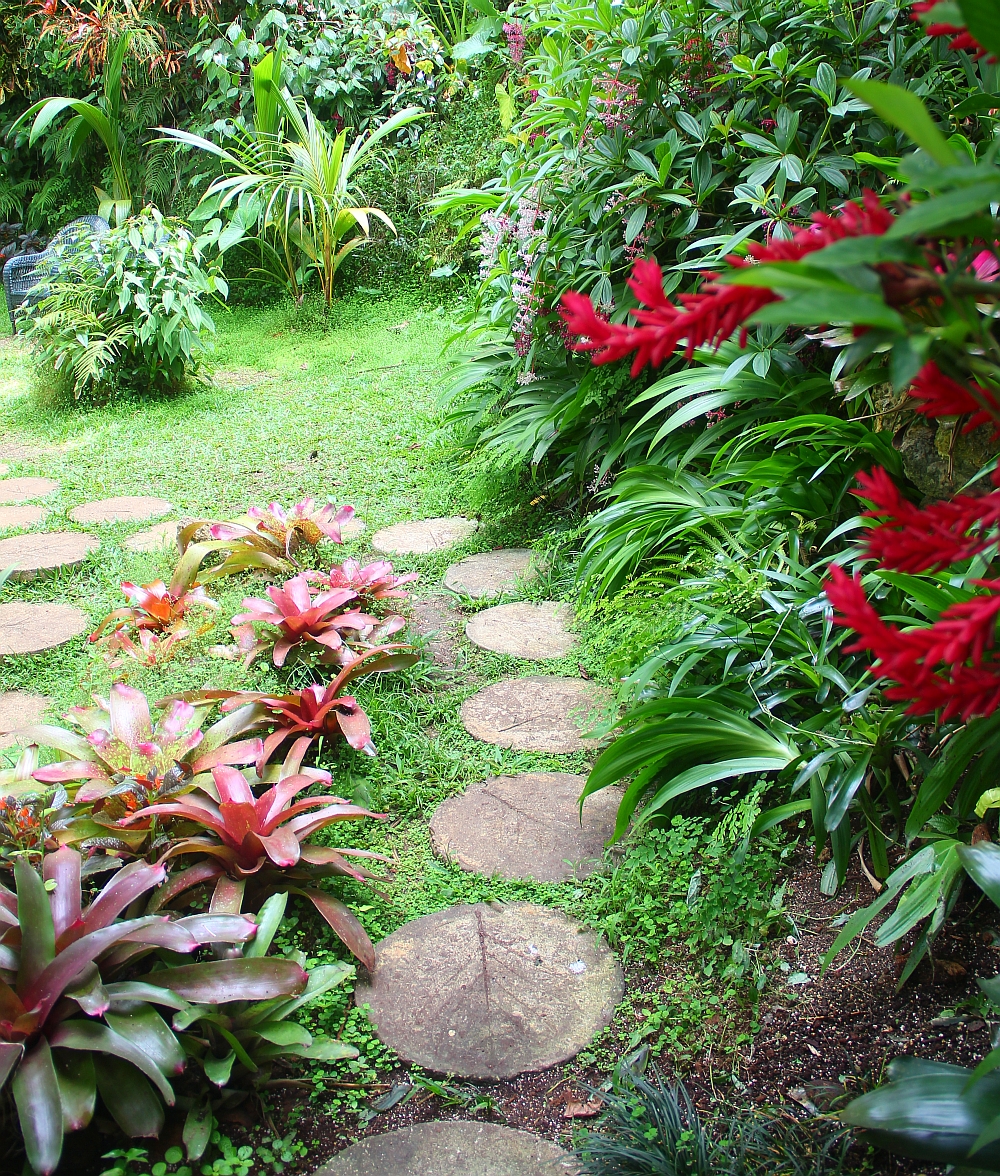 Pausing to admire the delicate beauty and stunning hues of the flora…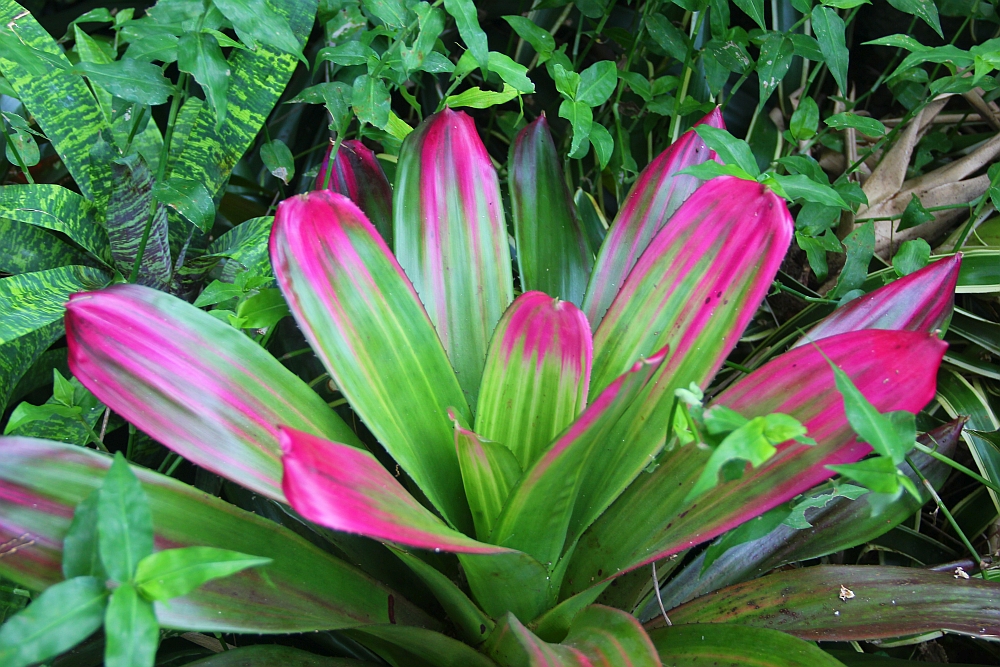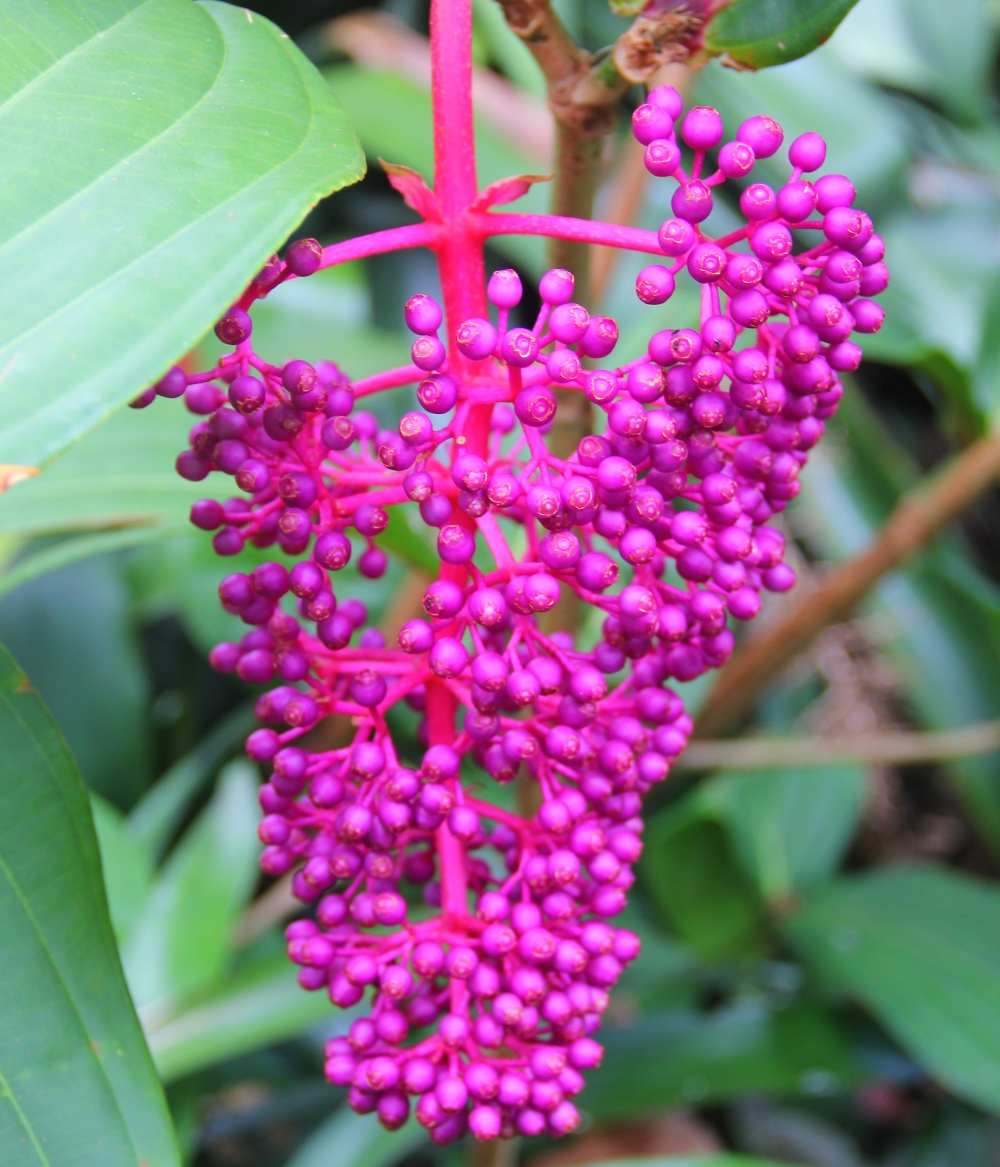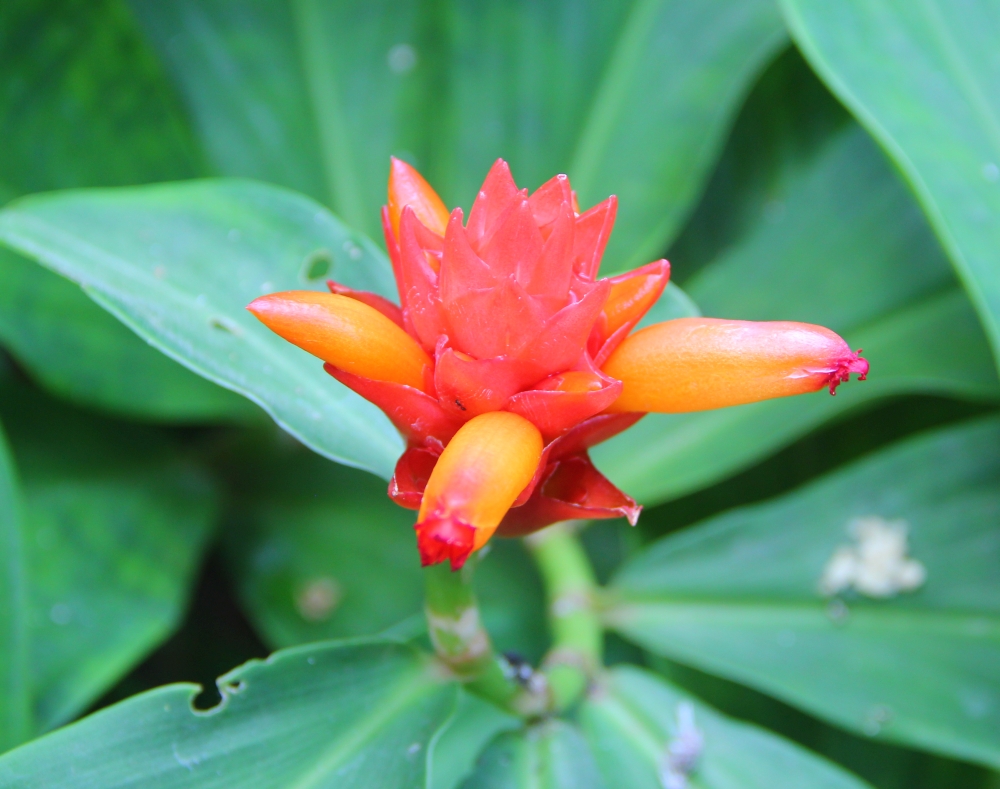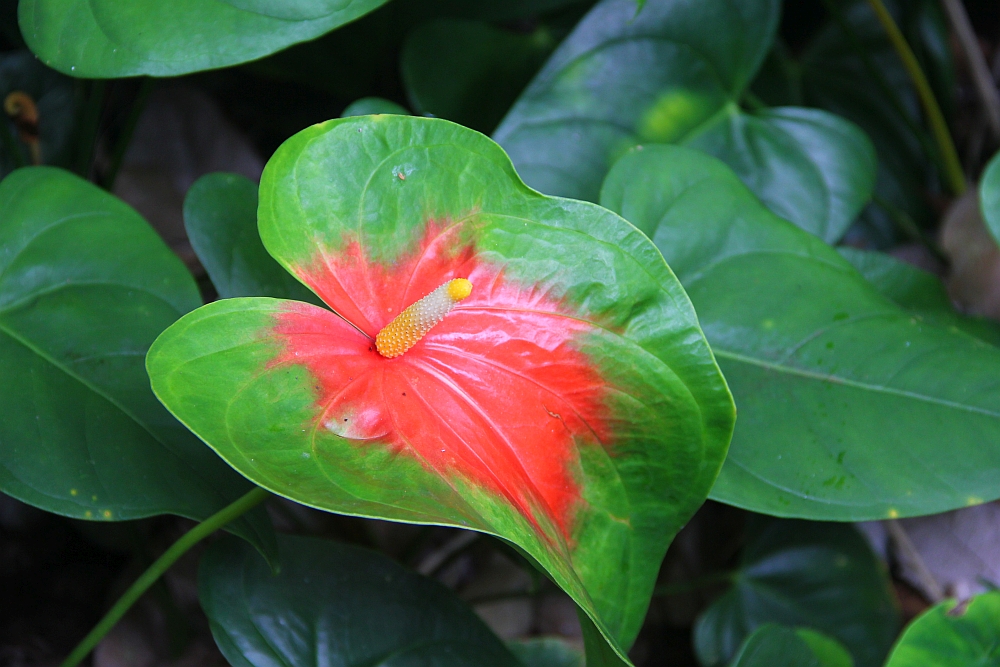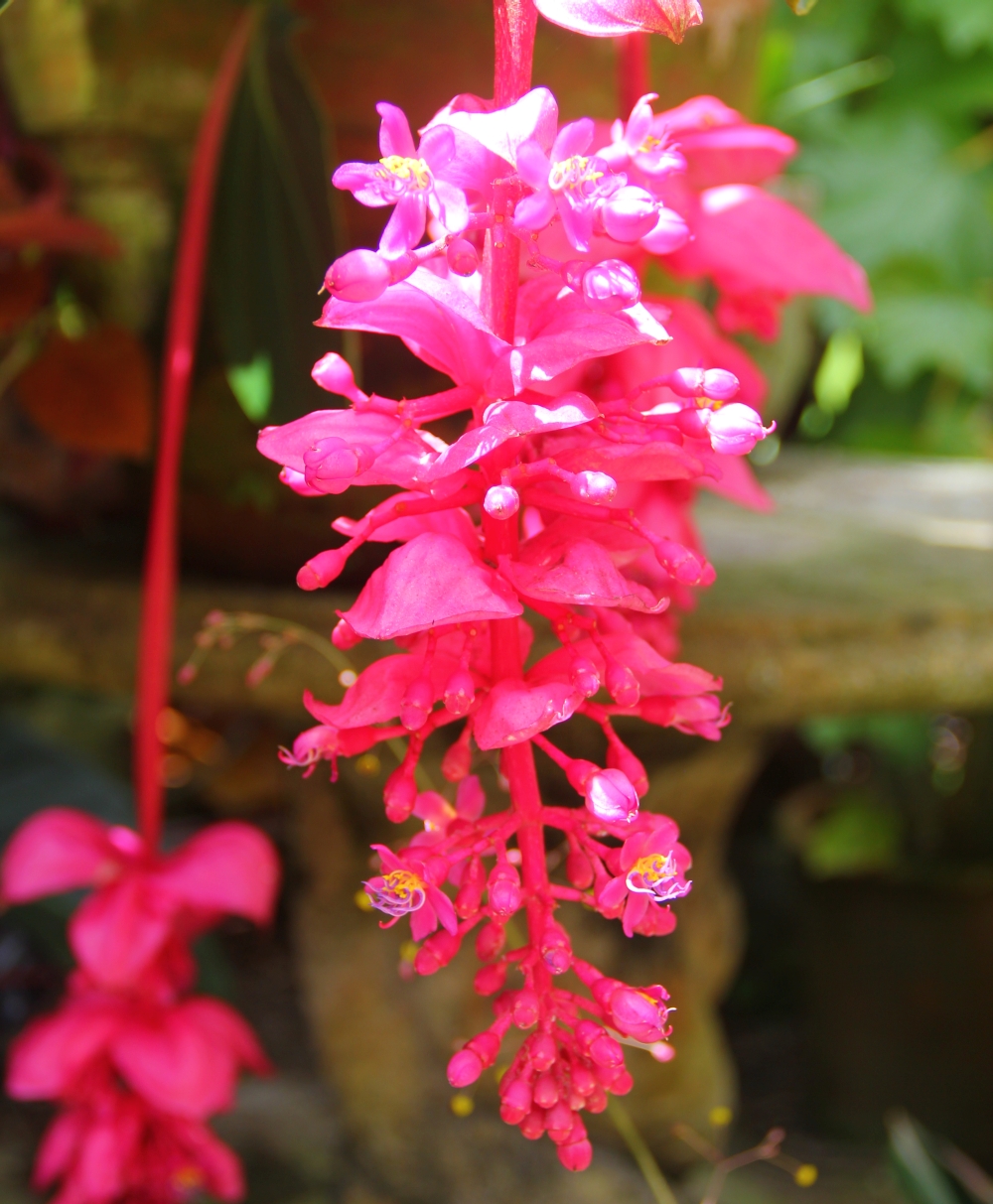 Let your gaze follow the majestic towering palms to the blue sky….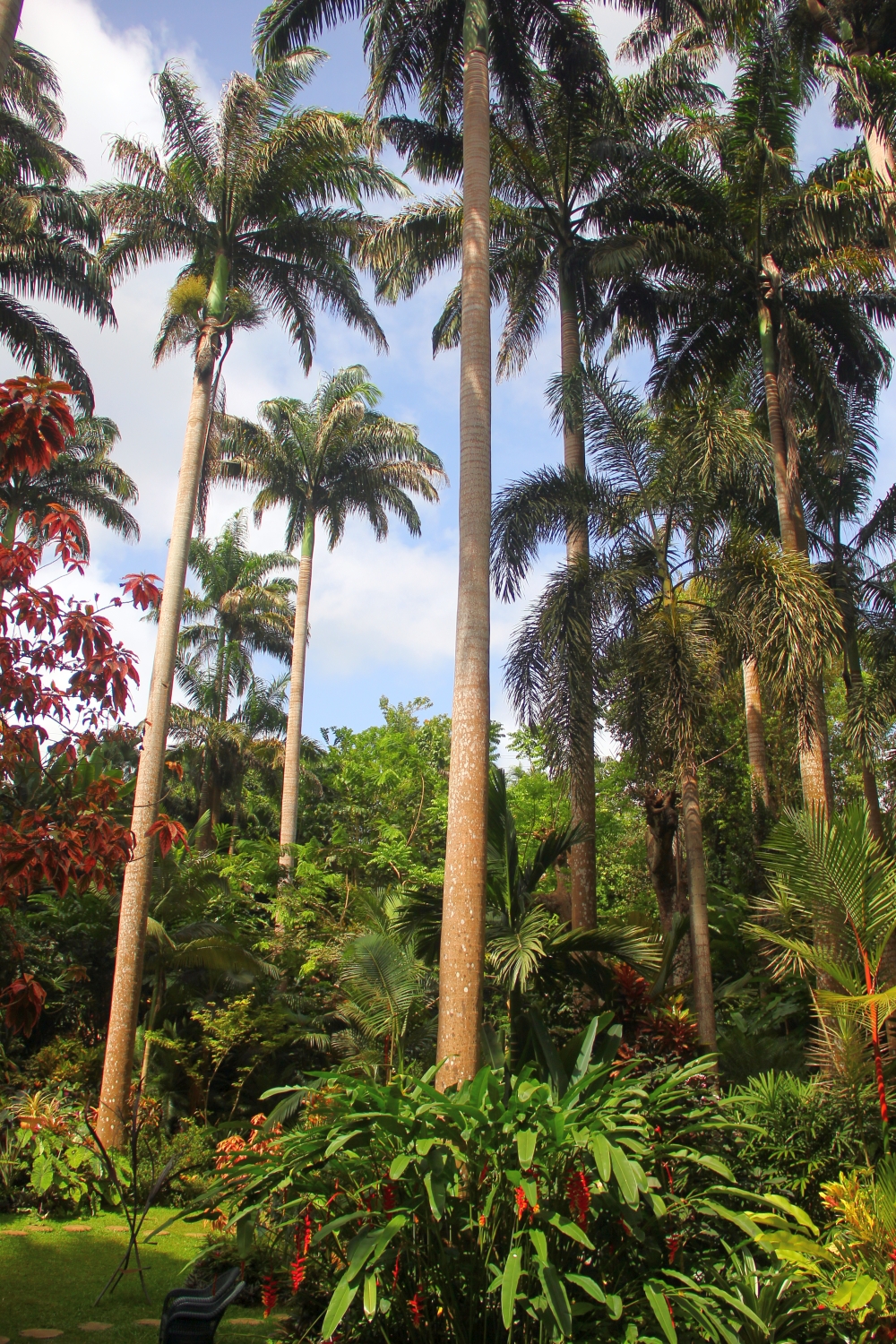 Pause for a while to listen to the chirping birds and soft classical music floating through the trees…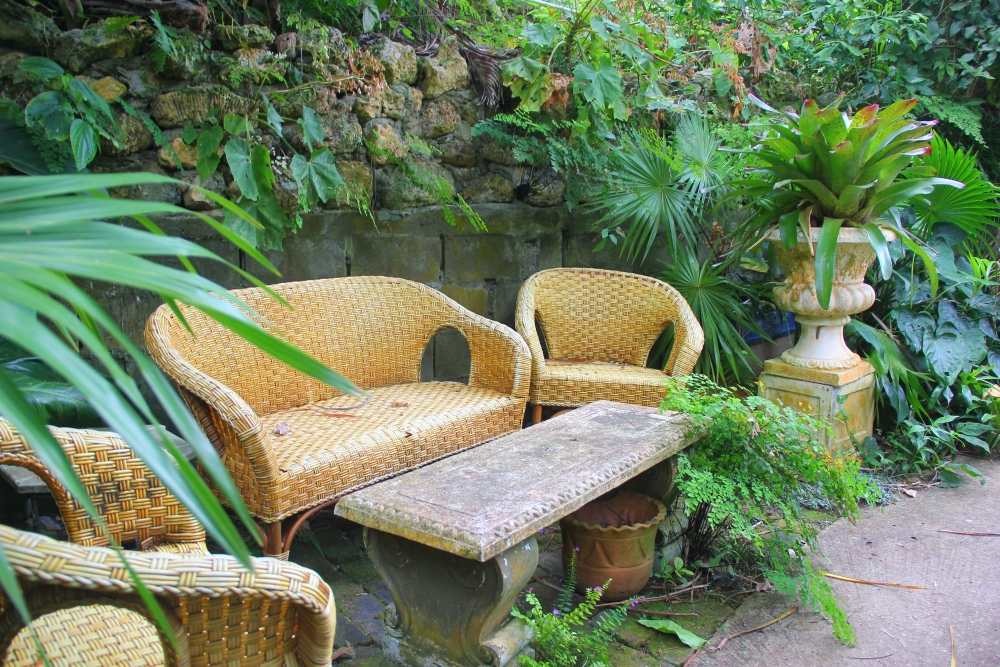 Gaze upon the delightful statues and water features…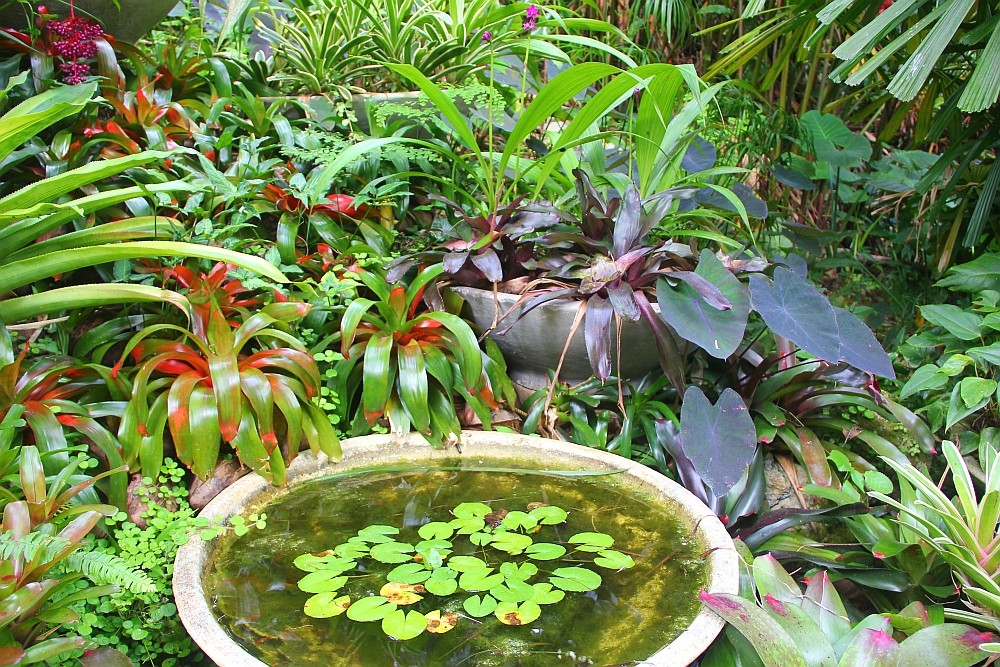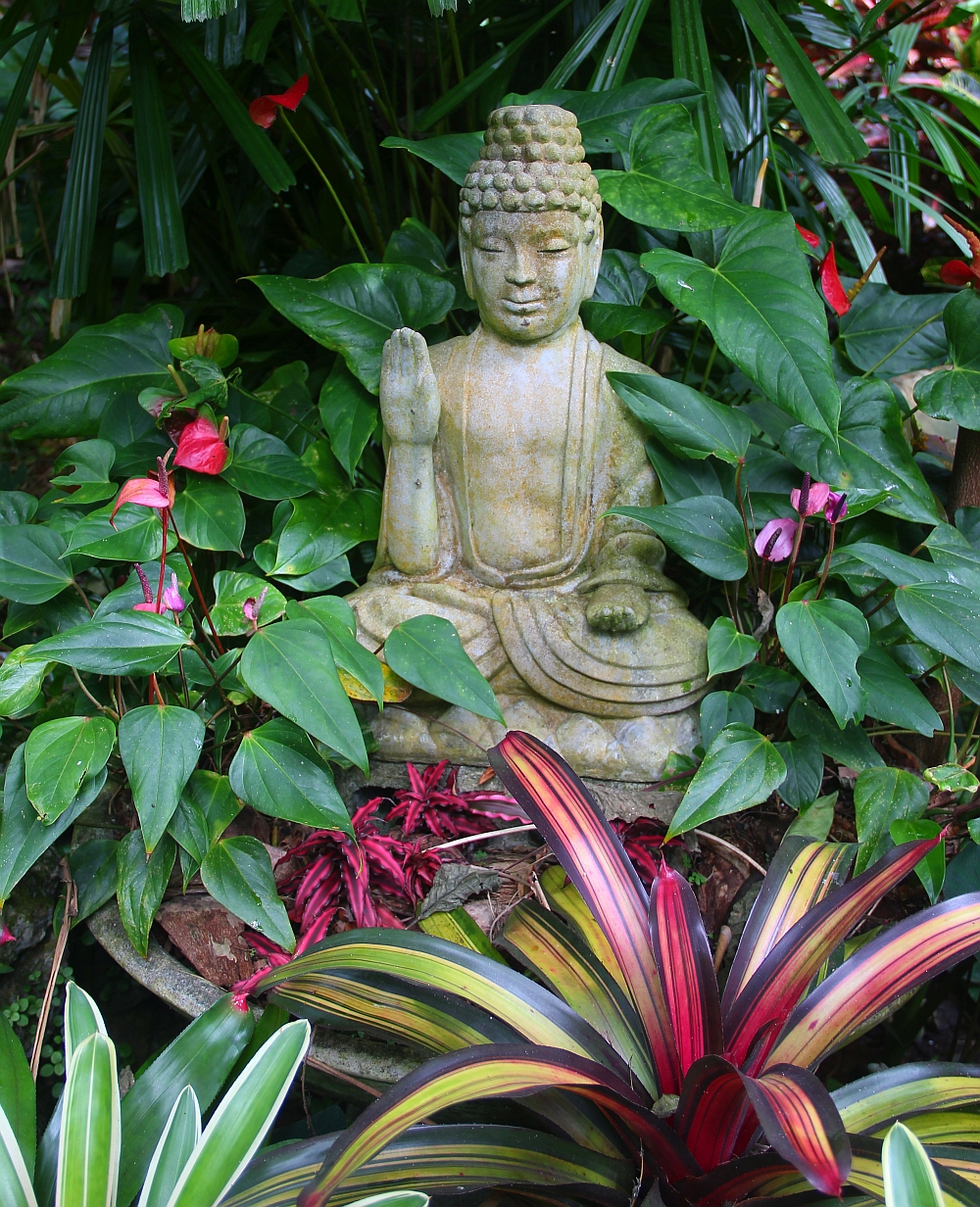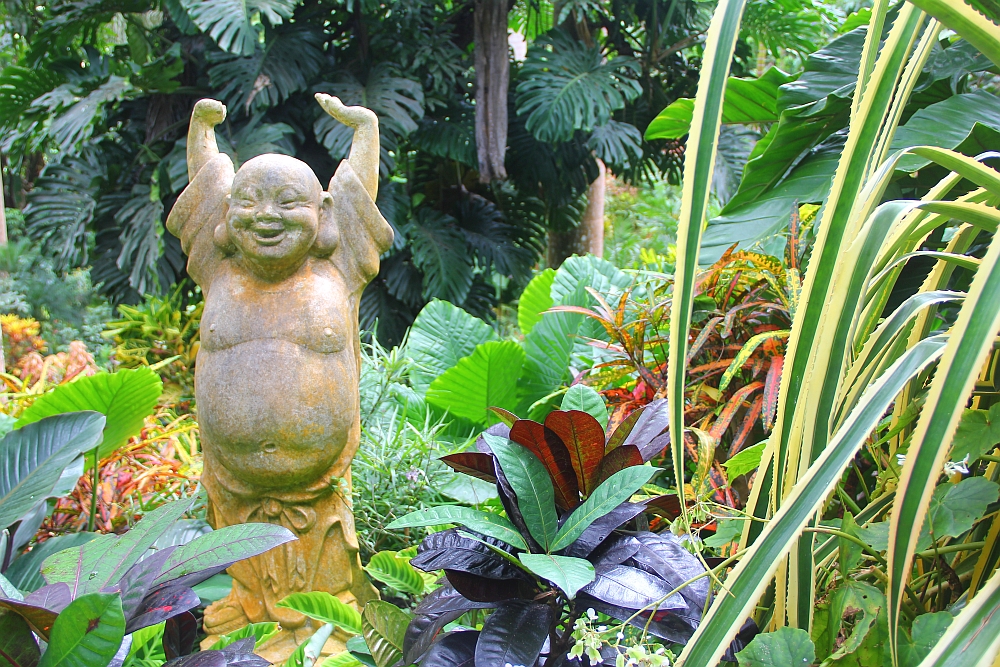 Leave with your spirit rejuvenated!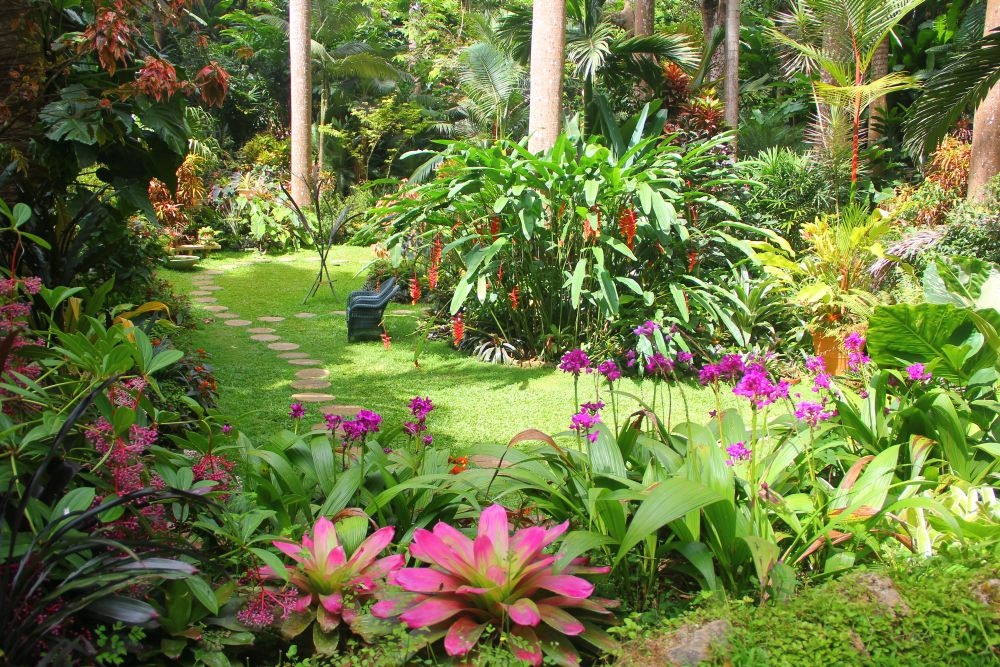 Experience Hunte's Gardens on a thrilling Garden Delight Full-Day Tour
---
Find your ideal Barbados accommodation...