Tag:
sightseeing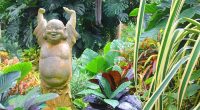 Join us on a virtual photo tour of the stunning Hunte's Gardens located in the lush Barbados countryside.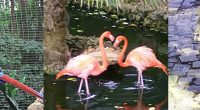 Discover the amazing animals that call Barbados home!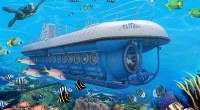 Barbados.org is pleased to announce a new video reviews service for its clients. The service helps hotels and activities create and publish animated videos of what visitors think of their hotel or tour.