Tag:
sightseeing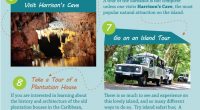 In this picture guide to the top things to do in Barbados, we look at 15 top activities and attractions.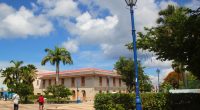 We recently had the pleasure of joining Solar Express Tours on one of their incredible, eco-friendly tours of Bridgetown, our capital city and a UNESCO World Heritage Site. Here's what we loved the most…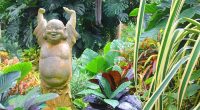 Join us on a virtual photo tour of the stunning Hunte's Gardens located in the lush Barbados countryside.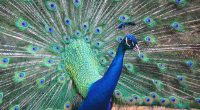 Discover the amazing animals that call Barbados home including monkeys, birds, and turtles.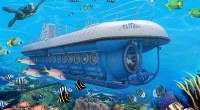 Barbados.org is pleased to announce a new video reviews service for its clients. The service helps hotels and activities create and publish animated videos of what visitors think of their hotel or tour.