Tag:
barbados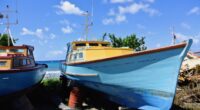 For latest statistics on Reopening air travel and Covid testing see https://barbados.org/blog/barbados-tourism-revival/ Barbados Air Travel Flights Protocols, first published early in July, were revised on July 16th. Please go here For Latest Updates – Download Air Travel Protocols By Risk Category The summary below is much the same as the revised form. A major difference […]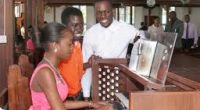 It's 5 years since it was first started and the Barbados Classical Music Festival seems very at home on the island. The festival is far more that a spectacular series of world class performers, it's an inspiration.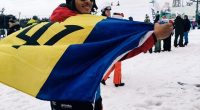 Victor White has written his name in history's pages as the first Barbadian to secure a medal in winter sports competing at the 2019 Europa Cup in Poland.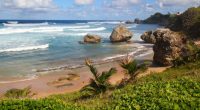 Three stunning Barbados beaches have been selected in FlightNetwork's Top 50 Beaches in Central America and the Caribbean!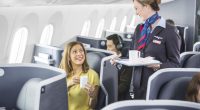 Americans will have even greater opportunities to visit Barbados' shores as American Airlines increases flights to the island from Charlotte and Miami.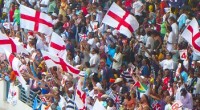 Barbados will host the first Test of the English 2019 tour of the West Indies, along with 2 ODIs.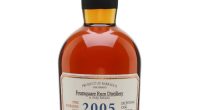 Foursquare Rum Distillery, a family owned Barbados rum producer, has copped the prestigious Supreme Champion Spirit award at the 2018 International Spirits Challenge!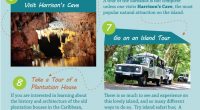 In this picture guide to the top things to do in Barbados, we look at 15 top activities and attractions.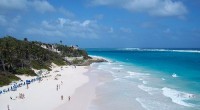 Hilton Grand Vacations has expanded into the world of Caribbean timeshare with a significant inventory purchase from The Crane Resort, Barbados!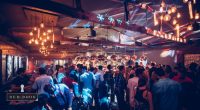 Looking for a trendy Barbados nightclub to hang out with friends, or make some new ones? Then head to the stunning Red Door Lounge on the west coast of the island!