Tag:
barbados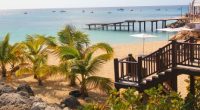 Barbados is the proud recipient of the Caribbean Journal's prestigious award for Luxury Destination of the Year!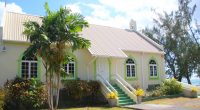 Discover the history of religious faith in Barbados and explore some of the churches with stunning views.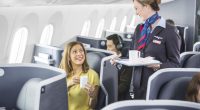 This winter season travelers from the USA will have another flight available to reach the sunny shores of Barbados.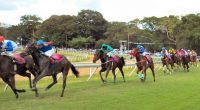 Looking for a fun way to spend a half-day in Barbados? Head to the historic Garrison Savannah for the popular horse races!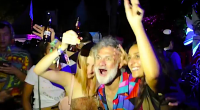 Vujaday Music Festival Barbados brought a truly remarkable sense of joy and community to the island. People were friendly and respectful. The beat was riveting and the music and dancing never stopped. We give it a Five Star Review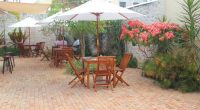 This open-air cafe, with a delicious menu full of fresh flavours, and a distinctive charm, is located in a historic building in Barbados' capital city.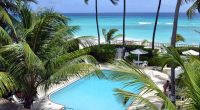 We love the diversity of accommodation options offered by the Intimate Hotels of Barbados, a wonderful collection of affordable hotels, apartments & guesthouses located throughout the island.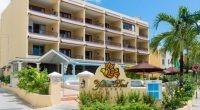 Yellow Bird Hotel is delighted to announce that it has received the British Airways Customer Service Excellence for 2017.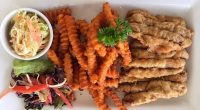 From a sunrise breakfast to a romantic seaside dinner, Atlantis Restaurant on the tranquil east coast of Barbados is a truly delightful dining spot.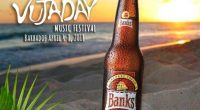 From April 4th-8th, 2018 Barbados will be graced with a new week long music festival, taking place in a unique island location each of its five days.