Looking for a trendy Barbados nightclub to hang out with friends, or make some new ones? Then head to the stunning Red Door Lounge on the west coast of the island!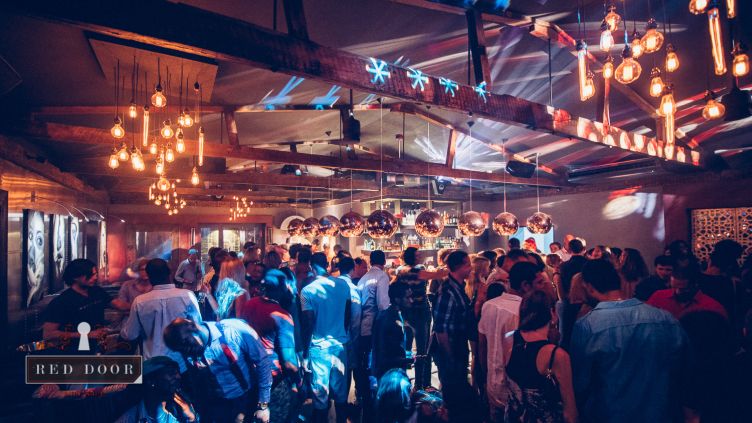 The club is definitely more upmarket than the nightlife on the south coast and in St. Lawrence Gap, a fact reflected in the decor, ambiance, and drinks menu. And yet it doesn't feel pretentious or overwhelming at all.
You're welcomed by hospitable staff and equally friendly patrons, while the DJ keeps the place moving with an interesting mix of new music and old favourites. The cocktails are a big draw at Red Lounge with the Smoked Rum Punch being a particular favourite!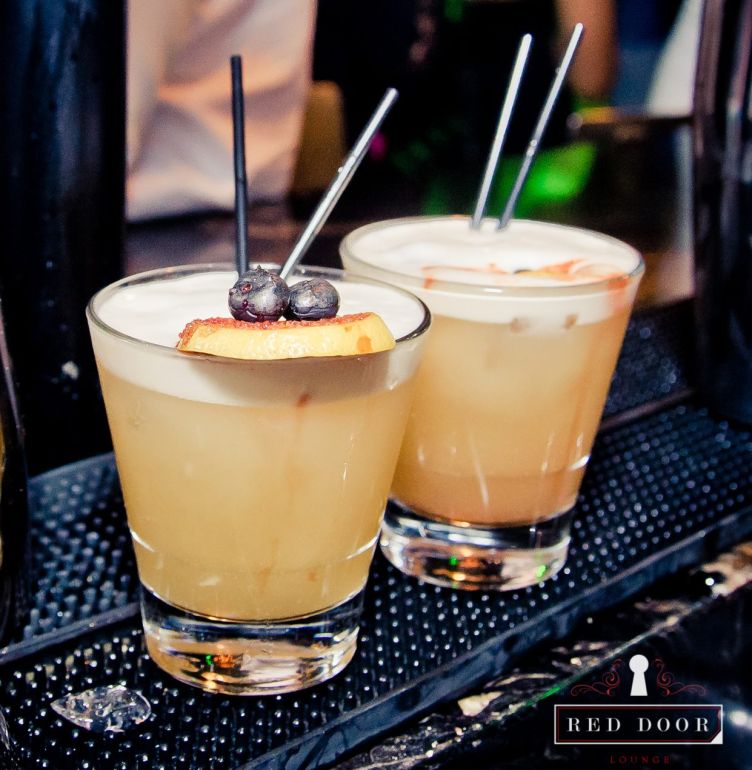 Guests at Red Door Lounge typically rave about their experience here, saying:
"Plan for an amazing night out! Best drinks, 100% best place for the best experience of Barbados nightlife."
"I had a great time, great staff, great vibes, atmosphere is everything here."
"I've been to bars in countries around the world and this place is definitely among the best! The staff are friendly and skilled, the decor and atmosphere are amazing and most importantly the drinks are perfect and prepared quickly."
"Great place to party & unwind"
So the next time you visit Barbados and are looking for a classy party spot or night of amazing drinks, head to Holetown and enter the world of the Red Door Lounge! For now, why not explore the club, see the cocktail menu, and feel the vibe at http://tripgui.de/RedDoorLounge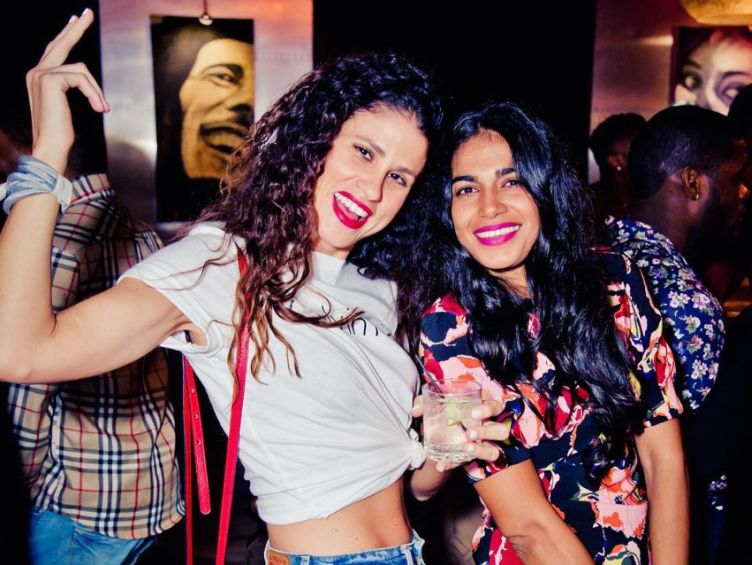 ---
Find your ideal Barbados accommodation...