Barbados' tourism revival is underway in spite of some visitors having to be quarantined or isolated. Air traffic is now flowing with 3 airlines flying to Barbados. Air Canada arrived on July 12 and will continue with two flight a week. Guests from Canada are asked to self-quarantine on the hotel property for 7 days while they are monitored and tested. One proud Canadian hoisted his flag at Accra Beach Hotel, happy to be in Barbados in spite of the obstacles.
Accra | Barbados Open | Update | Quarantine Facilities | Stats | Protocols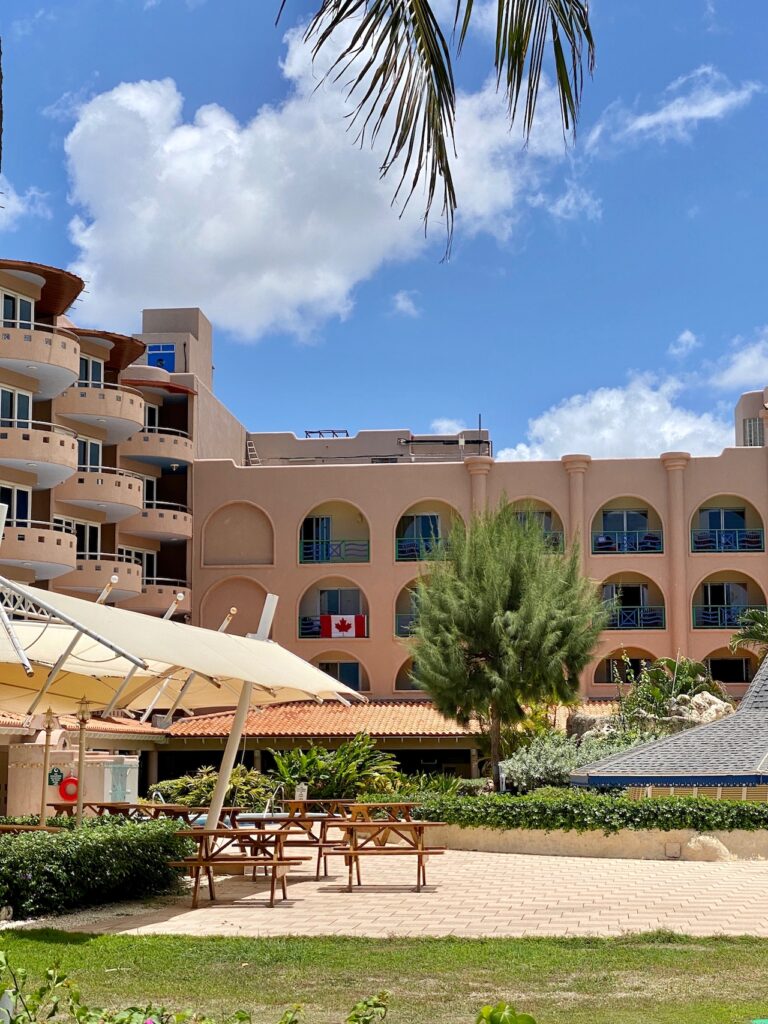 See a whimsical video of the Accra hotel and beach scene below. Note that a Canadian guest, enjoying the ambiance, hangs his flag from the balcony. He says he has been coming to Barbados for several years and its great to be back, in spite of having to quarantine for 7 days.
Accra Beach Video
This video showcases Canada which has led the charge to fly to Barbados again. Starting in July, Air Canada began with 2 flights a week bringing in hundreds of vacationers. All seemed pleased to be in Barbados even if it meant some inconvenient testing, monitoring and 7 days of self-quarantine within the resort.
Barbados represents freedom! It come with the territory: Wide open spaces, an easy lifestyle, friendly people, abundant sea, endless sandy beaches, a breezy tropical climate and a carefree attitude. Life is casual with a fine balance in work, rest and play.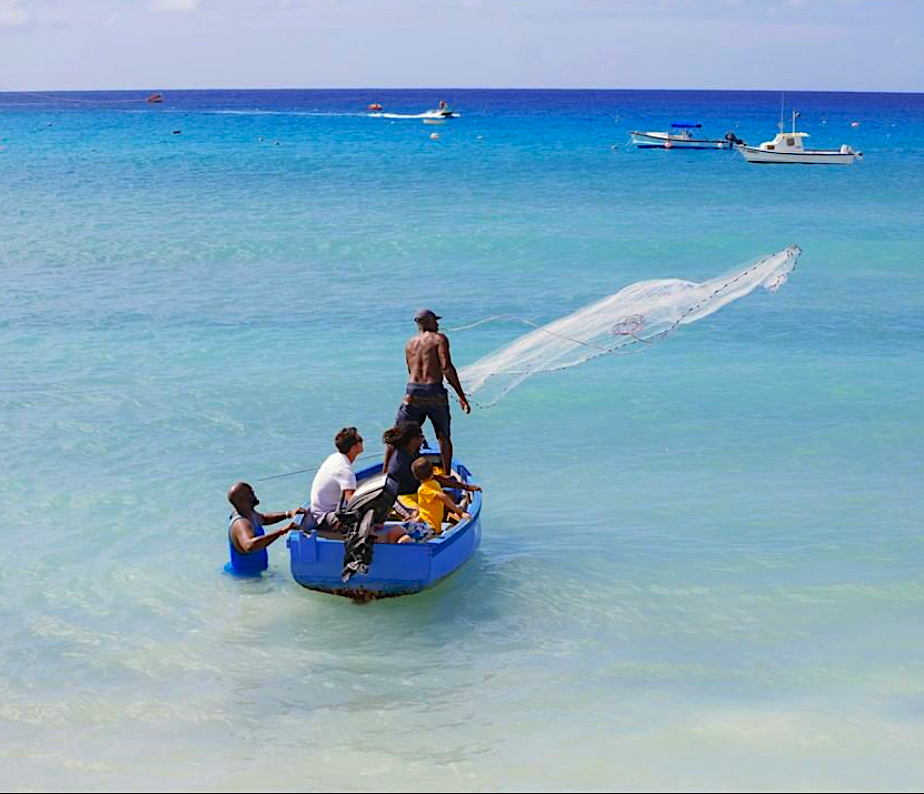 Barbados Always Open
Accra | Barbados Open | Update | Quarantine Facilities | Stats | Protocols
Barbados has never officially closed its gates to tourism. The airport remained open for commercial and humanitarian flights and supplies.
Some hotels, villas and vacation rentals remained open but many closed temporarily as scheduled air travel came to a halt and Online Travel Agents shut down. Private jets still arrived and their passengers stayed in private villas and long-term rentals, respecting the Government's COVID protocols to self-quarantine and report any symptoms.
With ample lead time and notice of the airport reopening for travel, many hotels got themselves ready to accept visitors again. All must comply with the government's guidelines for hygiene and other protocols.
As a rule of thumb: if you can book it, it is open. There is no list of hotels, resorts and alternative accommodation that have decided to remain closed at this time.
Check out these Mindful Vacation Experiences as an example of what might suit your holiday style.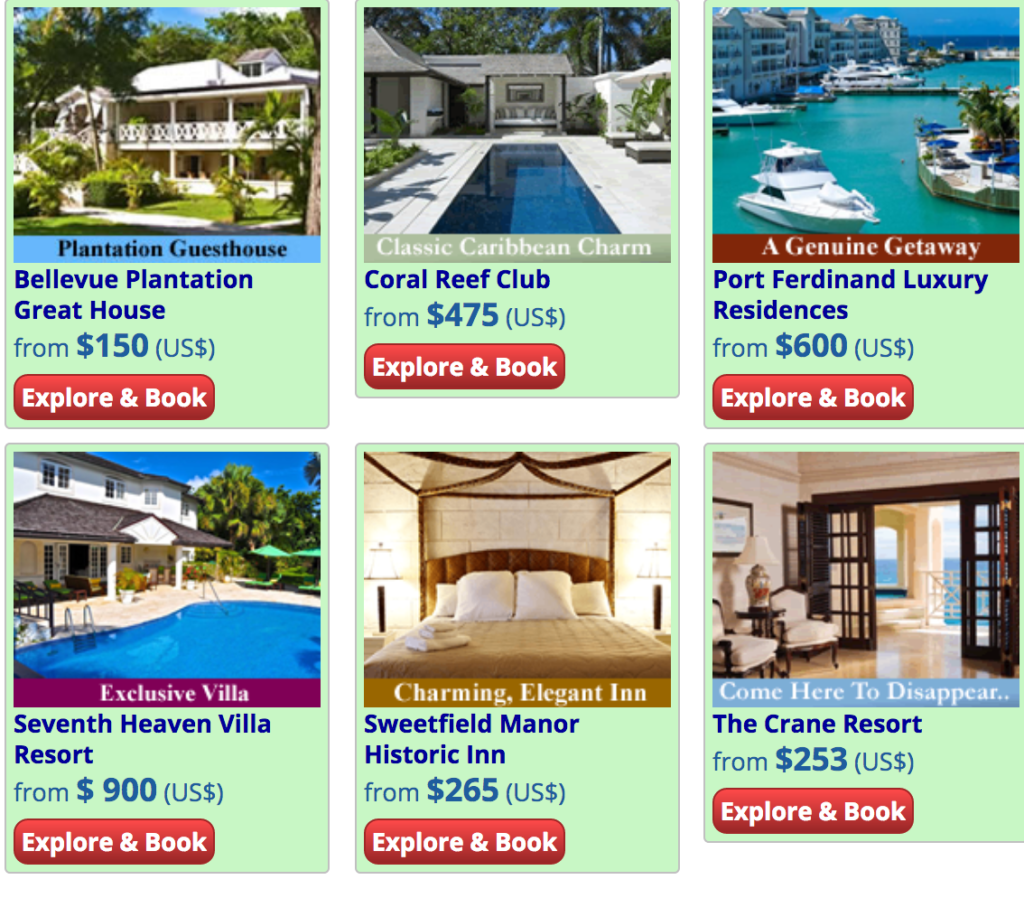 COVID-19 Travel Update for Barbados Tourism Revival
Accra | Barbados Open | Update | Quarantine Facilities | Stats | Protocols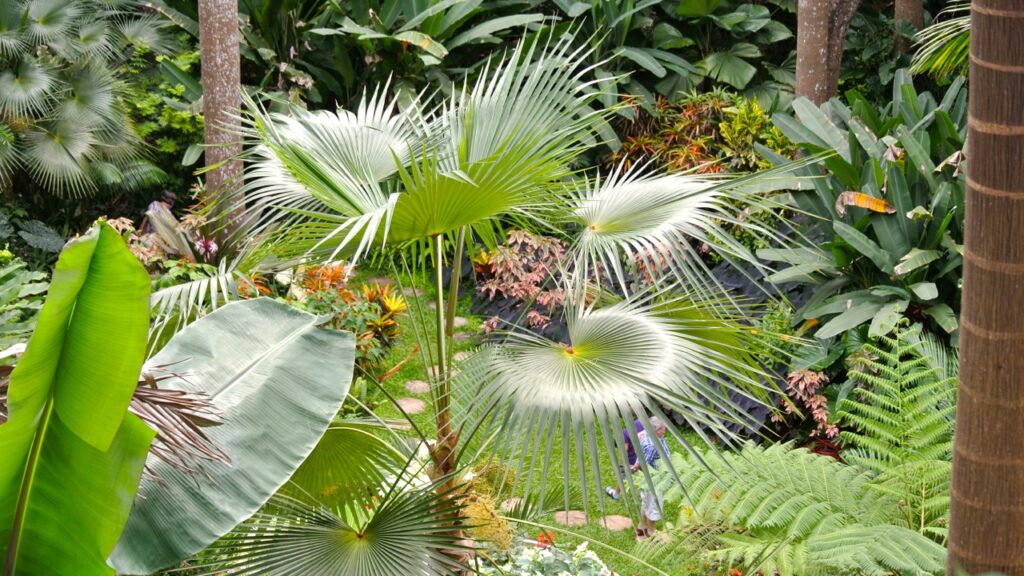 With two flights a week since mid-July, Air Canada has had a good head-start. They are leading in the positive COVID-19 tests, with 4 travellers testing positive as of July 29th. All passengers who tested positive were on the first flight. Several arrived without prior tests and received tests at the airport.
One child who tested positive was isolated while his family were quarantined. Nearby passengers were monitored and tested regularly. To date, a total of 4 Air Canada passengers have tested positive and are currently in isolation.
British Airways' first flight also arrived with 1 positive so far.
Jet Blue from Miami arrived yesterday with 1 positive.
Daily Update Travellers Covid Test Stats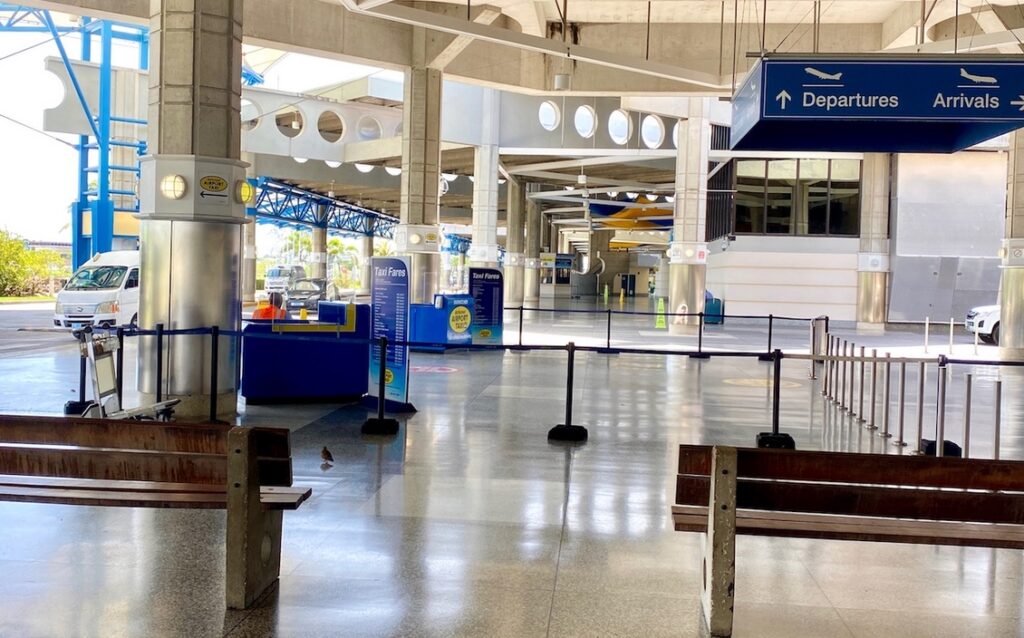 What Happens if You Test Positive or Contact Someone Who is Positive
It is easy to get confused as to what is isolation vs quarantine. This chart by SCGHEC clear is up.
The Barbados COVID-19 team is vigilant in monitoring, testing and safeguarding all passengers and local Bajans. The island is well provisioned with health care personnel, as well as quarantine, isolation and health care facilities.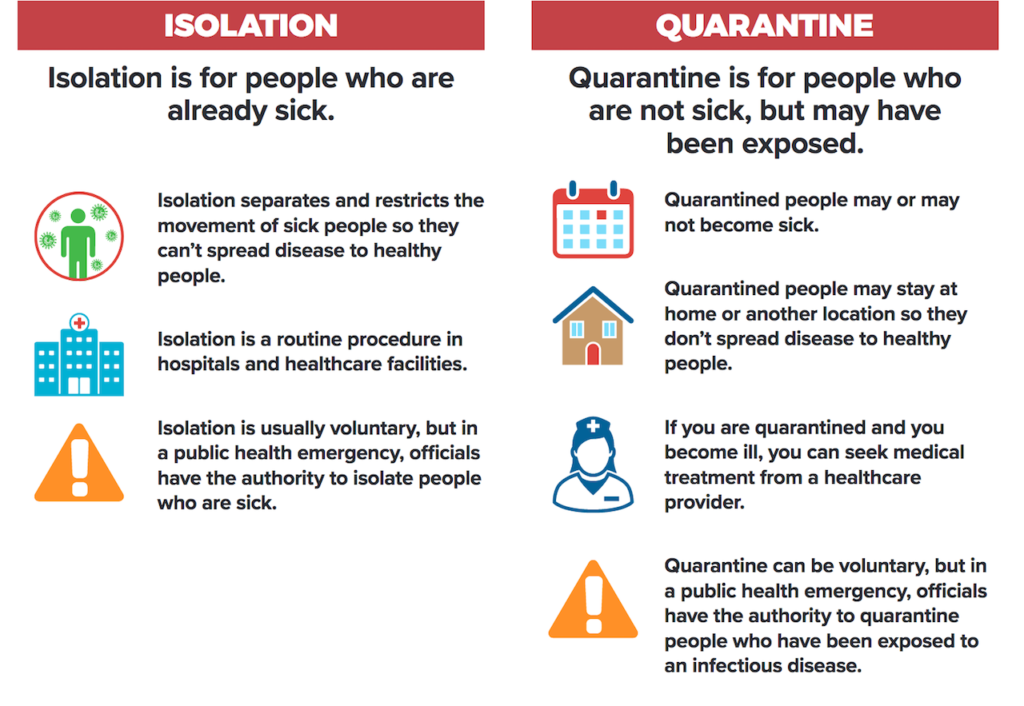 As noted above visitors from high risk countries are required to self-quarantine in their hotel, villa or vacation rental for 7 days. They will monitored and tested during the first 7 days of their stay. It is expected that some will test positive and will have to isolate and be treated. It is a risk as the virus will spread if is not effectively contained. Quick action is required to contain any occurrence or possible transmission.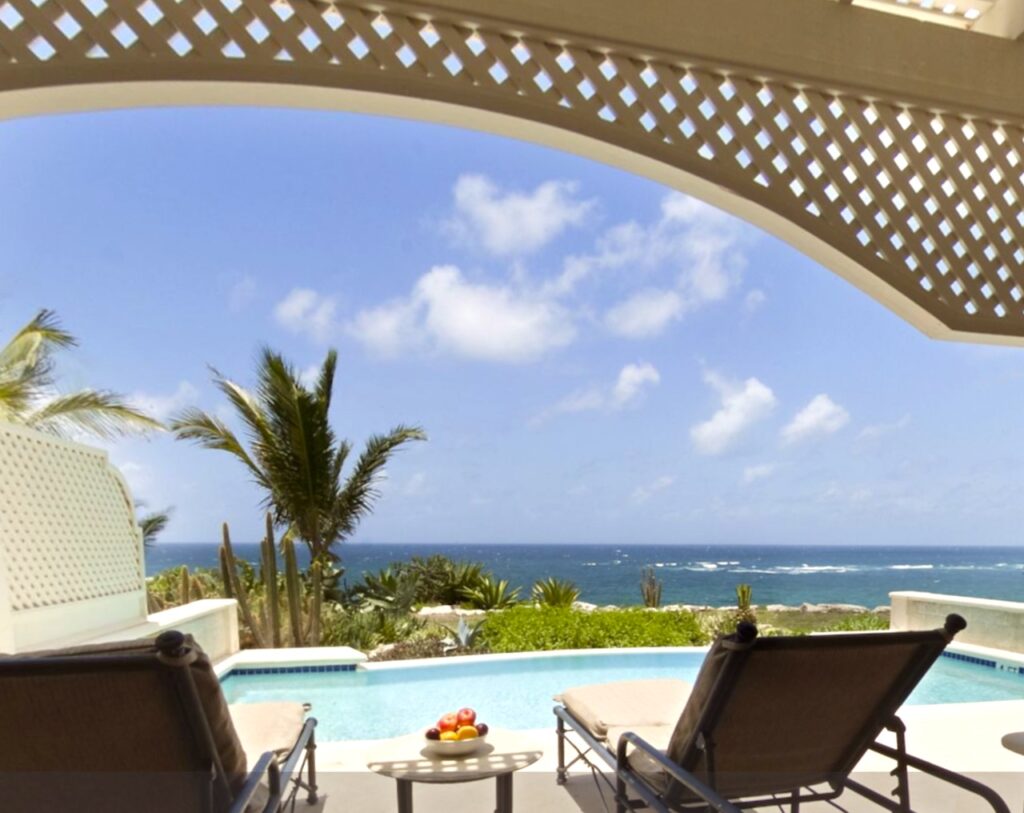 Mia Mottley, PM of Barbados, says that reviving tourism in the face of COVID-19 "is a risk we are willing to take. We have the team and resources to manage it." In her colourful way of speaking, she compared it to staying at home and never going out in order to avoid getting run over by a bus. It is safer but it's not a life. You have to take measured risks in order to move forward.
As part of this risk mitigation, all who tests positive for COVID-19 are isolated in the Harrison's Point Hospital Facility until they have recovered. Those who come into contact with anyone who is positive will be quarantined in a separate part of the facility.
Caribbean Covid/Tourism Dilemma
Tourism is the number 1 industry in many of the Caribbean islands. According to The International Monetary Fund, It contributes 50 to 90 percent of the G.D.P.. More than 31 million people visited the islands in 2019, over 50% were from the US.
The Covid-19 lockdown has been a disaster far greater than any hurricane. It has closed local business and shut down tourism. Hugh Riley, the former head of the Caribbean Tourism Office, says "Caribbean countries face an important dilemma: Try to hermetically seal their borders from visitors until there's an effective vaccine, or tackle the risks of restarting tourism now. It is the classic risk/reward decision."
While most islands have opted to allow visitors the option to be tests in the destination island, several are suggesting a review. Allen Chastanet, the prime minister of St. Lucia has been pushing for the development and implementation of rapid pre-boarding airport testing for all passengers.
This would cut reduce the number of infected people travelling and passing along the virus to fellow passengers and to the islands.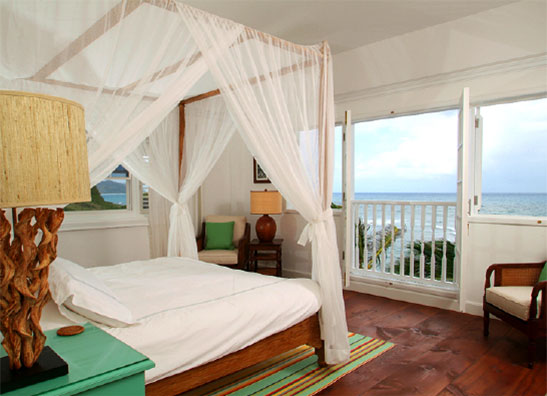 Spikes Expected Says Barbados PM
Barbados Prime Minister, Mia Mottley says there in no cause for alarm even as there are spikes in the island as a result of opening air travel: "what was important were the measures put in place to contain them … to isolate the persons who may be positive and to do the relevant contact tracing to minimize the extent to which this can move through our country".
She noted that all cases were quarantined on landing and islolated immediately after testing positive. "We continue to use the gold standard PCR test; we continue, where necessary, to double test to ensure where there is doubt that we literally test again to ensure that there is clarity as to the status of that person."
Mottley also pointed out that the "isolation facility at Harrison Point, St Lucy, and the quarantine facilities at Paragon, Christ Church, and the St. Lucy District Hospital were fully equipped to meet the demands of the public health threat."
Facilities for COVID-19 Travellers Isolation & Quarantine
Accra | Barbados Open | Update | Quarantine Facilities | Stats | Protocols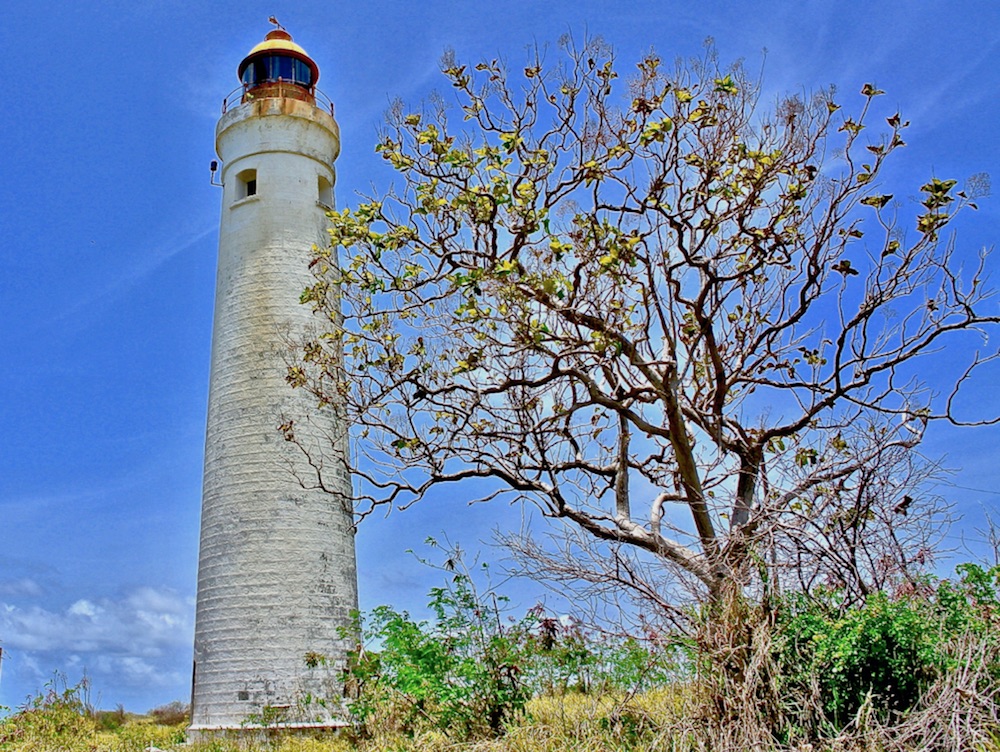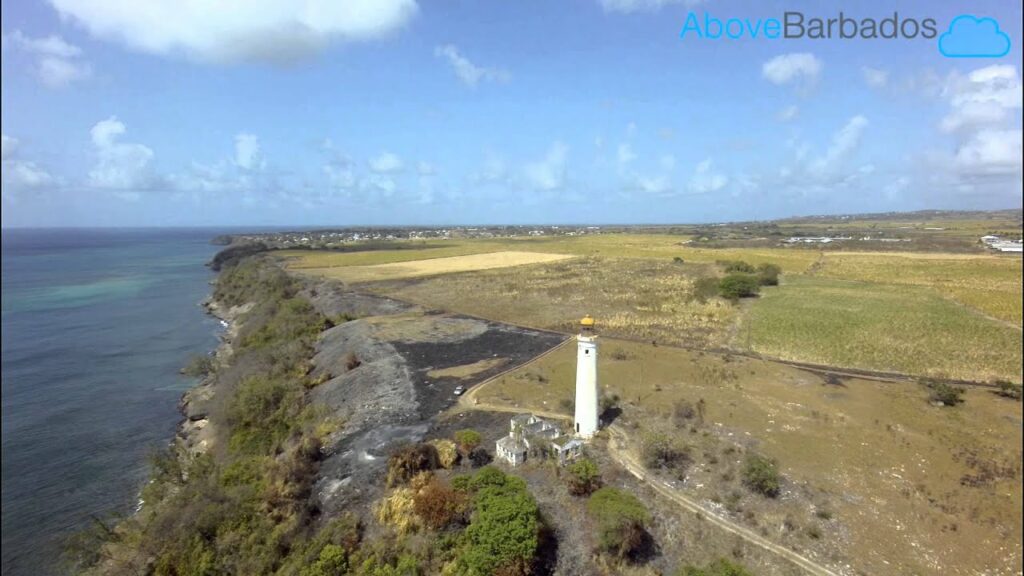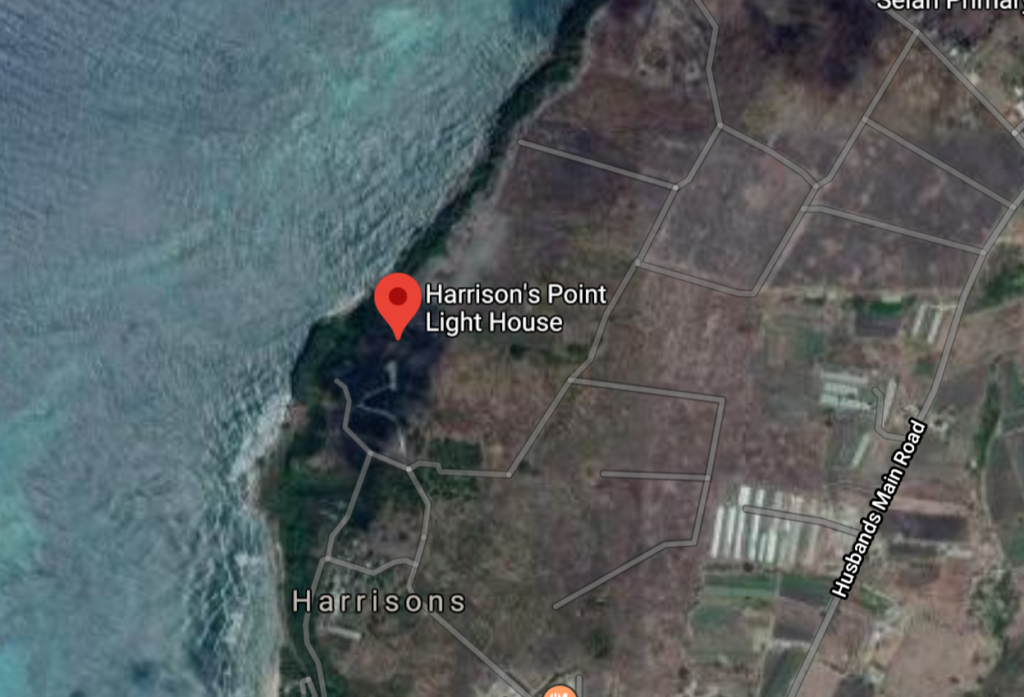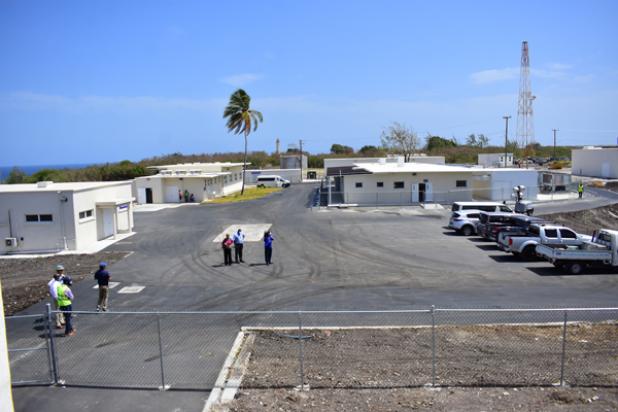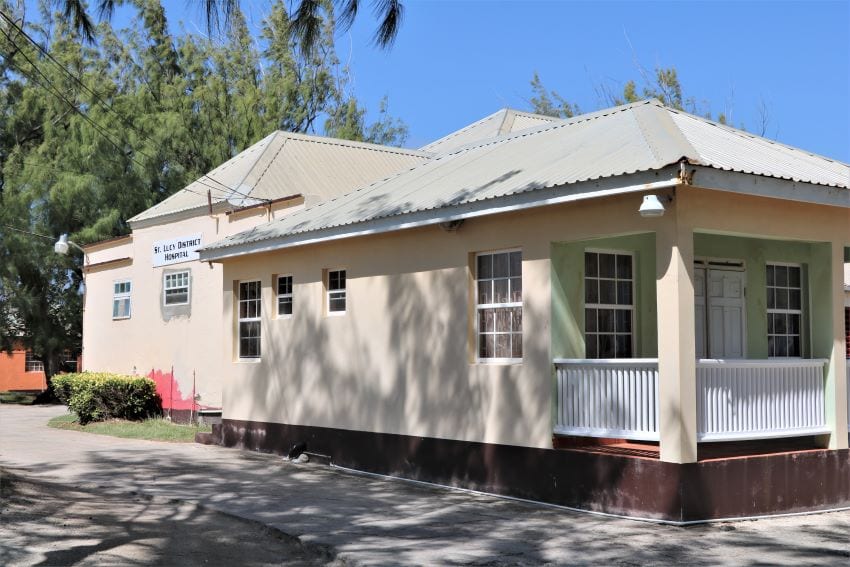 You don't come to Barbados to end up in isolation. But if you do, it is at least in a tropical setting with excellent care, in a place with one of the best testing, tracking, monitoring, care and recovery records to-date.
Accra | Barbados Open | Update | Quarantine Facilities | Stats | Protocols
Video Summary of Tourism Revival
Guide to COVID Protocols
Accra | Barbados Open | Update | Quarantine Facilities | Stats | Protocols
---
(C) Ian R. Clayton @lifestylesoftheartisan
---
Find your ideal Barbados accommodation...