Harrison Point Lighthouse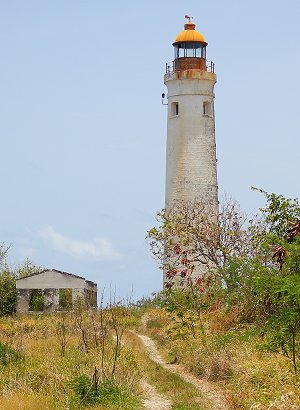 Harrison Point lighthouse is situated in the north-west of Barbados in the parish of St. Lucy.
Built in 1925, Harrison Point is the youngest of Barbados' four lighthouses.
It stands 26 m (85 ft) tall. Although no longer in active use, the Harrison Point lighthouse has a focal plane of 193ft / 59m with two white flashes every 15 seconds.
Other Barbados lighthouses are located at South Point, Ragged Point and Needham's Point.
Harrison Point lighthouse is not open to the public.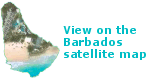 Explore other Barbados lighthouses...