Latest Updates
August 24Th – List of Barbados Hotels Which Are Open
https://barbados.org/blpg/hotelsopen
This article also examines the global state of travel. It looks at the risk and precautions taken to control in-flight virus spread and on arrival monitoring and tracking.
July 12 – Barbados Opens Air Travel
https://barbados.org/blog/covidtravelsimplified/
On July 12 Barbados Welcomed its first Aircanada flight. Since then several flights have arrived including a British Airways arrival- The initial set of air travel protocols were quickly revised based on feedback and monitoring- For our updated and simplified list of things to do and what travellers need to know check here.
The latest stats for travelers testing positive can be found at https://barbados.org/blog/tourismrevival
The tourism revival features latest news on testing, tracking, quarantine and isolation of travellers, answering questions like "What happens if a traveler test positive"
The PhocusWire chart shows the current thinking and timeline in preparing for Tourism New Normal Travel Experience. The forecast for some form of air travel is optimistic for June–September 2020. This is the date we are expected to have safe flight regulations enforced. Flights may be back in September but travellers will not necessary want to travel as before.
Consumers Weary of Air Travel
The current mood is to stay at home and travel by car. Even if the current pandemic appears to be under control, there is always the possibility that it will rebound or come back as a new variation. Traffic stays low as we all wait to see what happens next.
The Longwoods International study confirms that 82% of travellers have changed their travel plans for the next six months with many planning local trips to domestic destinations and places accessible by car. Private rental properties and villas may well be preferred over hotels and resorts which will have many more guests and social interactions.
Keep tuned for our upcoming article on "How safe is travel now and in the future." We will look at plans to open, sanitary and health protocols of destinations that are opening and covid free certification. The article will evaluate which sectors may be the most safe. We will examine what is being done to safeguard guest and staff in All-include hotels, regular hotel resorts, vacation rentals , Airbnb and Airline protocols. ….Coming soon:
Barbados Prepares for New Travel Normal
Barbados is not sitting idle. The government and private sector are using the downturn to upgrade facilities and re-think the travel experience. Travellers today and in the foreseeable future are going to be looking for a new style of hand-holding.
Lessons can be learned from successful local Airbnb management teams that are finding guests appreciate having a local company they can trust to make sure the property is COVID safe and hand hold them through the selection, booking, moving in and the rest of the travel process. Hotel and tourism suppliers are also happy to have this help to accommodate guests.
Luxury Villas Rise to the Occasion
Barbados has a very high return visitor ratio. It is one of the highest in the world and it applies to every sector, from hotels to villas. Many long-stay and repeat travellers stay in luxury villas and private homes that they are familiar with.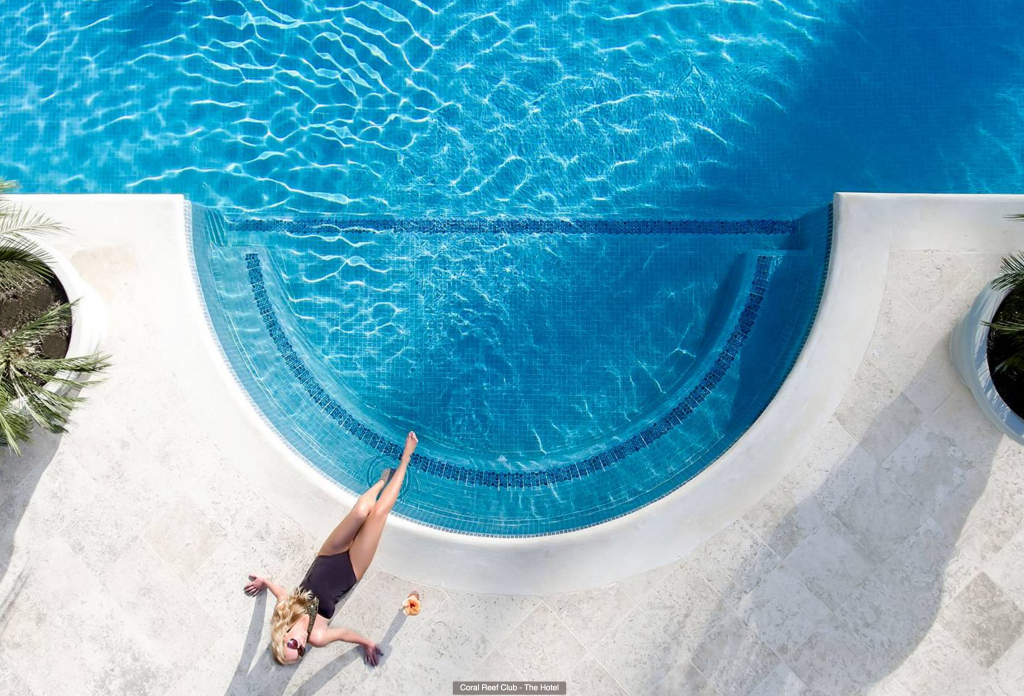 They fly into the island on private jets and some have continued to escape to Barbados, even at the height of the pandemic. This sector is expected to rebound quickly.
Task Force Plans For Tourism
A Barbados task force is in place and already establishing plans for now and for the future. Government funds have been allocated to the healthcare sector to ensure that essential medical supplies are available for guests and locals. A new 200-bed hospital is in the works.
Funds have been made available for training and upgrading hospitality workers' skills during the down period. Smaller hotels can access funds to refurbish at this time and get ready to rebound with upgraded facilities and standards when travel resumes.
Government is also fast tracking new developments and encouraging investment in the sector. It has a generous Debt Relief Programme for businesses and households to defer payments due and loans for three to six months.
Cruise Ships Praise for Barbados
Barbados was the home port for as many as 16 ships from several cruise lines during the guarantee period. The government made it a priority to treat the cruise sector as its partner. It offered ships a safe harbour at a time when other ports denied entry and assisted in repatriating passengers and crews. See more here >>>
Tourism Essential To Barbados
Kerrie Symmonds, Minister of Tourism and International Transport in Barbados, explains that tourism is a vital part of the Barbados economy. "Tourism makes up 40% of the island's gross domestic product and accounts for 30% of the work force," he says. See more at Travel Weekly.
COVID-19 has closed ports, hotels, attractions and small businesses. It has cancelled festivals and left no work for hospitality workers, vendors and many other businesses. Nevertheless, it will recover and hotel and tourism operators are hard at work to change with the challenge of the times.
Self-sufficiency Needed For New Tourism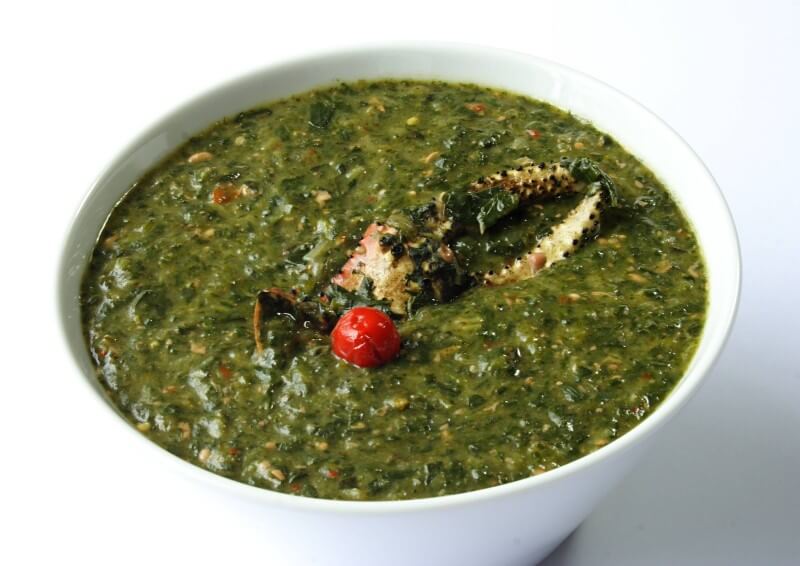 One of the by-products of the pandemic has been the spurring of self-sufficiency at home. Local Barbados products of all types are in sharp demand as air cargo is restricted and produce from mainstream suppliers is cut short. McDonald's restaurants are closing as meat plants shut down or cut back because of staff shortages. Source: Bloomberg.
Barbados was quick to open land for farmers and, on May 12th, 84 dairy cows disembarked from a special charter flight to boost the local dairy herds. This is the first shipment of a planned 159 cattle to be imported.
Barbados imports 80 per cent of the food that it consumes. It is far too dependent on food imports and plans are underway to change that now.
75 Million Travel Related Jobs at Risk
The World Travel and Tourism Council (WTTC) estimates COVID-19 has put 75 million travel related jobs at risk. Its effect however is much greater if you add in all the businesses dependent on the sector. Source: PhocusWire Hotel Websites Post-COVID-19
In it latest update WTTC unveils new global protocols to restart the Travel & Tourism sector – See more at WTTC Safe Travels Protocol
The Safe Travels protocols provide guidance to travel providers, operators, and travellers, about the new approach to health and hygiene in the post COVID-19 world. They are expected to help rebuild confidence with travellers so they can be assured of safe travel when tourism and airlines reopen for business.
Retraining & Upgrading For The New Normal
Hotels and tourism providers are setting up digital strategies to be prepared for the recovery. A great deal must be done to make sure the digital ecosystem is up to speed for the new tourism. This starts with the website, the key point of communication. See Website Digital Upgrade
In the recovery, travellers will want to know they are safe. Hotel and hospitality suppliers have to address this with credibility.
Hospitality websites will need to communicate what they are doing to ensure guest safety and health. Assurance of adequate staff isolation, cleanliness, testing and medical aid is essential.
Booking flexibility is another option and travellers will want assurance that their local host will allow changes and cancellations over and above the old norm.
Rise of Local Travel Agents /Consultants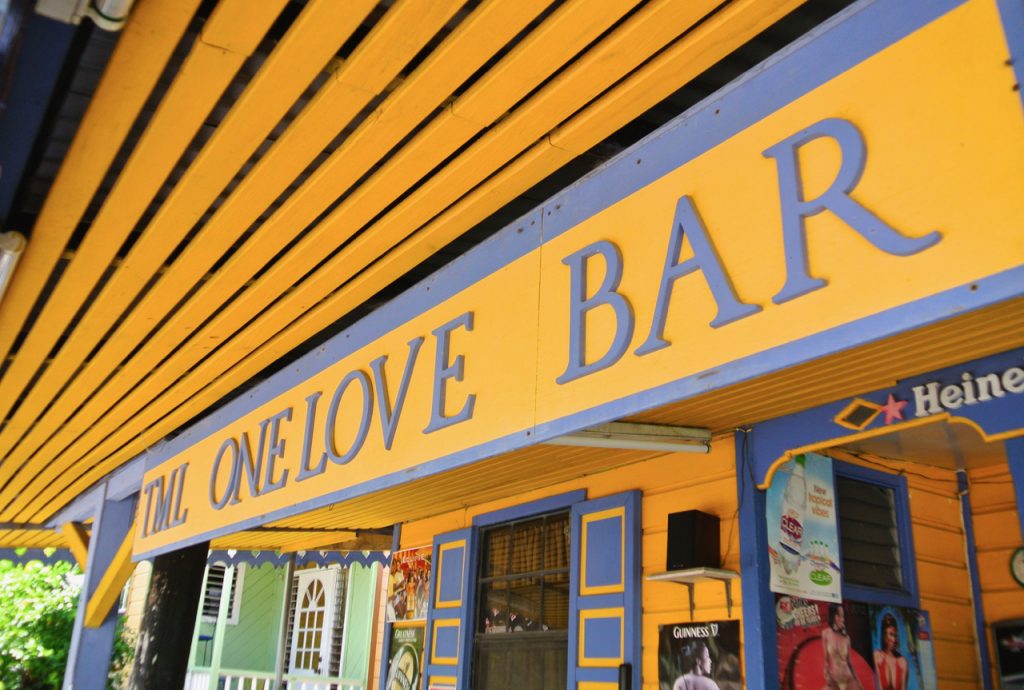 Perhaps the most strategic thinking comes from the new local travel consultants that have sprung up to deal with questions about COVID-19 as it relates to places to stay, eat and visit. They understand what travellers need and can quickly supply the right information. Traditional OTAs will have difficulty acting as this new form of intermediary. Their business model is one of negotiating price and mass marketing rooms as commodities.
The new travel consultant will be someone local, not an automated system thousands of miles away. New guests will want to know details far beyond what an OTA is used to providing!
Tips – New Normal for Travel & Tourism
Stay tuned for our upcoming article on the new local travel consultant!
---
Find your ideal Barbados accommodation...