Monthly Archives:
March 2023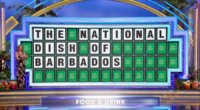 Why the sudden spike in interest about our national dish? Turns out it's due to the popular Wheel of Fortune game show!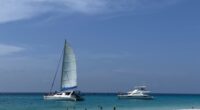 Since first visiting this 166 square-mile island paradise in 2007, I have found the people of Barbados warm, friendly, and hospitable. Going local is the only way to truly experience it all.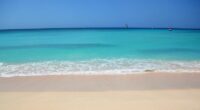 Barbados offers a unique blend of history, culture, nature, and luxury, making it the perfect destination for any traveler.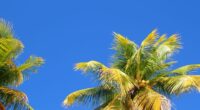 It's always a great time to visit Barbados! But the summer months offer a few extra incentives.