Monthly Archives:
March 2023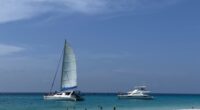 Since first visiting this 166 square-mile island paradise in 2007, I have found the people of Barbados warm, friendly, and hospitable. Going local is the only way to truly experience it all. Use Barbados local Guides, and be sure to visit local beach bars, restaurants, and shops. The island encourages outdoor living, nature, and an […]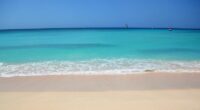 Barbados offers a unique blend of history, culture, nature, and luxury, making it the perfect destination for any traveler.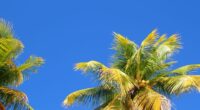 It's always a great time to visit Barbados! But the summer months offer a few extra incentives.