Known for our pristine beaches, rich cultural heritage, and warm hospitality, Barbados is the perfect destination for a tropical getaway. Here are ten reasons why you should consider visiting our island for your next vacation…
BEACHES
With over 70 miles of beautiful coastline, Barbados is a true paradise for beach lovers. From the tranquil waters of the west coast to the rugged coast of the east, there is a beach to suit every mood.
View Barbados Beach Guide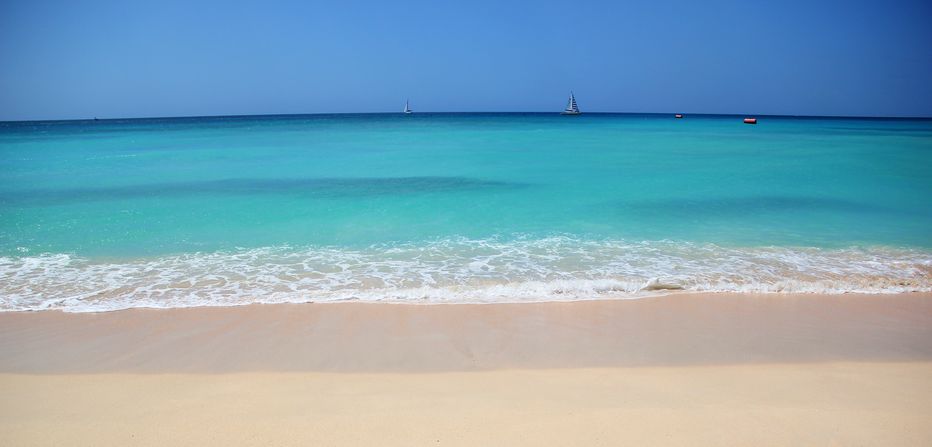 CULINARY DELIGHTS
Barbados is known for its delicious cuisine, which combines African, British and traditional Amerindian influences. From fresh seafood to spicy dishes, our culinary scene is a must-try for any foodie.
See traditional local dishes & recipes.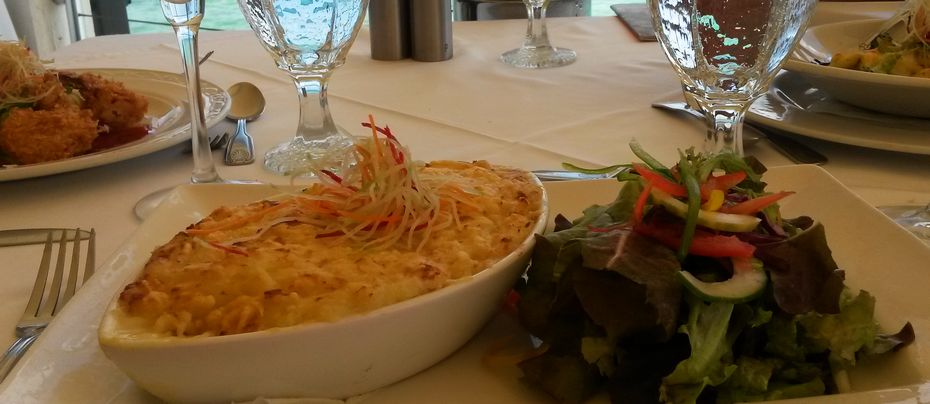 WATER SPORTS
With clear waters and steady winds, Barbados is a popular destination for water sports enthusiasts. Whether you're a beginner or an expert, you can enjoy everything from surfing to kiteboarding. Snorkeling with sea turtles and exploring shipwrecks is a favourite with many visitors.
Explore our watersports.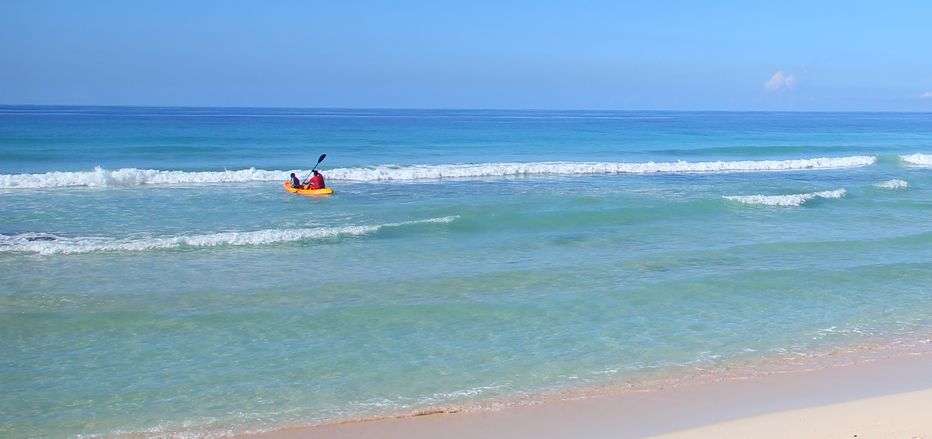 NIGHTLIFE
Barbados has a vibrant nightlife scene, with lots of bars, clubs, and restaurants to choose from. You can dance the night away to reggae, calypso, or soca music while sipping on a refreshing rum cocktail. Be sure to visit a traditional rum shop for an authentic drinking experience.
Check out the best Happy Hours spots!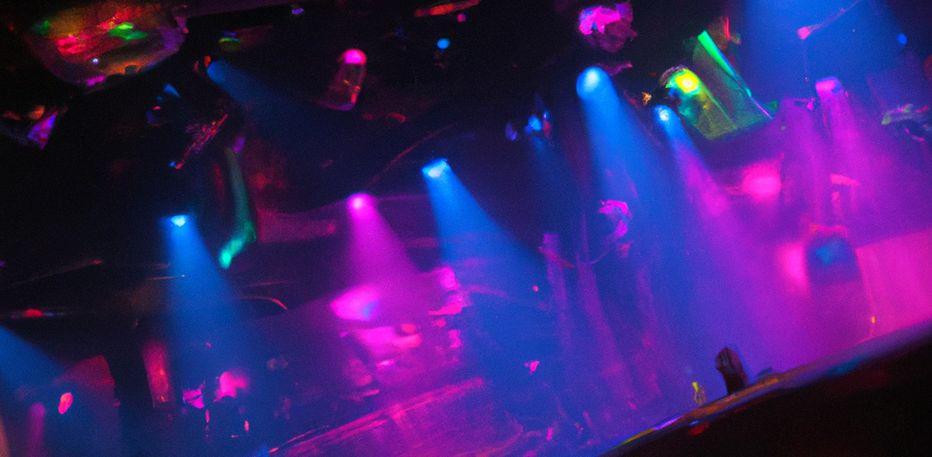 HISTORY & CULTURE
Barbados also has a rich history and culture, which you'll explore through museums, historic landmarks, and festivals. Visit the historic Bridgetown and its Garrison (a UNESCO World Heritage site), or attend the Crop Over Festival, the island's biggest cultural event.
Explore heritage sites.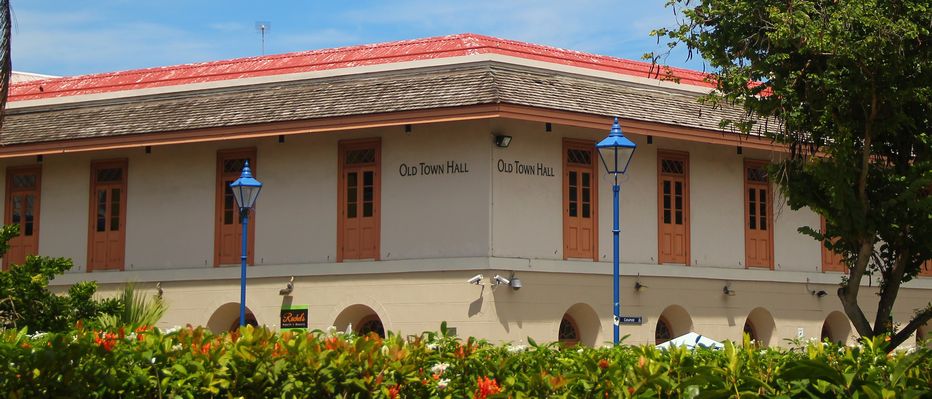 NATURE
Traverse the Barbados Wildlife Reserve to see green monkeys, tortoises, and other animals; stroll through colorful tropical gardens; explore the ocean's depths in a real submarine; and tour amazing underground caves.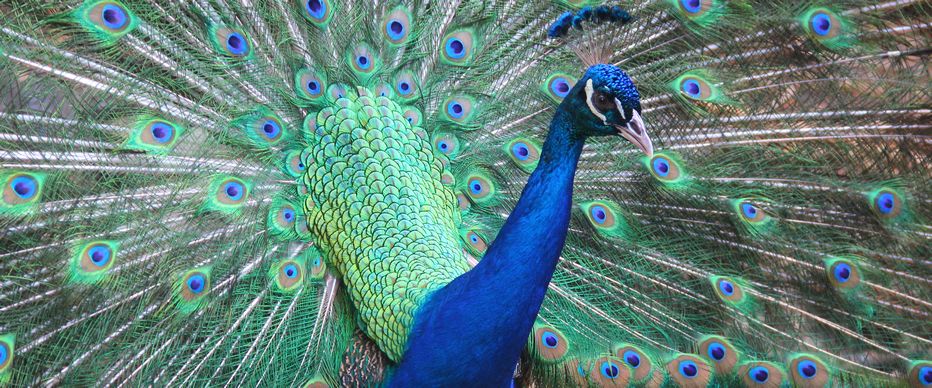 DIVERSE ACCOMMODATION
Barbados has no shortage of resorts and vacation rentals, making it the perfect destination for everything from a romantic getaway to a family vacation.
Find somewhere to stay.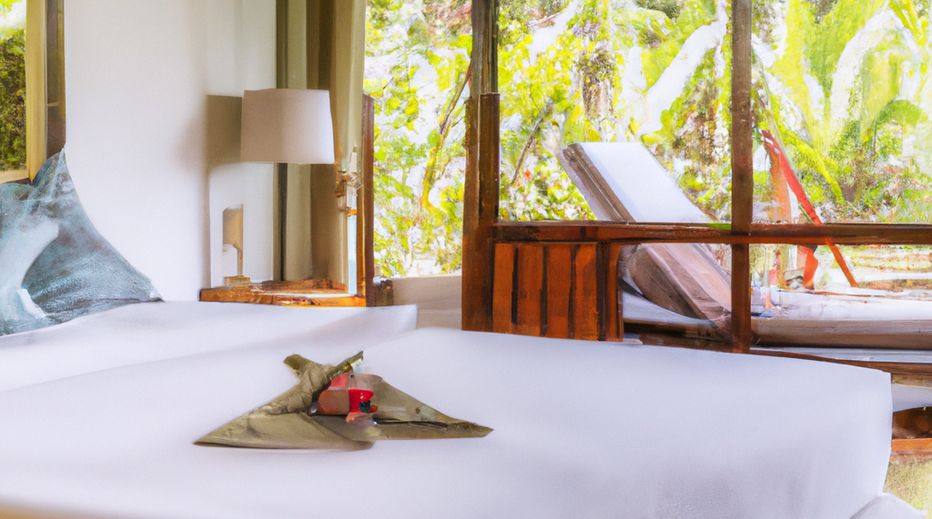 SHOPPING
Our vibrant shopping scene ranges from high-end designer boutiques to local markets. You'll find handmade jewelry, local crafts and souvenirs, and duty free shipping for world class luxury goods.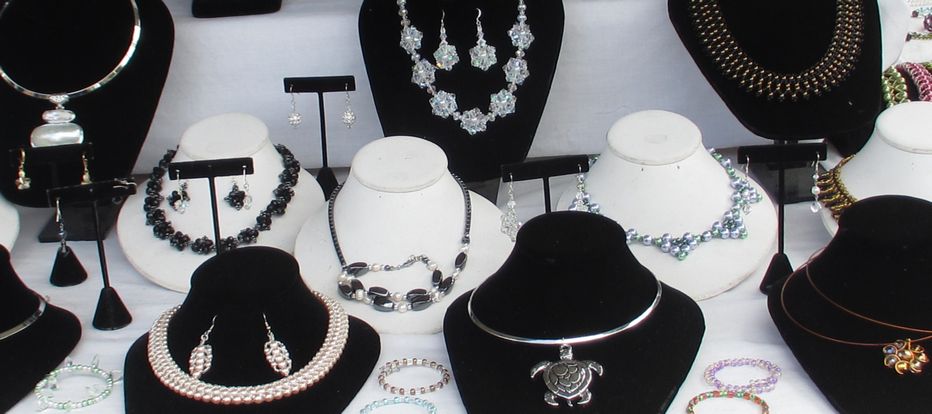 FESTIVALS
Barbados hosts many exciting annual festivals, including Crop Over carnival season, Oistins Fish Festival, Food & Rum Festival, and Holetown Festival. Join in these events to experience genuine local culture.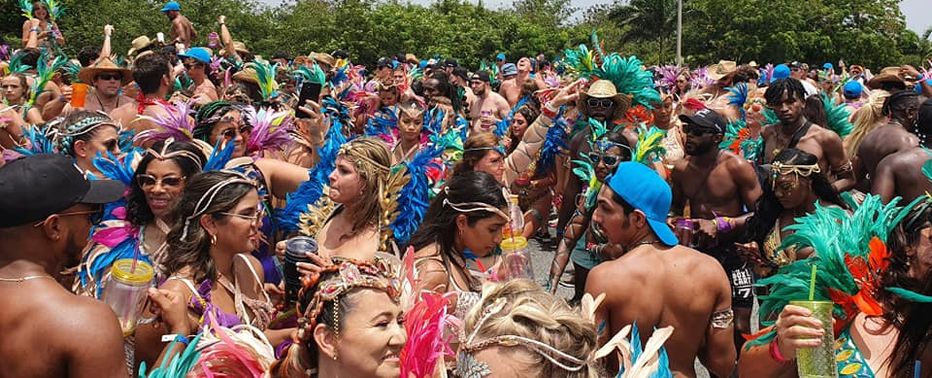 WARM HOSPITALITY
Barbadians, also known as Bajans, are known for our warm and friendly hospitality. From the moment you arrive, you'll be greeted with a warm smile and a welcoming spirit, making your trip to Barbados one you'll never forget.
Meet a Bajan.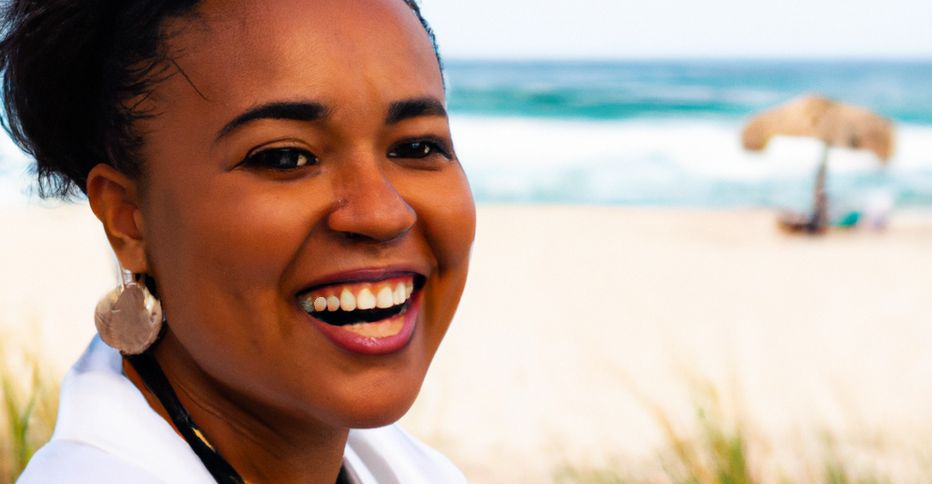 Come see for yourself…
Barbados offers a unique blend of history, culture, nature, and luxury, making it the perfect destination for any traveler.
Whether you're looking for a romantic getaway, a family vacation, or an adventure-filled trip, Barbados has something for everyone. So why not book your next Caribbean getaway to Barbados and experience all that this beautiful island has to offer?
---
Find your ideal Barbados accommodation...