Category:
Heritage & Culture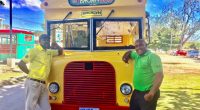 Discover the thrill of exploring Barbados on a colourful vintage open-air bus with #1 Bajan Bus tours!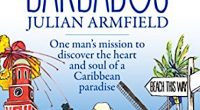 Julian Armfield, a veteran BBC broadcaster who chose to live in Barbados, has created a moving story of Barbados and its people, places and character. He has done that with a book full of character and insights into a way of live that is absolute unique. The book is a beautiful account of his adventure of discovering the soul of this Island Paradise.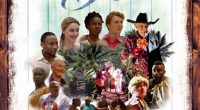 Experience Shakespeare like never before! Set in a captivating Barbados setting, A Caribbean Dream is the re-imagined tale of the Bard's classic play A Midsummer Night's Dream.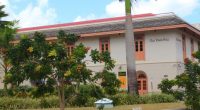 You're in for a treat as several splendid historic and cultural sites in Barbados will soon be enhanced, thanks to a substantial loan from a leading lending agency.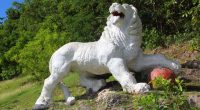 Barbados is a country with a rich heritage and a wonderful merger of African, European and other influences. Here are our favourite heritage sites on the island.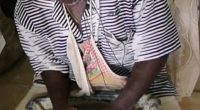 Some say culture is in the blood, but if you are a potter you know that Caribbean heritage and culture is in the clay!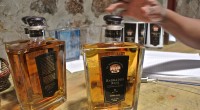 St. Nicholas Abbey, the last standing Jacobean Sugar Plantation in the world, is now a formal part of the Barbados Tourism Encyclopedia promotion for independent holidays. The promo is a project of the BTE, TravelersInsights magazine and the Barbados Tourism Encyclopedia.