Category:
Heritage & Culture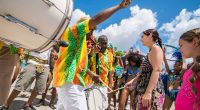 The Crop Over season is upon us and while it may seem as though the season is in full swing, it, in fact just got started. The season will culminate on August 1 with Grand Kadooment, the island's jump up day.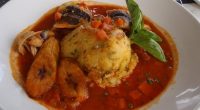 The Caribbean is very interconnected and that can be seen in the foods we eat. We often find varieties of the same dish across the region with different names or maybe the same name but prepared differently.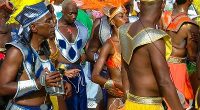 The National Cultural Foundation has released the 2019 Crop Over Calendar which signals that the season is fast approaching. This festival is a colourful spectacle which spans a period of three months, culminating in the massive carnival parade – Grand Kadooment.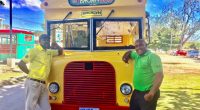 Discover the thrill of exploring Barbados on a colourful vintage open-air bus with #1 Bajan Bus tours!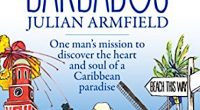 Julian Armfield, a veteran BBC broadcaster who chose to live in Barbados, has created a moving story of Barbados and its people, places and character. He has done that with a book full of character and insights into a way of live that is absolute unique. The book is a beautiful account of his adventure of discovering the soul of this Island Paradise.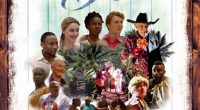 Experience Shakespeare like never before! Set in a captivating Barbados setting, A Caribbean Dream is the re-imagined tale of the Bard's classic play A Midsummer Night's Dream.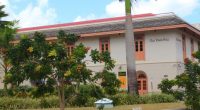 You're in for a treat as several splendid historic and cultural sites in Barbados will soon be enhanced, thanks to a substantial loan from a leading lending agency.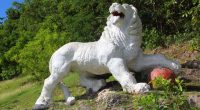 Barbados is a country with a rich heritage and a wonderful merger of African, European and other influences. Here are our favourite heritage sites on the island.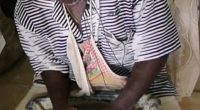 Some say culture is in the blood, but if you are a potter you know that Caribbean heritage and culture is in the clay!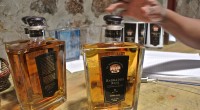 St. Nicholas Abbey, the last standing Jacobean Sugar Plantation in the world, is now a formal part of the Barbados Tourism Encyclopedia promotion for independent holidays. The promo is a project of the BTE, TravelersInsights magazine and the Barbados Tourism Encyclopedia.