Category:
Events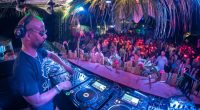 The second Vujaday Music Festival is set to take place April 3-7, 2019, and will treat attendees to an amazing experience with renowned house and techno DJs from around the globe!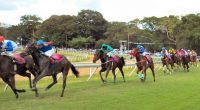 Looking for a fun way to spend a half-day in Barbados? Head to the historic Garrison Savannah for the popular horse races!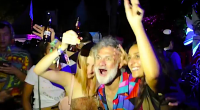 Vujaday Music Festival Barbados brought a truly remarkable sense of joy and community to the island. People were friendly and respectful. The beat was riveting and the music and dancing never stopped. We give it a Five Star Review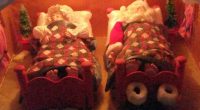 Each year local car dealership Simpson Motors transforms their show windows into a Christmas wonderland!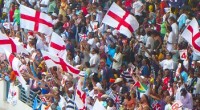 Follow your favourite English county cricketers to Barbados in March 2018 for the North-South Series and Champion County Match!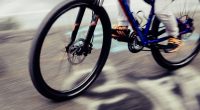 You're specially invited to Barbados this September for the Barbados Festival of Cycling!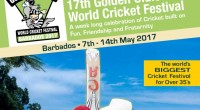 Barbados will host the 2017 Golden Oldies World Cricket Festival, an international tournament for semi-professional and retired players.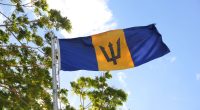 See how you can participate in the exciting Independence activities in Barbados including parades and cultural events.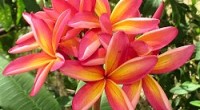 Barbados has been selected to host the 2017 World Flower Show!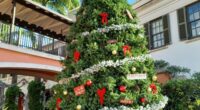 Christmas is one of our favourite times of the year in Barbados… here are some of the most popular local Christmas traditions.