Get ready to spice up your kitchen and stir up some culinary magic, because the Barbados Food and Rum Festival is turning up the heat with an irresistible treat!
Introducing the sizzling sensation: the "Flavours of the Festival" cookbook launched for the 2023 Barbados Food and Rum Festival featuring tantalizing dishes and mesmerizing mixology.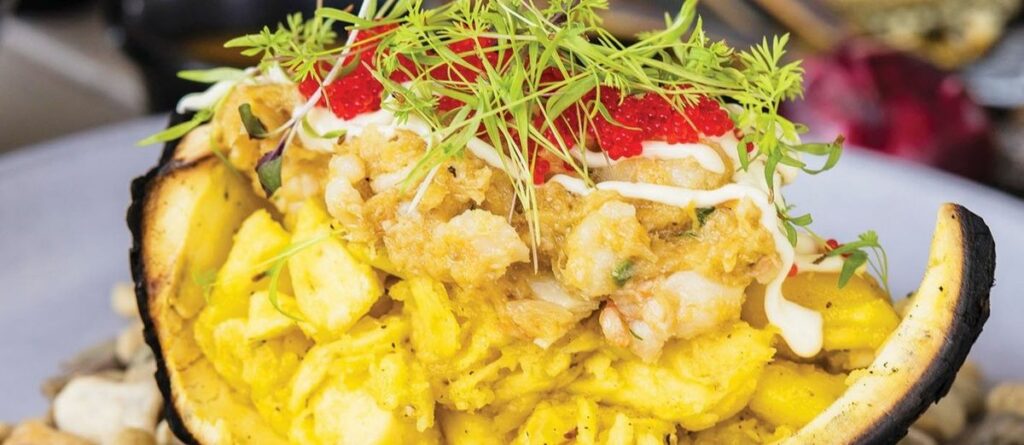 Bring home the enchantment of the festival and cook up a storm worthy of a five-star feast!
Aprille Thomas, BTMI Director, Public Relations and Corporate Communications reveals "This is a special project for us, spearheaded by the team to further celebrate our chefs and mixologists in another way. And what better way to immortalise the talents of our culinary team than creating a cookbook that credited their favourite recipes."
Each of the 22 superstar local chefs and mixologists at the heart of the festival has contributed their favourite recipe and the heartfelt reason behind it.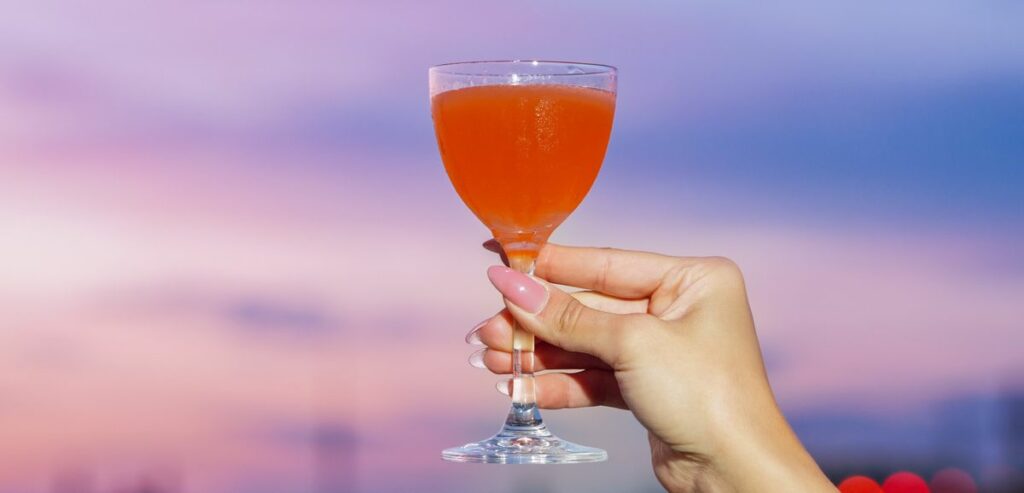 This cookbook will be your ticket to flavourful Barbados bliss with each turn of the page. You'll discover dishes that dance across your plate like Fire Roasted Breadfruit with Lobster & Salt Fish, topped with Tobiko & Bajan Pepper Sauce Aioli courtesy of the culinary maestro Chef Damian Leach from Cocktail Kitchen. And who can resist the intriguing embrace of Cold Set Plantain Cheesecake by the talented Pastry Chef Shaunté Flatts? Master mixologist Philip 'Cassanova' Antoine even has a spirited concoction called Bay Passion up his sleeve!
So get ready to cook, create, and celebrate the mouthwatering talents of Barbadian chefs and mixologists – all in your very own kitchen.
Snag your copy at the Community Pop-Ups and Barbados Food and Rum Festival Events (see festival events schedule). Embrace the flavors, savor the stories, and let the culinary adventure begin!
---
Find your ideal Barbados accommodation...