Barbados is now home to another wonderful shipwreck inviting marine life to thrive and beckoning divers to explore as the "Neptune Goddess" was sunk off Accra Beach on the south coast of the island. The bow of the ship rests at 70ft and the stern at 60ft.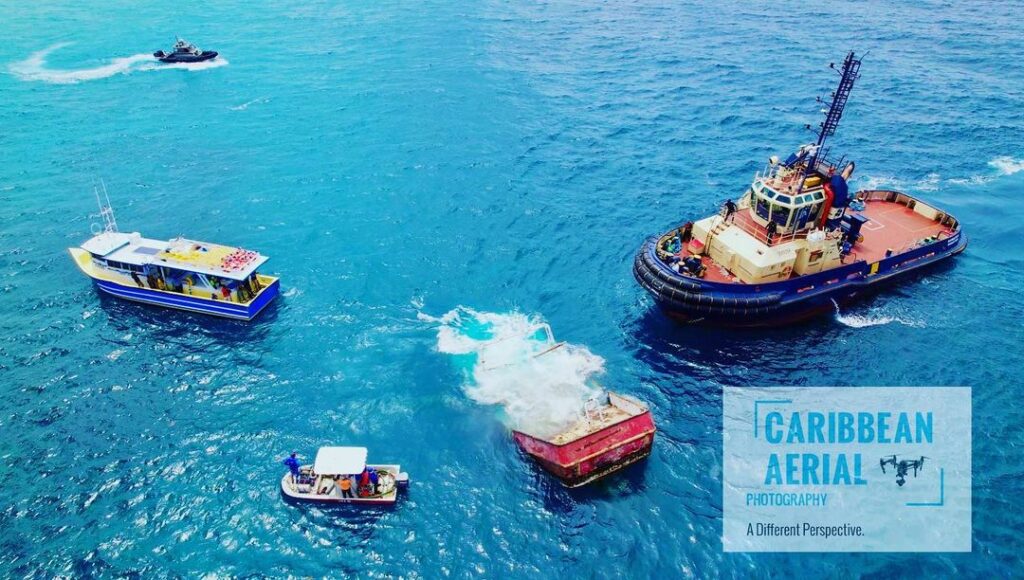 Barbados is already home to several accessible shipwrecks, some of which were, like the Neptune Goddess, intentionally sunk to create artificial reefs and diving sites.
Now, the Neptune Goddess emerges as the newest jewel in this shimmering crown, destined to become a bustling haven for vibrant coral, exquisite sponges, colorful fish, and a kaleidoscope of other captivating marine organisms.
Among the revered underwater treasures of Barbados, the legendary Stavronikita reigns supreme, casting its spell on divers of all skill levels. Since its descent in 1978, this sunken wonder has embraced a thriving congregation of marine life. Picture yourself surrounded by a captivating mosaic of barracudas, jacks, and snappers darting through the warm, clear waters. Delicate corals and majestic sea fans sway in the gentle currents.
Dive into Barbados' underwater paradise and experience the magic that lies beneath the surface. Wrecks and reefs await your arrival. Are you ready to be captivated?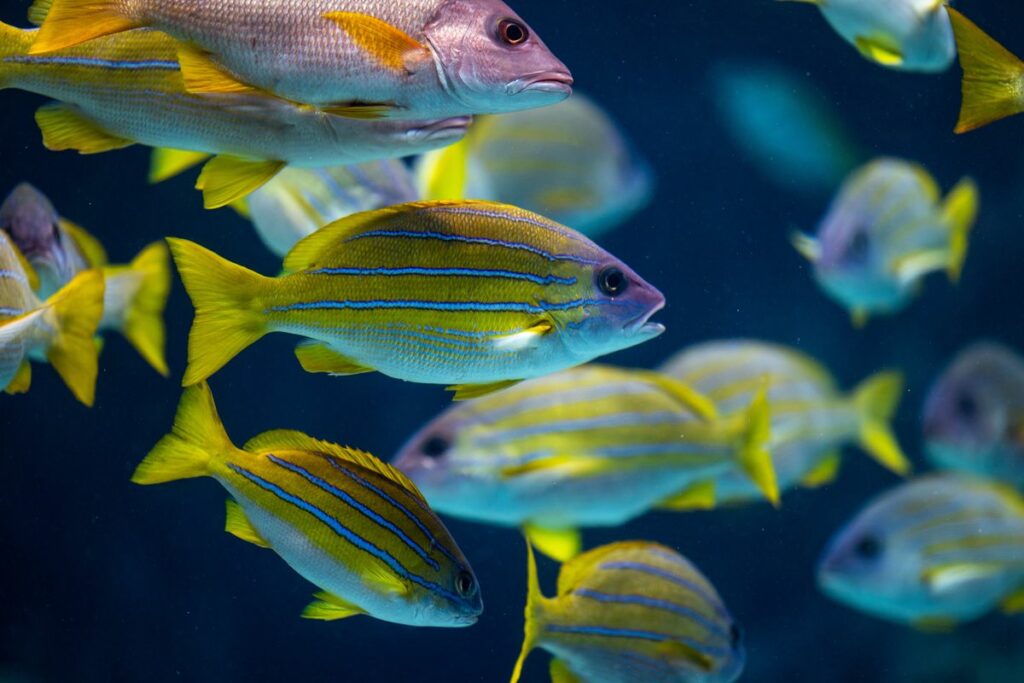 Barbados Marine Explorations
---
Find your ideal Barbados accommodation...