Mount Gay Distillery is preparing to launch something new and exciting. The St. Lucy facility will be offering locals and visitors to the island the opportunity to tour the grounds, learn about the history of the world's oldest rum and the chance to blend their very own. We learned about this exciting endeavour as we had the opportunity to tour this incredible rum factory.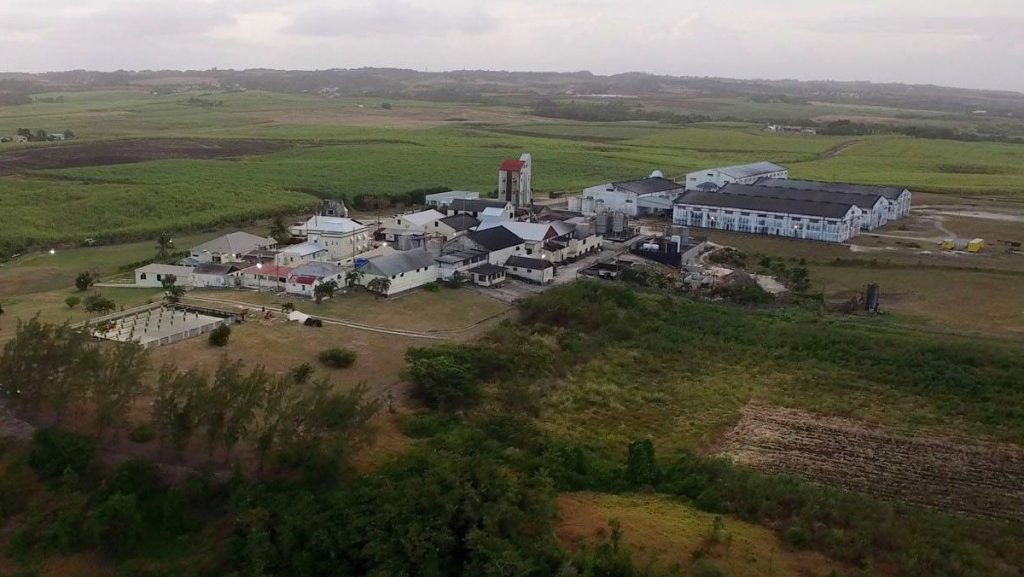 The tour began in the beautifully restored greathouse, which boasts beautiful, exposed limestone walls, soaring high ceilings and immaculate hardwood floors. We learned about the rich history of rum in Barbados, what sets Barbados' rum, and more specifically Mount Gay Rum, apart from the rest. From the arrival of sugarcane to the reason behind the name 'rum', the International Brand Ambassador Chesterfield Browne gave a detailed report, sharing tales of pirates and US Presidents.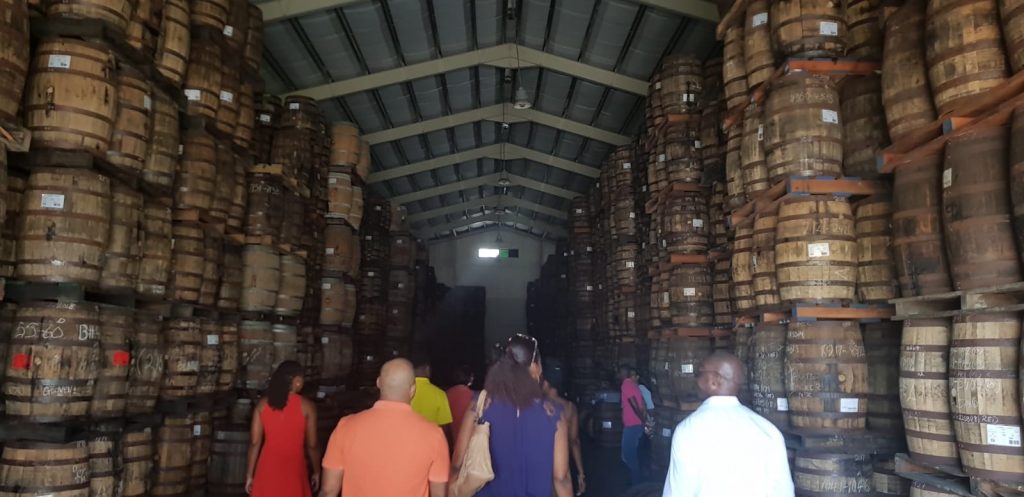 We moved through the facility visiting the various areas important in the production of this fine rum, learning about the importance of each step. Starting from the well house and moving through the molasses storage facility, the fermentation and distillation process and finally reaching the aging houses, we became rum aficionados. Though we were unable to blend our rum on this occasion, we will surely return when that aspect of the tour has launched.

Whether you are a Barbadian or a Barbadian at heart. Ensure that this is on your itinerary. The information is valuable and it is a time well spent. Tours will be held twice monthly so be sure to book yours in advance.
---
Find your ideal Barbados accommodation...