We love the diversity of accommodation options offered by the Intimate Hotels of Barbados, a wonderful collection of affordable hotels, apartments & guesthouses located throughout the island.
Diversity in Accommodation
This grouping includes full-service hotels, self-catering apartment hotels, vacation apartments, guesthouses, inns, condos, and private villas. Whether you are looking for a traditional hotel experience or prefer the privacy and independence of a vacation rental, the Intimate group has suitable accommodation matches.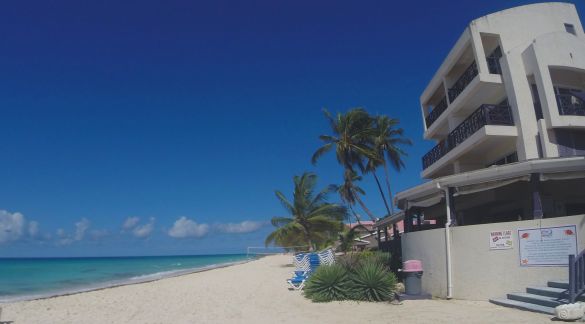 Diversity in Location
Many of the Intimate properties are clustered on the lively southern coast of Barbados, where you will find lovely beaches, and lots of bars, restaurants and nightclubs.
There are also several accommodations on the more serene west coast of the island, where the beaches are more tranquil, and the restaurants and clubs generally more upmarket.
There are options too on the ruggedly beautiful eastern coastline, and elegant villas in the north-east.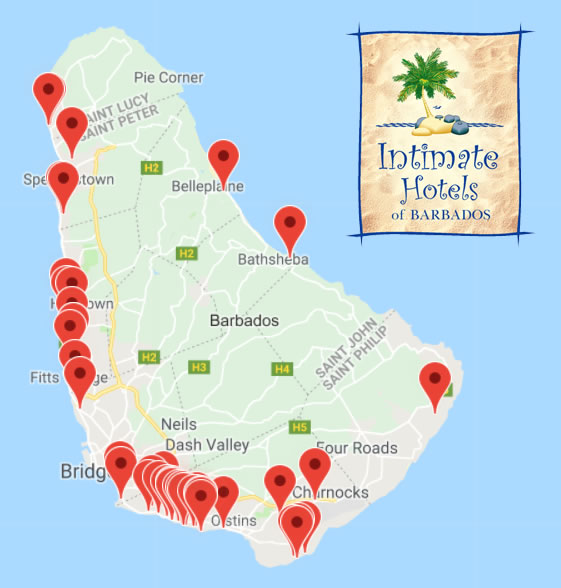 Diversity in Price
Although Barbados has a reputation as an expensive destination, there are in fact many affordable accommodation choices, as well as budget and free activities to enjoy.
Rates at the Intimate Hotels of Barbados members range from US$68 at a small hotel to US$465 for a 6-bedroom beachfront villa.
When planning your next Barbados vacation be sure to balance cost with the amenities and location that will make your holiday truly enjoyable. We recommend contacting the hotel directly for best rates and special offers.
Your next step
Head over to the Intimate Hotels of Barbados website to browse and search accommodation options.
We hope you find a wonderful place to stay in Barbados and have a fantastic trip to our beautiful island.
---
Find your ideal Barbados accommodation...