Tag:
hotels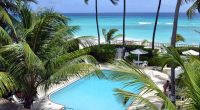 We love the diversity of accommodation options offered by the Intimate Hotels of Barbados, a wonderful collection of affordable hotels, apartments & guesthouses located throughout the island.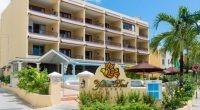 Yellow Bird Hotel is delighted to announce that it has received the British Airways Customer Service Excellence for 2017.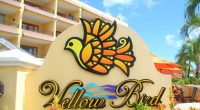 Yellow Bird Hotel, an intimate 22-room oceanview property in Barbados has just been named among the Caribbean's Best Hotels in three categories by TripAdvisor, the world's largest and most influential travel site.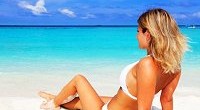 See which 5 Barbados hotels made Trip Advisor's list of Top 25 Hotels in Caribbean!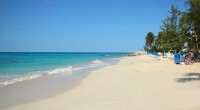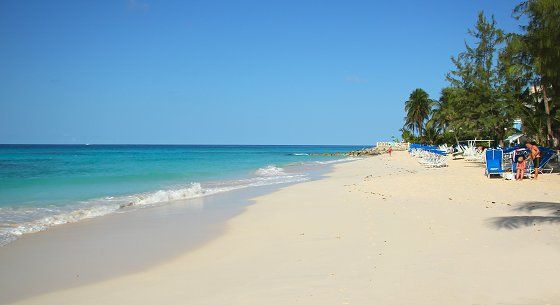 We're thrilled to let you know that the Sandals resort in Barbados is now open!
Barbados' Island Inn Hotel has won the Bronze Award from Virgin Holidays for Best Small Hotel In The Caribbean.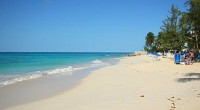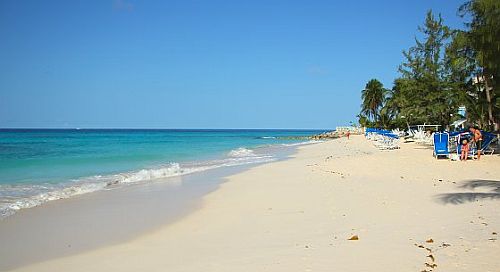 These Barbados hotels truly reflect the high quality of accommodation, and excellent service, on the island.
Check availability and book your holiday at SoCo! UPDATE 2013 The SoCo Hotel is open and it looks fabulous! The hotel has amazing views of the boardwalk and ocean. Here you'll find small pools surrounded by reefs that are ideal wading areas for children. At each end of the boardwalk are seas more suitable for […]
UPDATE: Please note that this plan did not come to fruition. Instead, Barbados welcomes the Radisson to Barbados, as the Radisson Aquatica opened its doors at this site. It's an amazing hotel, located on one of the best beaches on the island and with a very unique jetty restaurant. The US chain Holiday Inn Resorts […]
The Atlantis Hotel in beautiful Bathsheba, Barbados is now offering a special deal of a 5 Night Stay (for two) plus Spa Credit for the unbelievable price of US$699. This Group-On deal represents a savings of $726 off the usual price of $1,425! Claim this deal at http://www.groupon.com/deals/ga-j-atlantis-hotel The Atlantis Hotel has been recently restored from one of […]