Our congrats to all those Barbados hotels selected for TripAdvisor's Travelers' Choice Awards 2013!
Among the winners are:
Ocean Two Resort & Residences in the Top 25 Hotels in the Caribbean category.
Peach and Quiet and Southern Surf Beach Apartments as  Top 25 Bargain Hotels in the Caribbean.
Little Arches Boutique Hotel in the Top 25 Small Hotels in the Caribbean category.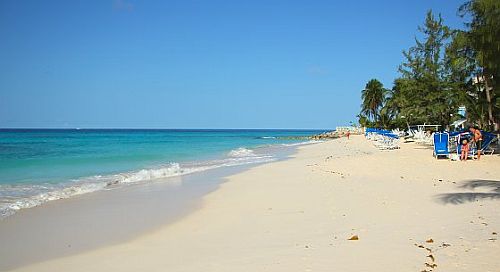 These Barbados hotels truly reflect the high quality of accommodation, and excellent service, on the island.
Many local hotels are family owned and run where you'll find the hotel manager is second or third generation. There are also a few chain hotels and all-inclusive resorts on the island if that's more your style.
In Barbados, small guest houses, B&Bs and self-catering apartments & condos mix comfortably with luxury beachfront villas and high-end resorts. There truly is something here for every taste and every budget. Have a look…
---
Find your ideal Barbados accommodation...