Tag:
caribbean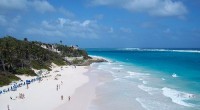 Hilton Grand Vacations has expanded into the world of Caribbean timeshare with a significant inventory purchase from The Crane Resort, Barbados!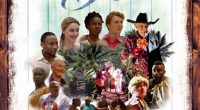 Experience Shakespeare like never before! Set in a captivating Barbados setting, A Caribbean Dream is the re-imagined tale of the Bard's classic play A Midsummer Night's Dream.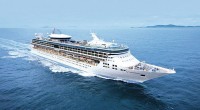 Thomson Discovery, the largest vessel in the Thomson Cruises fleet, will be homeporting in Barbados for the winter 2016/17 season.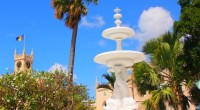 Barbados wins Best Destination in many categories as Telegraph Travel readers voted for their favourite destinations and hotels.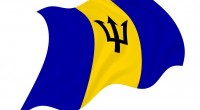 Barbados is the highest ranked Caribbean country in the United Nations' Human Development Report for 2013.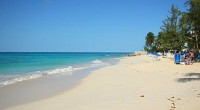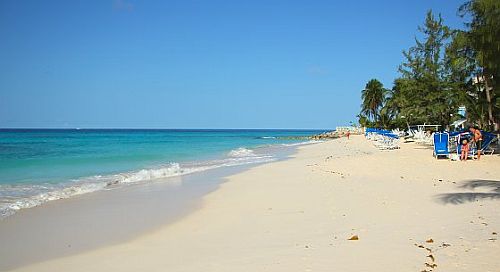 These Barbados hotels truly reflect the high quality of accommodation, and excellent service, on the island.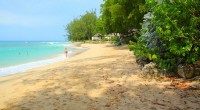 This week we're on the western coast of Barbados and stopping in at the Colony Club or Heron Bay beach. As with most Barbados west coast beaches the calm waters here are ideal for a relaxing soak or an invigorating swim. Just as wonderful is to bask on the fine-coral sands as the turquoise waves lap the […]
What's the weather like in Barbados? That's a question we get asked quite a bit, especially from visitors planning their first trip to Barbados. They say a picture is worth a thousand words, so here's a quick answer 🙂 Sunny Skies Yes that is a pretty typical day in Barbados! In fact the island has over […]
Escape the cold winter nights with a summer holiday in the Caribbean… for less than you think! British Airways is now offering seven night holidays in Barbados from just £599! Accommodation options include: Coconut Court Beach Hotel, a lovely 3-star hotel located on a magnificent beach and offering a range of facilities including dining and freshwater pool. […]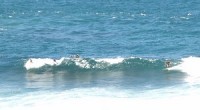 As the summer ends the waves will soon be heating up in the Caribbean island of Barbados as the surfing season reaches its peak! September will see the Senior Surfer of the Year and Junior Surfer of the Year competitions for men, women and juniors in both longboard and bodyboard. These events will be held at Parlour in Bathsheba, […]