Experience Shakespeare like never before! Set in a captivating Barbados setting, A Caribbean Dream is the re-imagined tale of the Bard's classic play A Midsummer Night's Dream.
The idea for the adaptation came from London based Producer Melissa Simmonds, who has been visiting Barbados for over 25 years. The collaboration involved Barbadian Shakirah Bourne, who wrote and directed the movie, along with a mainly local crew and cast.
The result is a stunning, international-quality production that captures the essence of Shakespeare's writings but with a unique Caribbean flair.
Effective November 10th 2017, you can get the film from the UK and Caribbean on iTunes, Amazon, Google Play, Virgin Movies and Sky Store. Search for "A Caribbean Dream" on your favourite platform.
The movie's authentic Barbados soundtrack, with infectious upbeat rhythms, can also be also be downloaded on iTunes.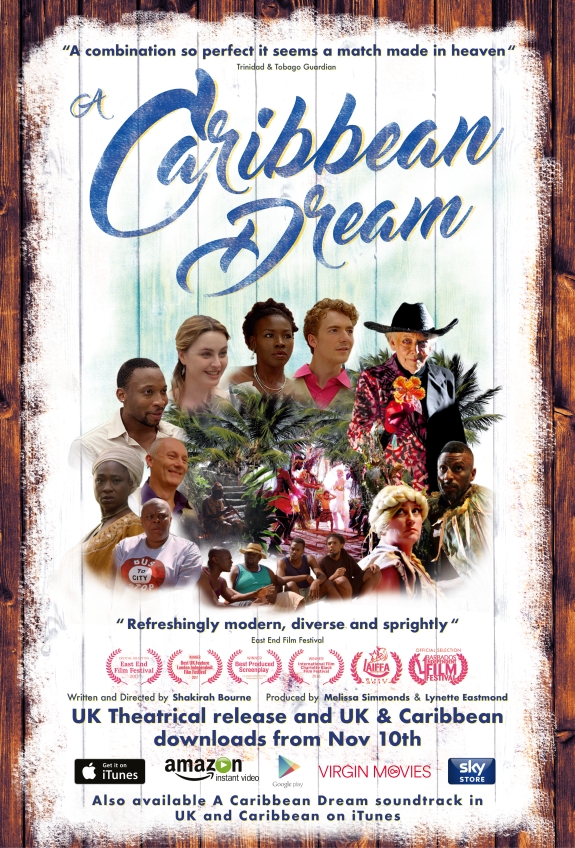 Stop by https://acaribbeandreamfilm.com/ for more information on the film.
---
Find your ideal Barbados accommodation...