By November 2018 visitors to Barbados will have a wonderful new activity to enjoy – a train ride at St Nicholas Abbey and Cherry Tree Hill on the St. Nicholas Abbey Heritage Railway!
Restoration of the German locomotive has been completed and clearing of the route is underway.
The round-trip ride starting at St. Nicholas Abbey will cover 3km and last for approx. 45 minutes including stops. One of the highlights will be the stop at Cherry Tree Hill with its magnificent views of the Scotland District countryside and eastern coastline.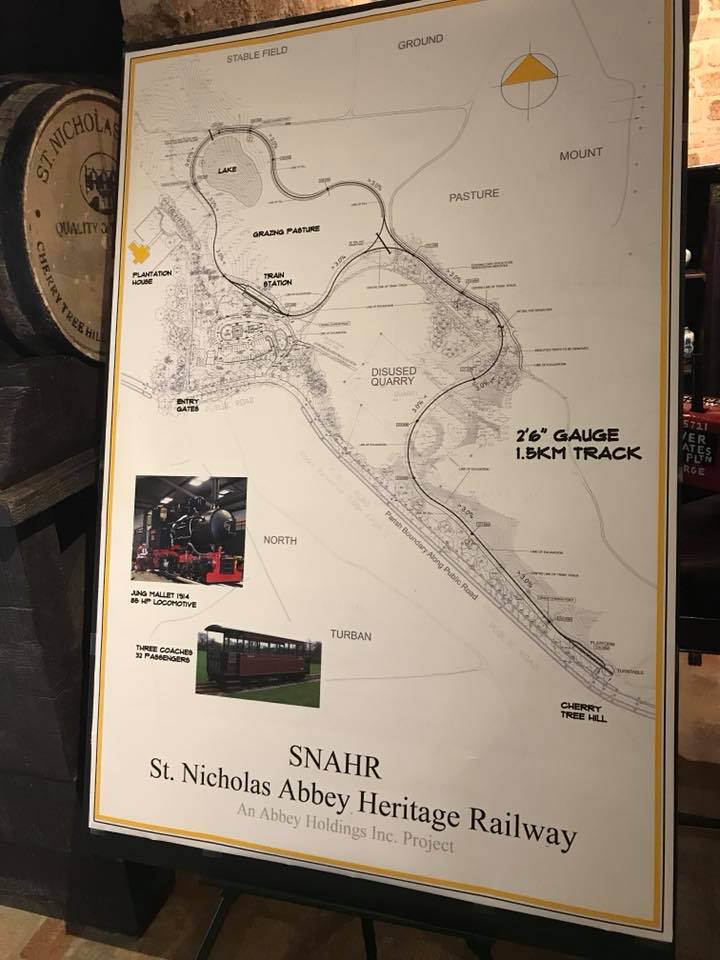 Like the St. Nicholas Abbey Facebook page (https://www.facebook.com/StNicholasAbbey/) for updates on the project.
Did you know that Barbados once had a train service that ran from Bridgetown to Belleplaine (just north of Bathsheba) on the east coast? The annual Great Train Hike retraces this route.
---
Find your ideal Barbados accommodation...